No Comments
Colorado Beer Beat | Bi-Weekly Beer Release Guide 12/15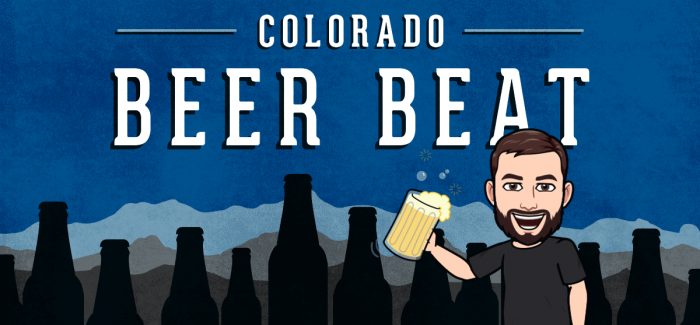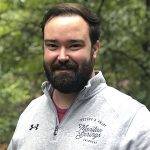 Welcome to the Colorado Beer Beat, a bi-weekly roundup of all of the new can releases around the state. From Denver to Grand Junction and everywhere in between, we have you covered. Be sure to check back on Thursdays (usually!) to find out what's new in the Colorado beer scene.
We're seeing a number of Christmas related seasonals being released right now, but for those of you that aren't in search of the taste of the holidays, there are plenty of more traditional styles being releaed as well. As you celebrate the holidays this year, do it with beer in hand to show your support to all of our local Colorado breweries.
If you're looking for New Year's Eve plans, look no further than FlyteCo's Catch Me if You Can themed party at the former Stapelton Air Traffic Control Tower. Tickets are available now!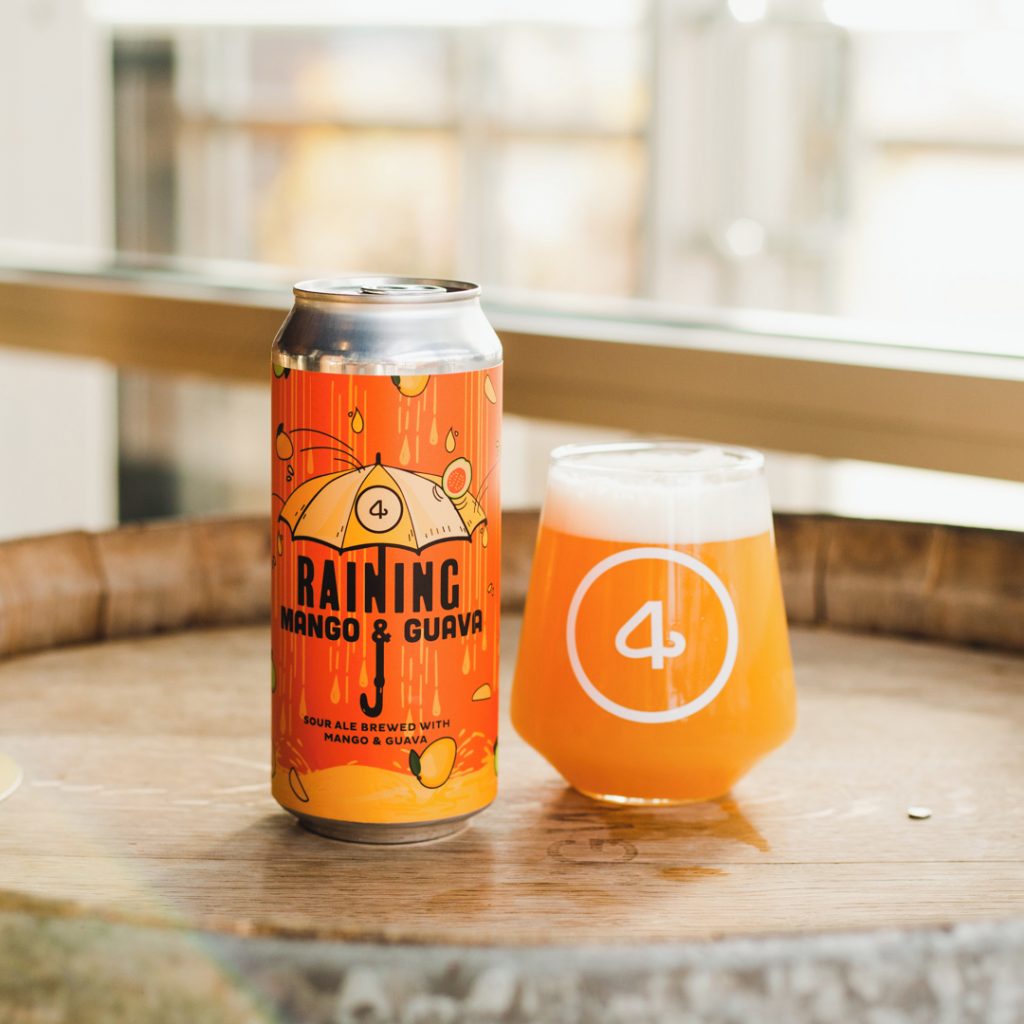 4 Noses Brewing Co. –

8855 W 116th Circle, Broomfield, CO
Raining Mango & Guava — Sour Ale
Available NOW: 4-pack — 16oz cans
---
Burns Family Artisan Ales – 2505 W 2nd Avenue, Unit 13, Denver, CO
Barrels Not Included — Russian Imperial Stout — 18.1%
Available NOW: Single — 500ml bottle
---

Cerebral Brewing – 1477 Monroe Street, Denver, CO
Gasoline Rainbows V2 — West Coast IPA — 7.2%
Available NOW: $18 / 4-pack — 16oz cans – Pre-Order for Pickup at the Brewery
Forever Awake: Peppermint Mocha — Coffee Imperial Stout — 9.5%
Available NOW: $26 / 4-pack — 16oz cans – Pre-Order for Pickup at the Brewery
Character Reference — Vienna Lager — 5.5%
Available NOW: $14 / 4-pack — 16oz cans – Pre-Order for Pickup at the Brewery
---

City Star Brewing –

321 Mountain Avenue, Berthoud, CO
Widow Maker — Imperial Stout
Available 12/21: Single — 16oz can – Pre-Order for Pickup at the Brewery
Widow Maker: Coffee — Imperial Stout
Available 12/21: 4-pack — 16oz cans – Pre-Order for Pickup at the Brewery
Widow Maker: Vanilla — Imperial Stout
Available 12/21: 4-pack — 16oz cans – Pre-Order for Pickup at the Brewery
Widow Maker: Coconut — Imperial Stout
Available 12/21: 4-pack — 16oz cans – Pre-Order for Pickup at the Brewery
Neon Dreams — Cold IPA — 6.8%
Available NOW: 4-pack — 16oz cans – Pre-Order for Pickup at the Brewery
---

Denver Beer Co. –

1695 Platte Street, Denver, CO
Chocolate Orange Graham Cracker Porter — Porter
Available NOW: Single — 32oz crowler
---
Horse & Dragon Brewing Co. –

124 Racquette Drive, Fort Collins, CO
BA Midnight Stallion — BA Imperial Dark Lager
Available 12/21: Single — 500ml bottle
---

Knotted Root Brewing Co. – 250 North Caribou Street, Nederland, CO
Thick Marshmallow Sea Goo(se) — Unfiltered Smoothie-style Berliner Weisse — 7.2%
Available NOW: $24 / 4-pack — 16oz cans
Opacity — Unfiltered DDH DIPA — 7.6%
Available NOW: $18 / 4-pack — 16oz cans
---

New Image Brewing Co. –

5622 Yukon Street, Arvada, CO
Produce the Juice — NE IPA
Available NOW: 4-pack — 16oz cans
Life in Color(ado) — Saison
Available NOW: 4-pack — 16oz cans
Life in Color(ado): Reserve — Aged Saison
Available NOW: 4-pack — 16oz cans
Levels 2.2 — Thiolized IPA
Available NOW: 4-pack — 16oz cans
---

New Terrain Brewing Co. –

16401 Table Mountain Parkway, Golden, CO
Tow Rope — Robust American Porter
Available NOW: Single — 32oz crowler
---

Our Mutual Friend Brewing Co. –

2810 Larimer Street, Denver, CO
Super Blue Sour — Sour Ale w/ Blueberries
Available NOW: 4-pack — 16oz cans
---

Ratio Beerworks –

2920 Larimer Street, Denver, CO
Undone Vol. 11 — Hazy DIPA — 7.5%
Available NOW: 6-pack — 12oz cans
---

River North Brewery –

3400 Blake Street, Denver, CO
Holiday Blonde — Cranberry Orange Cinnamon Ale
Available NOW: 4-pack — 16oz cans
---

Upslope Brewing Co. –

3400 Blake Street, Denver, CO
Amburana Wild Christmas Ale — Wild Ale — 6.5%
Available NOW: Single — 19.2oz cans
---

WeldWerks Brewing Co. –

508 8th Avenue, Greeley, CO
Evil Haze Factory — Hazy DIPA
Available 12/16: 4-pack — 16oz cans — Pre-Order for Pickup at the Brewery
¡SPONCH! — Sour Ale — 4.5%
Available 12/16: 4-pack — 16oz cans — Pre-Order for Pickup at the Brewery
Fruitcake Sour — Sour Ale — 6.7%
Available 12/16: 4-pack — 16oz cans — Pre-Order for Pickup at the Brewery
German Chocolate Cake Stout — Milk Stout — 5.5%
Available NOW: 4-pack — 16oz cans — Pre-Order for Pickup at the Brewery
Pina Colada Cotton Candy Sour — Sour Ale — 6.0%
Available NOW: 4-pack — 16oz cans — Pre-Order for Pickup at the Brewery
Werking Theory — Hazy DIPA — 8.4%
Available NOW: 4-pack — 16oz cans — Pre-Order for Pickup at the Brewery
Hot Honey IPA — IPA — 7.4%
Available NOW: 4-pack — 16oz cans — Pre-Order for Pickup at the Brewery
---

WestFax Brewing Co. –

6733 W Colfax Avenue, Lakewood, CO
Hometown Coffee Stout — Stout
Available 12/16: 4-pack — 16oz cans
Spirit Guide No. 14 — Hazy IPA — 6.0%
Available NOW: 4-pack — 16oz cans
Our Powers Combined — DIPA — 8.6%
Available NOW: 4-pack — 16oz cans
---