AboutMackenzie Helms, Author at PorchDrinking.com
November 12, 2020 | Mackenzie Helms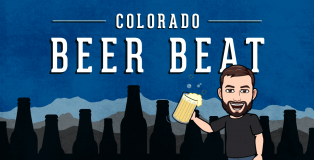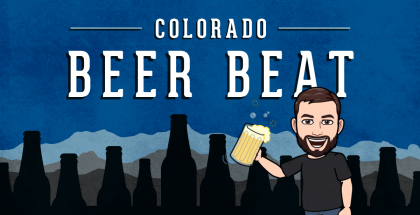 Welcome to the Colorado Beer Beat, a bi-weekly roundup of all of the new can releases around the state. From Denver to Grand Junction, and everywhere in between, we have you covered. Be sure to check back on Thursday's to find out what's new in the Colorado beer scene.
The election is over, so now there's nothing keeping you from going to pick up some of the new beer releases across the State of Colorado. Let's take a look at what's new around the state.
October 29, 2020 | Mackenzie Helms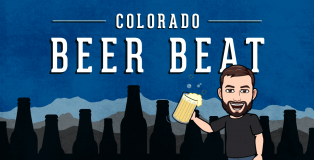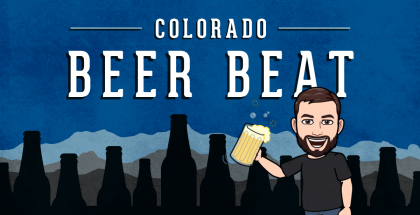 As we approach Halloween, breweries around the State of Colorado continue to face an immense amount of pressure on their businesses due to the COVID-19 pandemic. Even such, they've been pressing on, trying to provide a sense of normalcy for us all.
You may be asking yourself, "What can I do to help support these breweries during the spookiest time of the year?". Well look no further! We've put together an extensive list of the newest canned beer releases from across the state, all in one easy to find place.