No Comments
Event Preview: Delilah's Sour Fest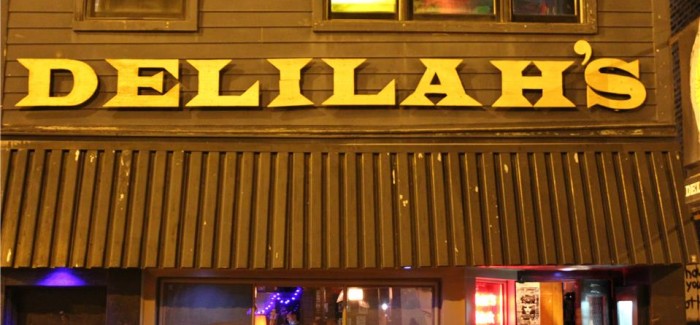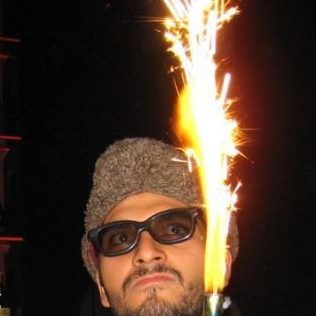 Pucker up and give us some sugar sours. Delilah's is hosting their annual Lambic and Sour event on Saturday, May 21st from 12pm-5pm during Chicago Craft Beer Week. For beginners and enthusiasts, this event will be one not to miss.
$20 will get you 20 tickets that are good for one ounce pours of various beers, with the option of purchasing more or grabbing another taste. From the event's website, here is a list of just some of the different sours they will have to offer: Drie Fonteinen, Lindemans, Liefmans, Hanssens, Chapeau, Mort Subite, St. Louis, Timmermans, Girardin, Belle Vue, Oud Beersel, Cantillon & Boon. Looking through the list your mouth should begin to salivate.
My recommendation for newbies is to grab a swig of Cantillion, Dried Fontainebleau, Mort Subite and Boon while they last.  Along with these Belgium heavyweights, they will have local favorites from Goose Island and some other American sours from New Belgium, Petrus and Jolly Pumpkin. The list goes on and on.
Lambics and sours are on the rise, and this event looks to develop and educate both new and experienced tongues.  There will be many beers to explore and taste so experience as many as you possibly can.
Tickets for the event can be purchased at Delilah's on the 21st.
---