No Comments
Mikerphone Brewing | Blue Hast Mich Batch #2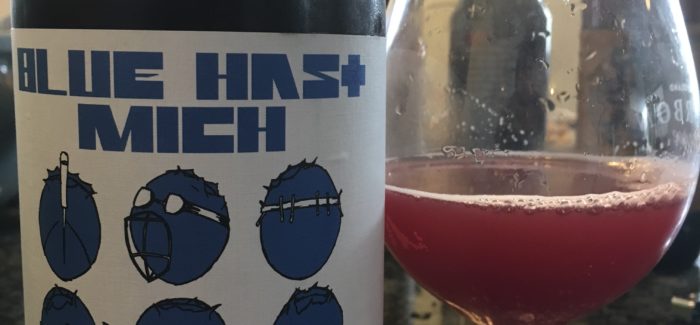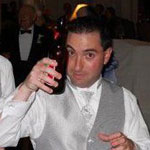 Right now there is no hotter brewery in the Chicagoland area than Mikerphone Brewing. Head brewer/founder Mike Pallen has created such a buzz with his craft beers inspired by music that many of the releases fly off the shelves within hours in the handful of stores that actually receive his beers.
On one evening I went into the beer store just down the street from my office to pick up the latest batch of Imperial Smells Like Bean Spirit. This stout with coffee and maple syrup is perhaps his most popular beer he brews right now and is the hardest beer to get in Chicago when it comes out. Because Mikerphone is so small, the shops that do get the beer only get a very small allotment.
But I'm not writing about Imperial Smells Like Bean Spirit. It's a fine beer, don't get me wrong, but on the evening I went to pick up the stout, I saw another Mikerphone beer on the shelf. This beer was not nearly in high demand. In fact there were plenty of them sitting there in the background like the forgotten middle child of the family.
Blue Hast Mich is a Berliner Weissbeer made with blueberries and was the second Mikerphone beer I picked up that night. Again, I like Bean Spirit but when I opened up Blue Hast Mich it quickly became my favorite beer that the brewery has produced. The first batch of this beer was canned, but the second batch, the one I picked up, was actually bottled into bombers. The beer comes in with an ABV of only 3.75% keeping true to its Berliner Weiss roots.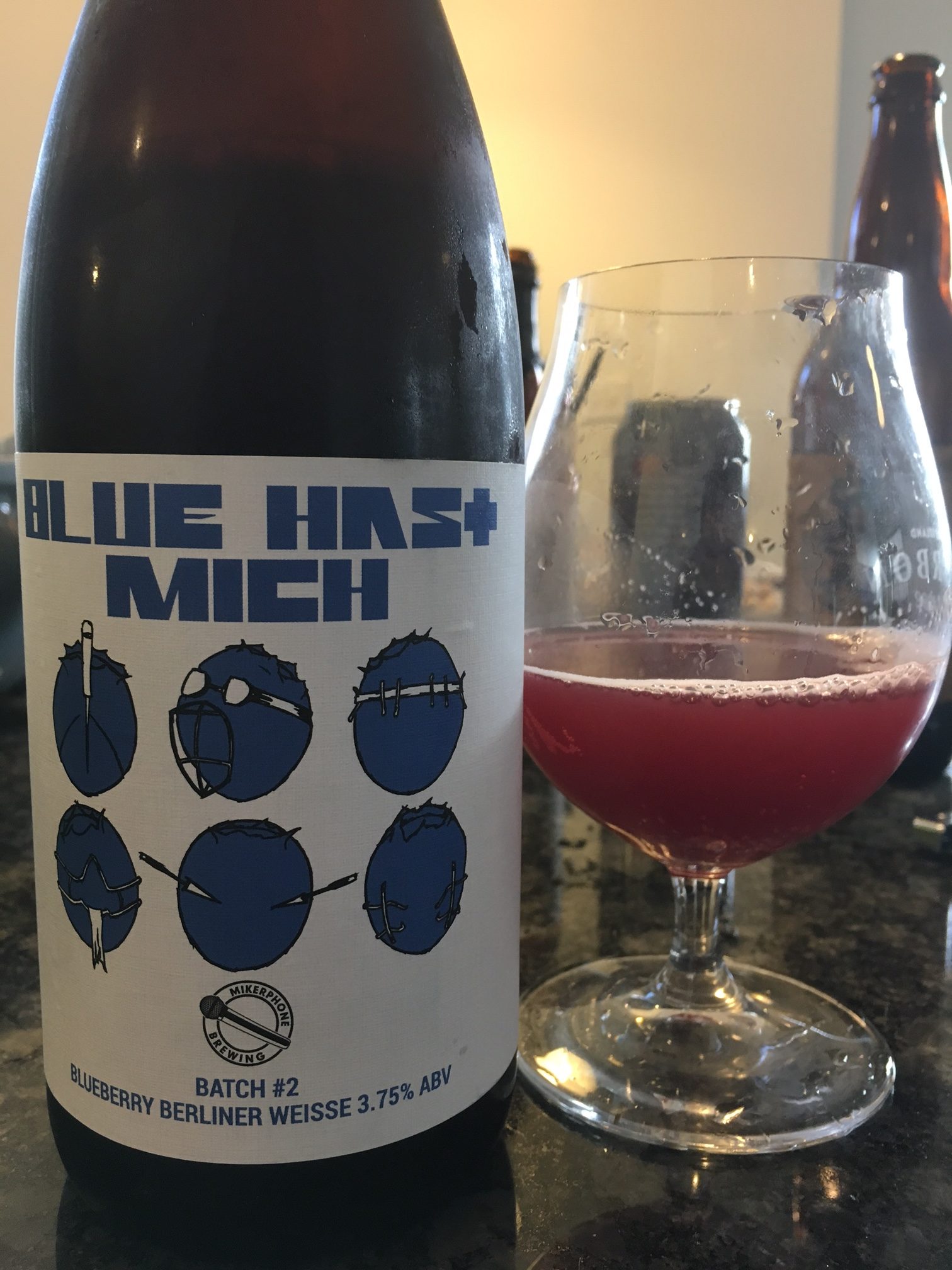 The beer pours an amazing pink-blue color that looks like it could be hazy blueberry juice. Not to be outdone though, the aroma of Blue Hast Mich will blow you away. It smells like a blueberry pie. It's not a tart smell like you might expect. It has a creaminess in the aroma that instantly says summery blueberry pie.
When you go to taste the beer the aroma holds true to what you'd expect to experience. It's chalk full of blueberries and what's really nice is that you don't get that fake flavoring you get in other beers. These taste like real blueberries are used in the brew and a lot of them. It's a much creamier beer than you'd expect from a Berliner Weiss. The taste is unlike anything I've had from a beer that revolves around the use of fruit.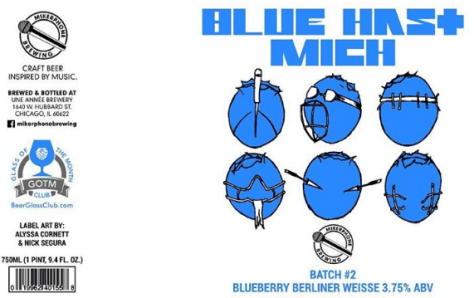 As Mikerphone prepares to move into their own brewing space in the suburbs of Chicago I hope this will greatly increase its production capabilities. Pallen has some great beers and they (deservingly) are snatched up by craft beer lovers whenever he goes out on his self-distribution runs. The future looks bright for Mikerphone – and I'm already excited to try the next batch of beers.
MIKE ZOLLER IS THE MIDWEST EDITOR FOR PORCHDRINKING.COM. FOLLOW HIM ON INSTAGRAM: @CHICAGOBEER AND PORCHDRINKING CHICAGO'S TWITTER FEED FOR THE LATEST CHICAGO CRAFT BEER NEWS: @PORCHDRINKCHI.
---