No Comments
Braven Brewing Co. | White IPA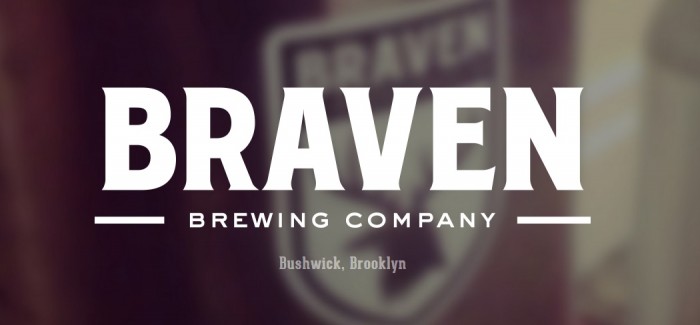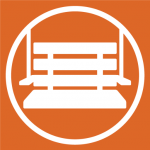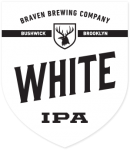 ABV: 5.0%
IBU: 47
The logo is incredible, isn't it? Half raven. Half buck. Braven.
Marshall Thompson, co-founder of Braven Brewing Company, wanted to merge elements of each parent's family crest in order to dually identify with his roots. That he did, and can prove it by his tattoo. When co-founder Eric Feldman approached him on the topic of starting their own brewery, the two found little debate in bringing forth this cross-breed animal to represent the partnership.
Ironically enough, their flagship beer was also crafted as a hybrid, instead between an American IPA and Belgian White. Combining a melange of hops with spice and wheat savor has resulted in a delightfully smooth and balanced beverage. Tones of grapefruit and melon presented through Citra hops prep your palate for the light maltiness delivered by notes of bitter orange and Coriander that follow. In each sip, these flavors work together to provide easy, refreshing drinking.
The message Braven sends out is as simple and clear as their logo: bold & crafty. With their White IPA, Black Lager, and Dia Mexican Stout (seasonal), they have artfully introduced both experimental and traditional brewing simultaneously. Thus, after tasting their rendition of an IPA, you will be satisfied with the consistency of the brew, yet happily surprised by the fortuity incorporated as well.
In actuality, Marshall & Eric come from two different backgrounds with two sets of experiences that have aided in the quick success of their company. One thing they do have in common? Forward and innovative thinking. Aside from substantiating brand identity, this pair's main focus is on bringing Bushwick back into the brewing game. And they have certainly caught our attention with their White IPA.
Cheers!