No Comments
Marz Community Brewing | The Love Brew (Gose)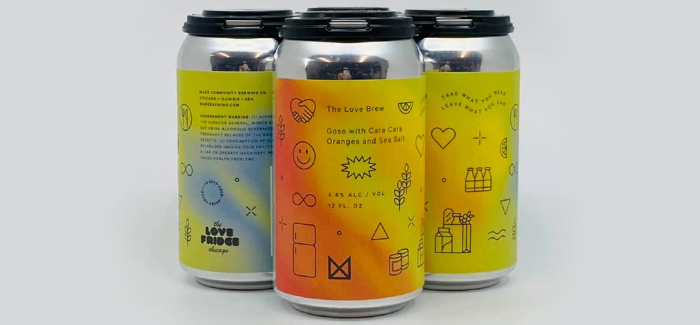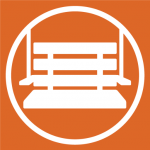 Marz Community Brewing Co. takes their name to heart. The Love Brew is a collaboration with a local Chicago mutual aid organization, The Love Fridge. With each 4-pack sold, $1 will go towards The Love Fridge community.
The Love Fridge is an organization that has placed community fridges throughout the city, inspired by similar movements in New York City, Portland and all over the world. They aim to offer a solution to food waste and food insecurity through community involvement. As millions of people lose their jobs because of the ongoing pandemic and with months ahead before any progress is made, our community efforts mean the most now.
The Love Brew is a Gose with Cara Cara oranges and sea salt. Upon the first sniff, you can smell the acidity and sourness with hints of herbs and fruit. Goses are made with minimal hops so it's unsurprising that the beer itself sits still in the glass. The opaque color is a golden orange with hints of red and green, reminiscing of a summer sunset. The color theme carries outside of the brew itself, with a similar scheme on the can's label in pairing with The Love Fridge's recognizable branding.
View this post on Instagram
The beer packs a punch and is known for its sourness and citrus-forward taste. Though sour, it isn't tart but leaves you with a slight pucker. The added sea salt helps balance things out as you drink and think of warmer days ahead. The beer is simple but inviting. It invokes a feeling of surprise but comfort. With the notes of orange, lemon and grapefruit, the drink is the perfect replacement for the classic porch lemonade.
While Marz's taproom remains closed, it is open for pickup and delivery orders. I addition to the collaboration beer, Marz also has a Love Fridge location where you can bring some extra food items as you pick up your order. Marz also runs Community Kitchen, where they provide the community with complimentary meals. As they say, what's Marz is yours.
---