No Comments
Zipline Brewing Co. | Festbier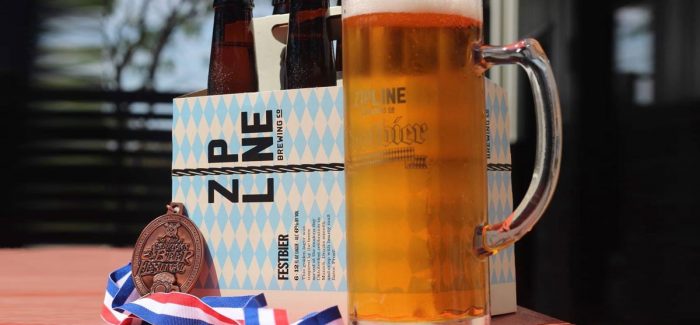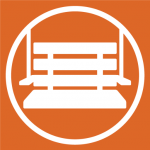 Zipline Brewing Co. of Nebraska has earned another Great American Beer Fest (GABF) medal. In 2021 Festbier received the bronze medal in the style of Dortminder or German-Style Oktoberfest. What is special about the brewing process? "Time!"
This golden lager is conditioned for up to 10 weeks. Marcus Powers, Co-Founder and Chief of Operations at Zipline calls Festbier "an annual labor of love." And he admits, "it's not economically rational to let a beer lager for up to 10 weeks in a world where IPAs can be brewed in 2 weeks and be sold for the same price." But, he adds, "allowing Festbier ample time to refine through the lagering process is what makes this beer truly special."
Zipline has been brewing Festbier for five years.  Being a seasonal beer, you can look for its release around mid-August. This clear and crisp beer sits at 6% ABV and 20 IBUs. It is brewed with Hallertau hops and Pilsner, Munich, and Vienna malts.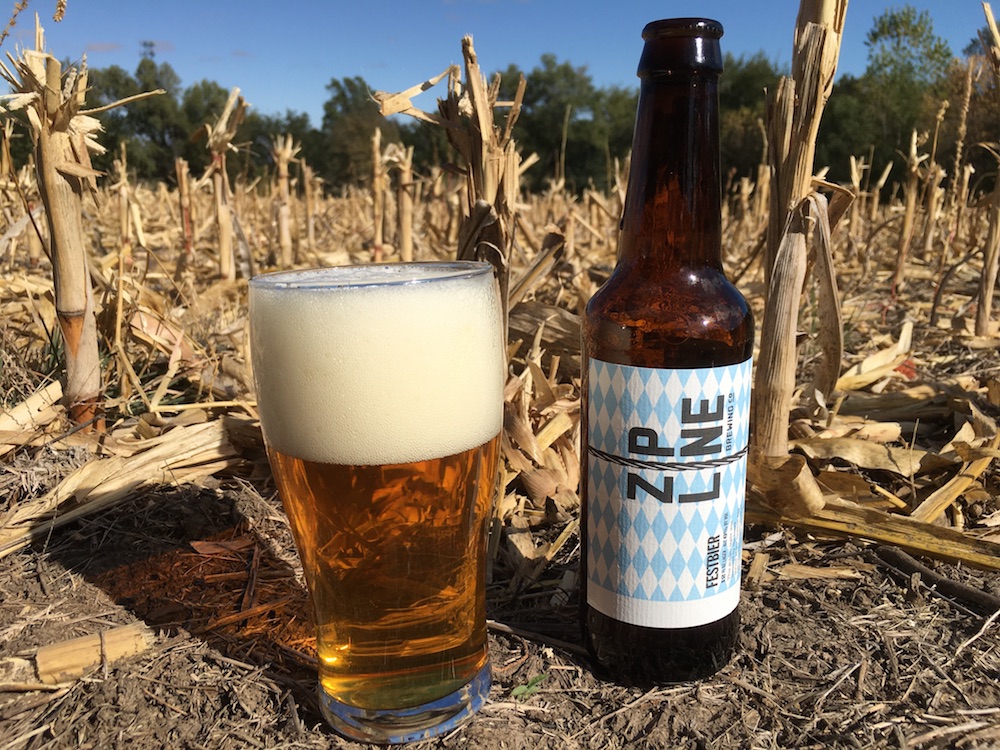 When asked what he loved about this beer, Powers said "Festbier is a showcase of simple malts that combine to form an artisan masterpiece.  A myriad of subtle malt flavors blend into a harmonious finish that always seems to pair perfectly with autumn weather. With lighter malts than an Oktoberfest or Marzen style, Festbier is probably more akin to a lower alcohol version of a Helles Bock. It is still rich in malt flavor with layers of honey, toasted malt, and fleeting hints of dried cherries."
Why do you think this been stood out to the judges at GABF? "Our Festbier is aggressively clean and crisp, due to an extended stay in our cellar. This allows the malt character to take center stage and the beer drinker to appreciate the artistry that went into the lager's construction."
This is a great beer to drink once the weather turns brisk and you want some added flavor in you beer. Festbier is well balanced and smooth. There is a lot of flavor present without being overpowering.
What does another GABF medal mean to the people at Zipline? Powers says, "Making beer is truly a labor of love and the last two years in the industry have required some extra grind to get over challenges in working through the pandemic, staff turnover, and supply chain shortages. Winning a medal at the Great American Beer Festival reminds us of why we put in the work. It adds some verification to the dedication we put into making every beer at the highest level."
Zipline Brewing Co. has four locations in Lincoln and Omaha, Nebraska.
---