No Comments
Weekly Growler Fill | National Beer News Roundup
Surly's head of brewing operations resigns, Firestone Walker retires three fan favorites, and Slim Thug gets his own craft beer. Why catch up on work emails when you can catch up on craft beer news? Keep reading to get all of the details in this edition of the Weekly Growler Fill.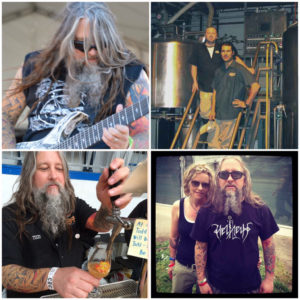 Todd Haug, head of brewing operations at Surly Brewing Co., has resigned from his position. Haug has been with the company since it began in 2006 and can be credited for beers such as Todd the Axe Man, Darkness, and the flagship beer, Furious. His badassness and rock n' roll attitude have helped shape the culture at Surly, causing it to become a rebellious brewery that always strives to push the limits. Little is known about Haug's next move, except that he is going to "pursue other opportunities and challenges in the industry". [Read full article]
---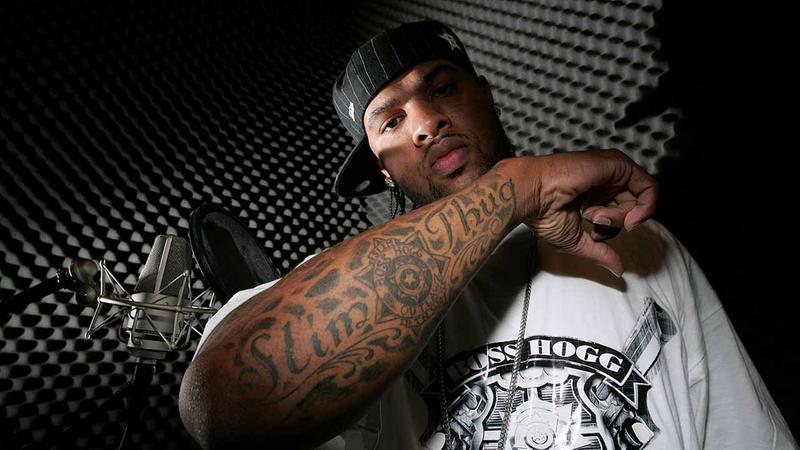 The rapper that brought us hits such as "I Run" and "Like a Boss" has now decided to venture into the craft brewing scene. Slim Thug is teaming up with 8th Wonder Brewery in Houston, TX to create a beer that will hopefully appeal to the African American community. Few details are known about the concoction, except that it will be called Boss Beer. Slim said he tried light beers and dark beers, and that his will be a 'happy medium'…whatever that means. If Slim is successful, we may see Boss Beer popping up in music videos sometime this winter. [Read full article]
---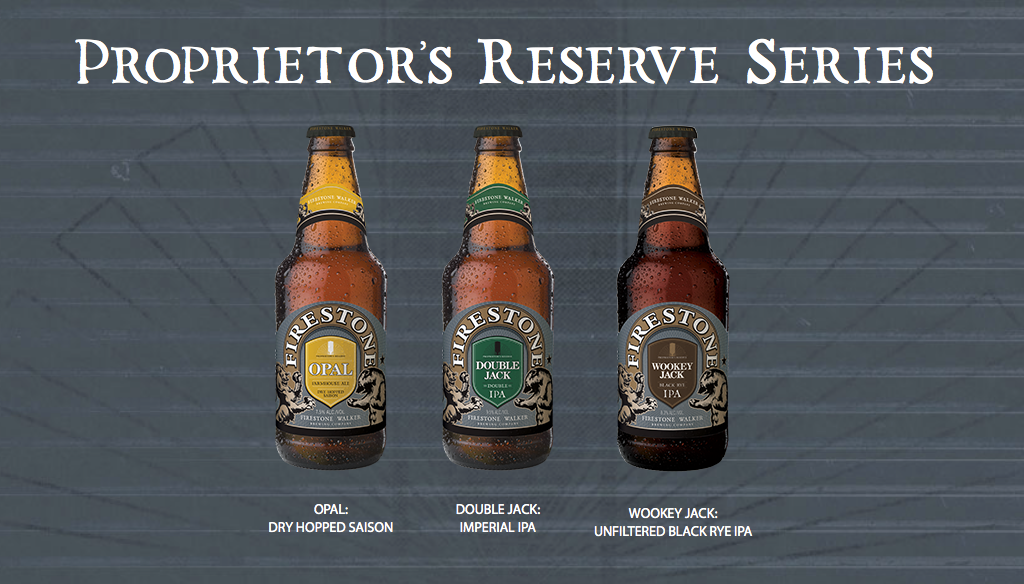 NOOOOO! I'm depressed. Three of my 'go-to' beers are going to disappear from shelves by the end of the year. Firestone Walker's Opal, Double Jack, and Wookey Jack are all a part of the Proprietor's Reserve Series, a line dedicated to smaller-batch standout beers. Just as they were created to showcase innovation and creativity, they will depart to make way for new and exciting brews. "The suspension of the Proprietor's Reserve tier will create a void that the brewers here are extremely excited to fill," said Brewmaster Matt Brynildson. "It's a bittersweet occasion," said David Walker. "Each of these beers was forward-thinking and representative of some of our best brewing efforts, but they are now stepping aside to make room for the next generation." If you love these brews as much as I do, grab them now because they will cease to exist (except for limited releases) by 2017. [Read full article]
---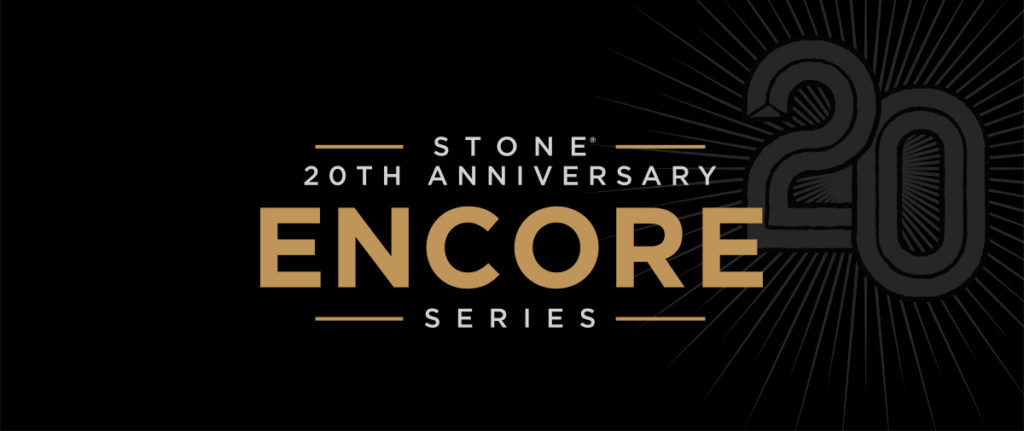 In an ode to themselves, Stone is bringing back some of their favorite beers to honor their 20th Anniversary. Better known as the Encore Series, this line up brings back popular brews with their original recipes and bottle art. The final beer in the series will be Stone 14th Anniversary Emperial IPA, a beer inspired by co-founder Steve Wagner's trip to England. In their words, "British brewers in the 1800s made their IPAs big and as light in color and as dry as possible. That became Stone's inspiration for this royally Emperial IPA." The final encore brew will be available in  bars and restaurants where Stone beers are sold this week. [Read full article]
---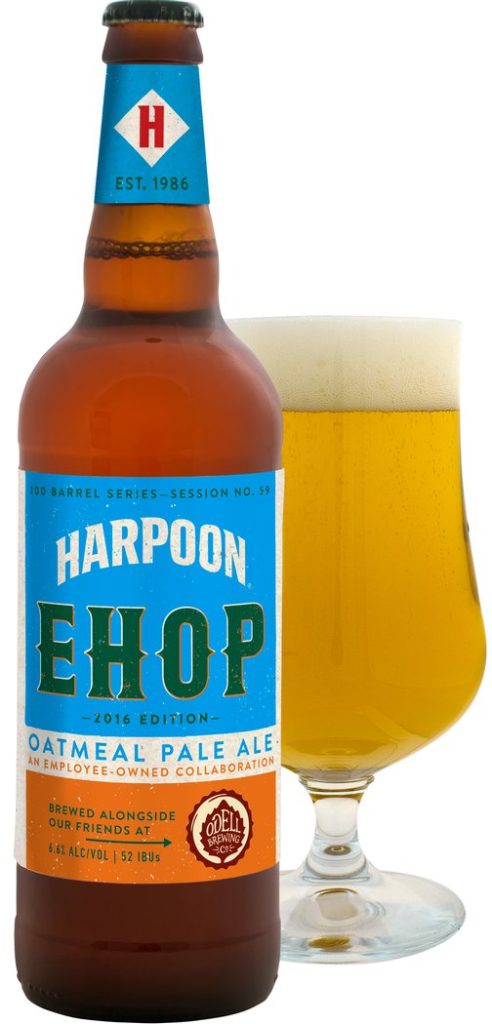 Harpoon Brewery and Odell Brewing Co are both companies that take part in employee stock ownership plans, also known as ESOP. This allows the companies to function independently and also allows the employees to take great pride in their work, since they directly reap the benefits. To celebrate their awesome owners, the two breweries have teamed up to create EHOP, an Oatmeal Pale Ale and a collaboration between the employee owners of Harpoon and Odell. "We're extremely proud to be employee-owned. Being an independent brewer is something we value deeply and believe it's at the core of what makes our industry so great for both brewers and drinkers." says Harpoon CEO and co-founder Dan Kenary. Two versions of the EHOP beer will be released: one brewed at Harpoon in Boston, MA and the other brewed at Odell in Fort Collins, CO. Harpoon Vermont brewer Tom Graham and Odell brewer Bill Beymer collaborated on both recipes, creating two unique takes on an Oatmeal Pale Ale.
---