#8thwonderbrewery Archives – PorchDrinking.com
July 6, 2022 | Danielle Engel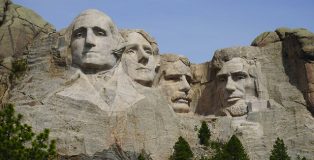 July 4th is celebrated throughout the United States in honor of the ratification of the Declaration of Independence by the Second Continental Congress. Since the first rager to signify us cutting ties with the British Empire, drinking has always been apart of the festivities. Today the day is most commonly celebrated with backyard barbeques, fireworks, and of course beer. We have a long history of beer lovers in our highest government office, and those original Founding Fathers would be proud of how far we have come.
October 24, 2016 | Chelsea Mitchell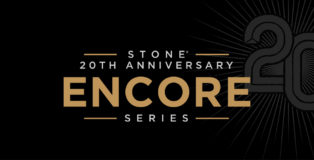 Surly's head of brewing operations resigns, Firestone Walker retires three fan favorites, and Slim Thug gets his own craft beer. Why catch up on work emails when you can catch up on craft beer news? Keep reading to get all of the details in this edition of the Weekly Growler Fill.