One Comment
Event Preview | The Bruery Black Tuesday Release Party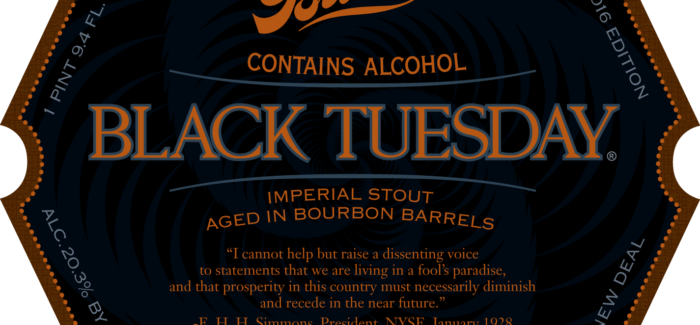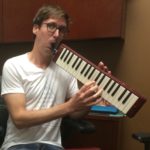 October is that spooktacular month where we are visited by all manner of ghouls, goblins, and other graveyard guests. In the midst of scary-oke sing offs and werewolf bar mitzvahs, there is one monster in particular that I eagerly await the arrival of, and that is the behemoth known as Black Tuesday from The Bruery. Every year on the last Tuesday of October – 10/25 this year – there is a celebration in the region of Placentia, CA presenting this roughly 20% ABV stout to the public, and The Bruery goes all out to toast one of its flagship beers. While its namesake recalls the disasters of both the fall of the stock market in 1929 and the legendary day that BT was born, the beer itself reminds us that sometimes you can take a real mess and produce something of absolute quality. Like Tina Fey being able to use Lindsay Lohan to make Mean Girls.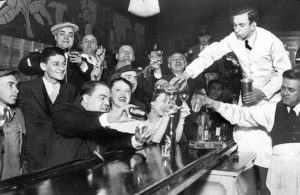 The Black Tuesday Release Party in years past has been a 1920s-themed night of revelry that one could only classify as the bee's knees, and I'm sure there have been more than one zozzled attendee who could not lay-off of the rare vintages and special giggle juices that are available for consumption. Years past have seen such delights as Pistachio and Vanilla, Marzipan, and Sundae variations, and this time around The Bruery is trotting out a level of excess and splendor that would make even Zelda Fitzgerald blush.
20+ vintages of Black Tuesday and its standard variants dating back to 2011 will allow for some incredible verticals, and we will see the debut of some exciting new flavors. Cherry Chocolate Rain, Peach Cobbler, and Nanner Tersday are just a few of the offerings that have me preparing my liver for a Hemingway-esque barrage, but perhaps the most exiting beer on display will be the debut of a new day of the week: PB Thursday. I have tasted a cask version of this peanut butter banger in the past, and if the official bottling is as delectable then the trade boards are about to be lit up like they just crossed Al Capone on Valentine's Day.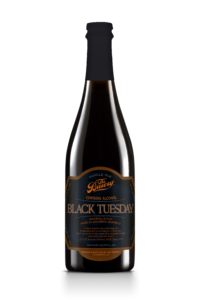 To help wash these heavyweights down, The Bruery is also debuting a Citra-hopped version of Frucht and a New England style pale, Juicy Tuesdays, to help cleanse the palate while providing some tasty pairings from Urge Gastropub. Slow-braised short rib grilled cheese and Mexican chocolate mousse with cocoa nibs are just two of many salivating options that will be there to fill bellies, and Mostra Coffee will be there to provide their high-quality stimulants. For entertainment, a live jazz band will providing the Roaring 20s atmosphere while you dance the Charleston and make your move on some unsuspecting fly boy or flapper.
This party is currently only available to Bruery Society Members and their friends, but if you want to turn your own residence into a Black Tuesday speakeasy there is a public bottle sale as well on Tuesday and you can go here to find out more info. Society members, if you haven't purchased tickets yet, rouge up your knees and get online and acquire them. If you're not a member, find a friendly person who's keeping it cool with Coolidge and have them invite you, or get on that bottle sale. You don't want to miss out on any of this Black Tuesday whoppie, as it really is the cat's pajamas.
---