#Release Party Archives – PorchDrinking.com
October 24, 2016 | Karl Kalinkewicz 1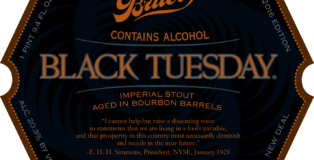 October is that spooktacular month where we are visited by all manner of ghouls, goblins, and other graveyard guests. In the midst of scary-oke sing offs and werewolf bar mitzvahs, there is one monster in particular that I eagerly await the arrival of, and that is the behemoth known as Black Tuesday from The Bruery. Every year on the last Tuesday of October – 10/25 this year – there is a celebration in the region of Placentia, CA presenting this roughly 20% ABV stout to the public, and The Bruery goes all out to toast one of its flagship beers. While its namesake recalls the disasters of both the fall of the stock market in 1929 and the legendary day that BT was born, the beer itself reminds us that sometimes you can take a real mess and produce something of absolute quality. Like Tina Fey being able to use Lindsay Lohan to make Mean Girls.
August 13, 2012 | Cody Vandenburg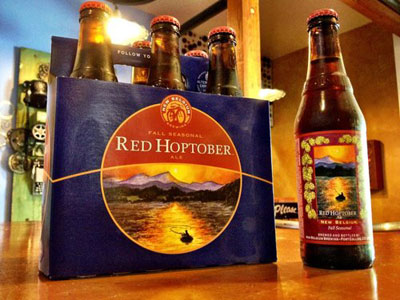 Red Hoptober – New Belgium Brewery, Fort Collins, CO
ABV: 6%
IBU: 60
Let this be said: if you haven't seen The Patti Fiasco, please make sure you do so immediately, but more on that later.
A few weeks … Read More