No Comments
New Belgium's Red Hoptober Release Party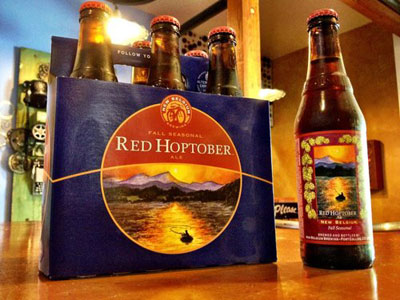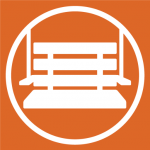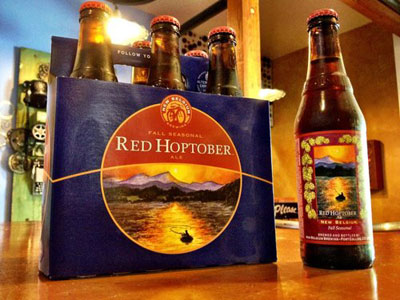 Red Hoptober – New Belgium Brewery, Fort Collins, CO
ABV: 6%
IBU: 60
Let this be said: if you haven't seen The Patti Fiasco, please make sure you do so immediately, but more on that later.
A few weeks ago I had the honor of attending the hush hush beer event of the year … not really, it was mostly an industry only celebration release of this year's New Belgium seasonal, Red Hoptober. This turned out to be a spinoff of last year's (not so red) Hoptober. Lucky for me, being in the food industry, our local New Belgium guy hooked us up with a couple of tickets.
Being a New Belgium event, I was expecting something along the lines of a crazy party, with good people, drinking what I hoped was good beer. Upon my arrival, it appeared that all my expectations were not just met, but were exceeded.
Around the half-way point of the party, The Patti Fiasco started playing. They put on one of the better shows that I have ever seen. On stage they are full of energy, and off stage they are the kind of people you'd be able to share a porch drink with.
Now about the beer. Like the OG Hobtober of last year, this beer was also hoppy, and that is where the similarities end. Red Hoptober is like the older, darker, and downright mean older brother to OG Hoptober. At the dim bar, the beer looked darker like a stout, but I couldn't get a good look through any sort of available light. The taste of this beer starts malty and heavy, and ends hoppy and super refreshing.
The one thing I need to point out is that I found this beer to be super heavy. I was feeling extremely full after about my second beer, and pretty sloshed at about four. (Previous beer sessions had happened prior to this event, which probably contributed to the latter of the previous statements). I can see this beer being perfect for the fall season, but in the summer heat I think it was a little too heavy.
Summer should never have to end, but if it must, having New Belgium's Red Hoptober help to usher it in isn't a bad way to go.