No Comments
New Belgium Dayblazer Taking on Big Beer and Introducing New Beer Lineup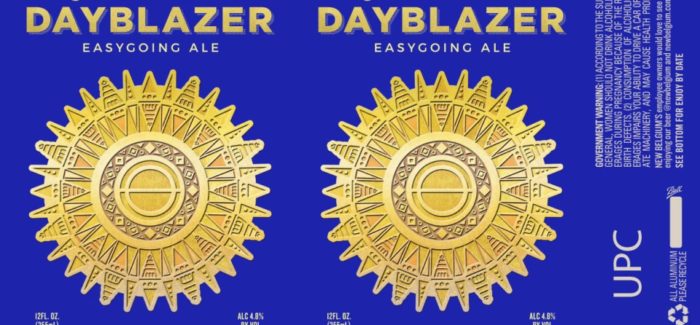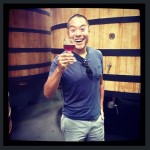 As we've seen over the past three years, the likes of Constellation, North American Breweries, Heineken USA, Duvel Moortgat, Oskar Blues, Craft Beer Alliance, Kirin, along with countless other brewery conglomerates and private equity firms, have all joined the craft beer arms race, stockpiling their craft brewery portfolios in hopes of taking a crack at the monopolistic market share held by AB InBev and MillerCoors. However New Belgium Brewing, the country's fourth largest independently owned craft brewery is taking aim at big beer via a different approach with the release of New Belgium Dayblazer Easygoing Ale.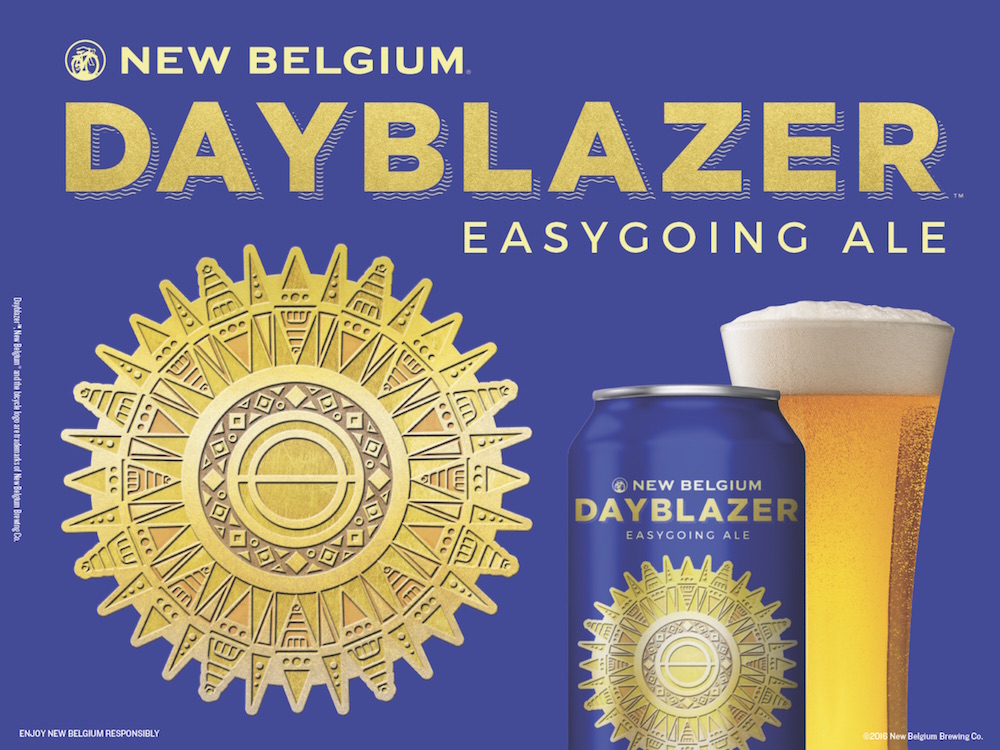 In Q1, New Belgium will introduce Dayblazer Easygoing Ale to their year round rotation, and the Session Golden Ale will attempt to change the way craft beer competes with the macro market. Instead of trying to out buy brands, New Belgium aims to pit Dayblazer against the easy-drinking macro lagers, Budweiser and Coors Banquet in terms of price point selling at approximately $12 for a 12 pack, while also maintain the taste profile that one would find with quality craft beer.
This isn't the first attempt at achieving similar price point, low ABV options to compete against macro lager and light lagers. Firestone Walker released 805 a 4.7% light Blonde Ale in 2014 to a great degree of success. However at anywhere between $15-$19 a 12-pack and limited distribution throughout the U.S., 805 hasn't been able to match the wide-spread adoptability that Dayblazer is attempting.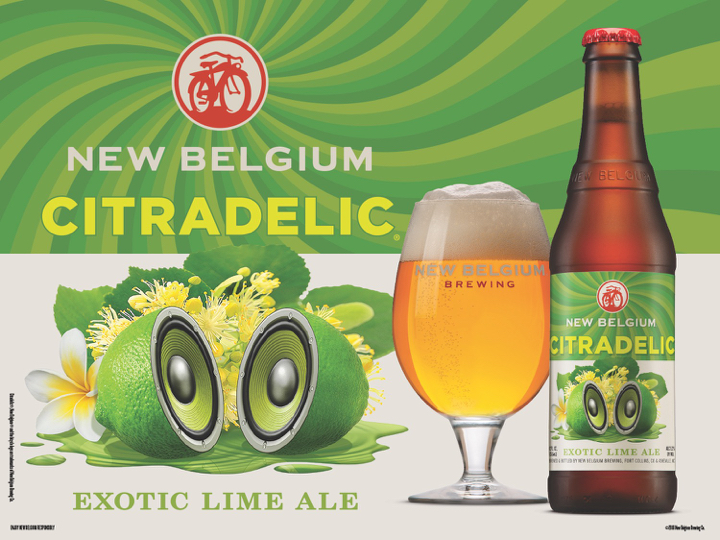 Additionally New Belgium has announced that they'll be introduce a whole suite of new full availability offerings to their core lineup including Citradelic Exotic Lime Ale, Tartastic Lemon Ginger Sour and Voodoo Ranger 8 Hop Pale Ale. Citradelic Lime is a new take on New Belgium's wildly popular Citradelic Tangerine IPA with the addition of Persian lime, fresh coriander and a hint of cracked black pepper. Citradelic out performed all other New Belgium beers this past year. Tartastic Lemon Ginger is a new kettle soured easy drinking ale with ginger and lemon forward flavors.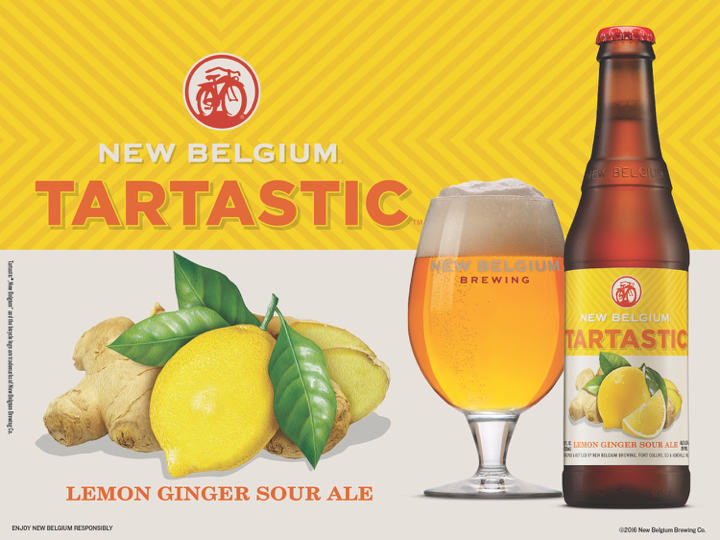 However fans can also expect some major changes coming to several of the Fort Collins-based brewery's more iconic pre-existing brands. Firstly as alluded to with the introduction of Voodoo Ranger 8 Hop Pale Ale, New Belgium will begin branding a new lineup of hop-forward beers. This shift begins with the introduction of Voodoo Ranger 8 Hop, but also extending to a revamp in recipe and branding of their iconic Ranger and Rampant IPA brands, which now become Voodoo Ranger and Voodoo Imperial IPA. Voodoo Ranger's recipe will now showcase Mosaic and Amarillo hops versus it's previous hop bill which included Cascade (citrus), Chinook (floral/citrus), and Simcoe hops. And Voodoo Imperial IPA will now add Bravo, and Delta hops to its previous hop bill of Mosaic, Calypso while discontinuing the use of Centennial hops.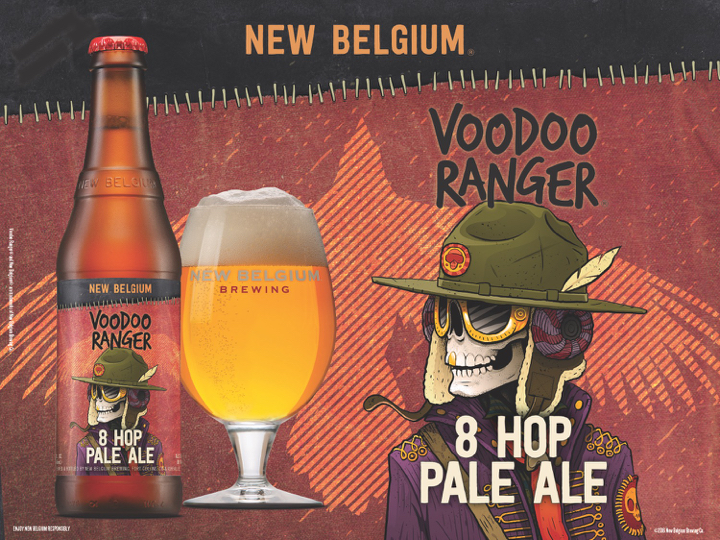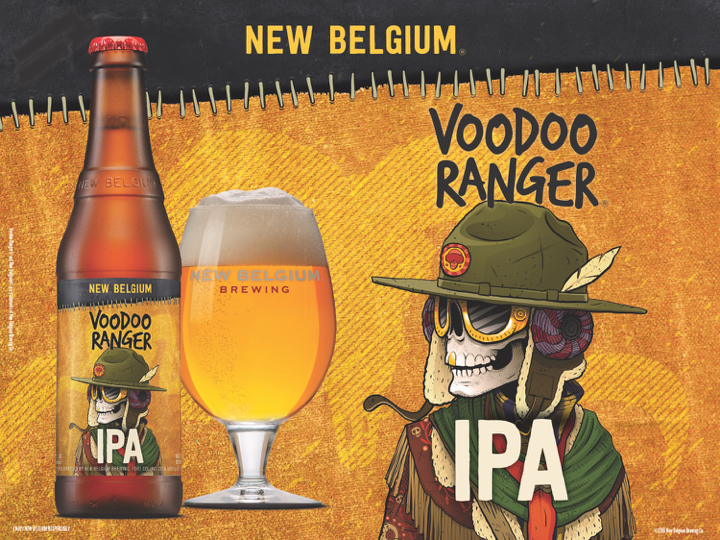 Along that same vein the longstanding Blue Paddle Pilsner now transforms to New Belgium Bohemian Pilsner.
With new portfolio additions, fans will also have to bid adieu to a handful of familiar brands as New Belgium will also be discontinuing Snapshot Wheat, Slow Ride Session IPA, and Shift Pale Ale.
"This is our most ambitious portfolio reimagining since our beginnings," said New Belgium Brewing spokesperson, Bryan Simpson. "We've got a lot of excitement, momentum, and energy coming out of the pilot system and that makes for a bounty of great beers with interesting twists. We are very much back into experimentation and risk taking and that is hugely energizing for the whole brewery. 2017 is shaping up to be an awesome year for drinking beer."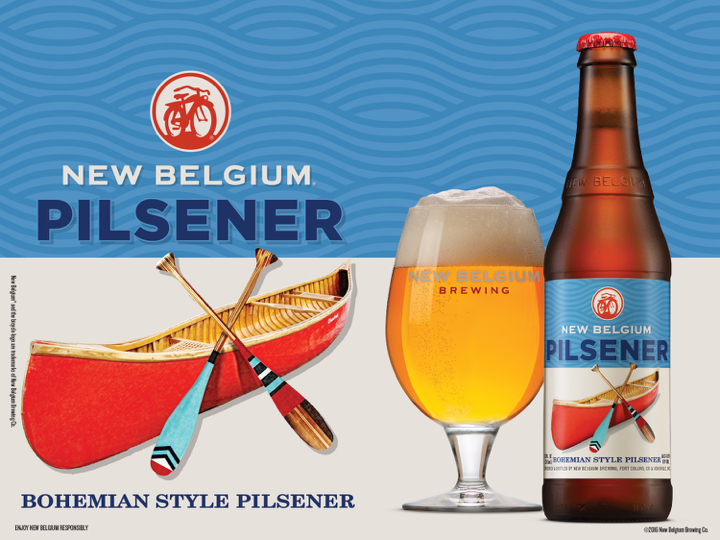 ---