#dayblazer Archives – PorchDrinking.com
December 12, 2016 | Chelsea Mitchell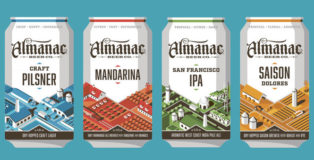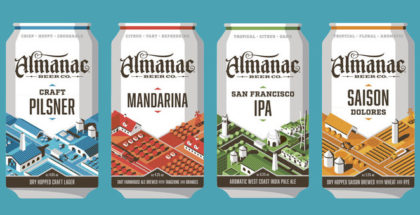 Oskar Blues launches Pinner 16-packs, AB InBev opens Goose Island pubs in Europe and Almanac ends its canning program. You can't be the smartest beer nerd at the bottle share if you don't keep up with the craft beer news. Keep reading to catch the details of these stories and more in this edition of the Weekly Growler Fill.
December 7, 2016 | Tristan Chan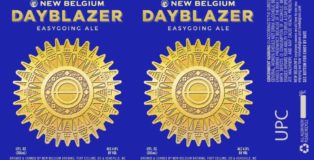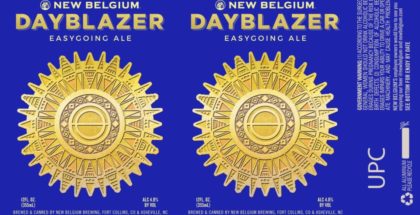 As we've seen over the past three years, the likes of Constellation, North American Breweries, Heineken USA, Duvel Moortgat, Oskar Blues, Craft Beer Alliance, Kirin, along with countless other brewery conglomerates and private equity firms, have all joined the craft beer arms race, stockpiling their craft brewery portfolios in hopes of taking a crack at the monopolistic market share held by AB InBev and MillerCoors. However New Belgium Brewing, the country's fourth largest independently owned craft brewery is taking aim at big beer via a different approach with the release of New Belgium Dayblazer Easygoing Ale.