No Comments
PorchDrinking's Weekly Denver Beer Beat | April 13th, 2016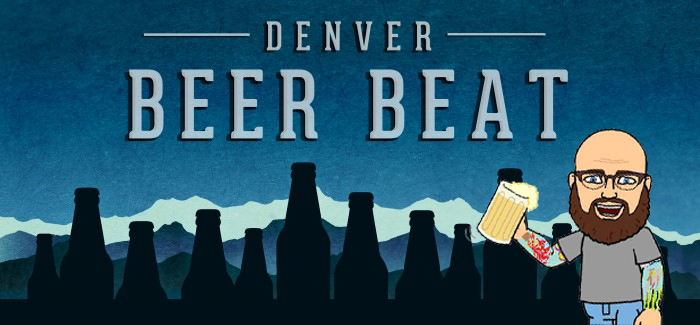 We have so many events this week. From every part and parcel of the craft beer cohort. Seriously. We got Oranges, Iron Maiden, Cupcakes, Beer Spa, Juicy Haze-Off!, Anti-Haze tapping, Beer Education, a Thai Themed Pickle Party, the first annual Persica Day, a craft beer video shoot at Ratio that you could be a part of, a DFH and PORCHDRINKING Record Store Day event at Avanti, Beer & Cheese at a handful of locales, a few sour offerings, and a couple of beer dinners to round out the week.
Check out the the calendar here to plan your week accordingly! You can export them to your iCal and even sort events by your favorite brewery/beer bar, by the day or by the topic.
Cheers to ye and may eternity find us in as good company as this! Stay Thirsty and Keep Denver Beer'd!
---