No Comments
Trappist Achel – Bruin Bier Extra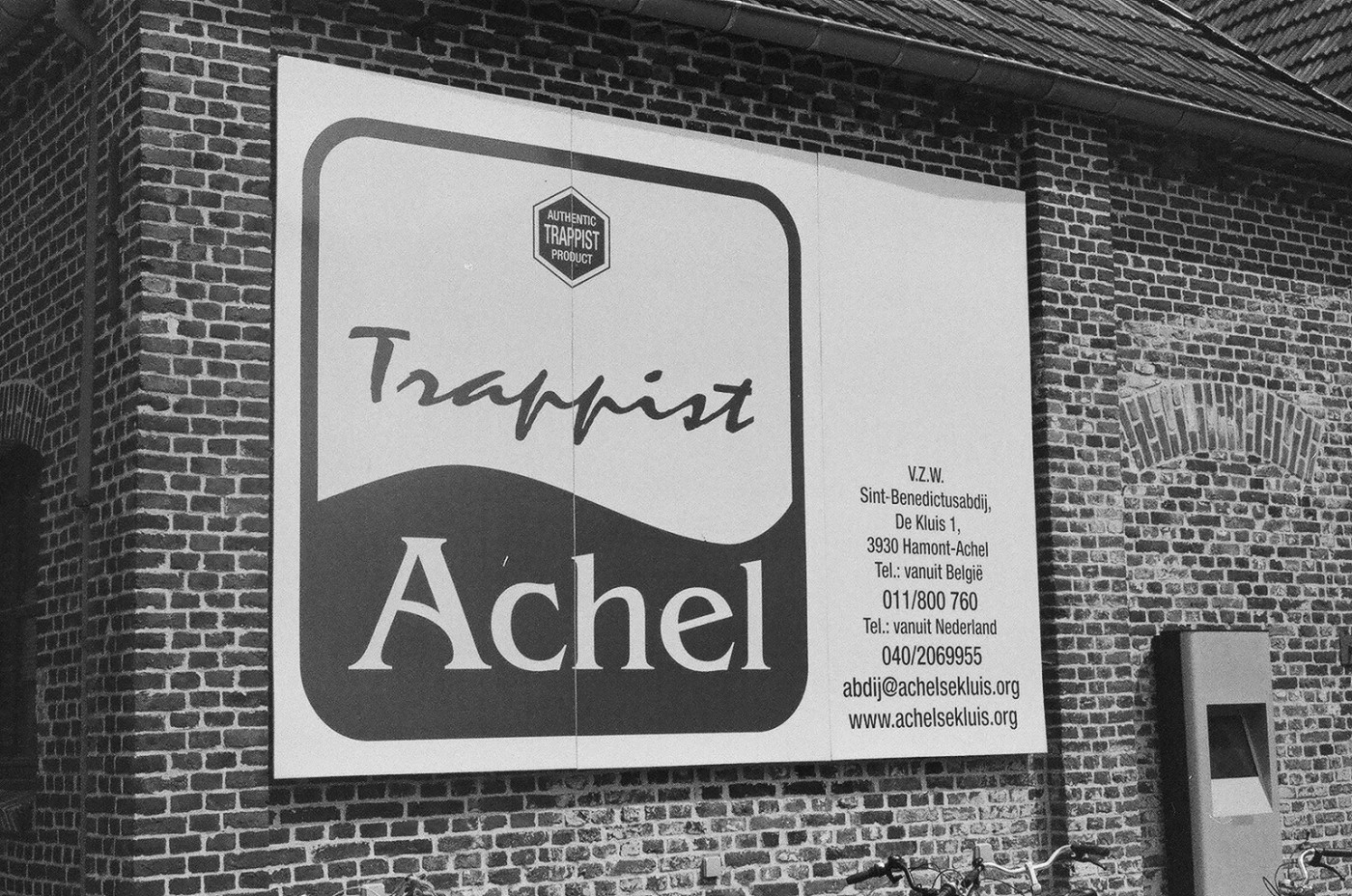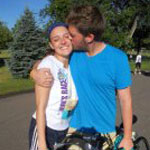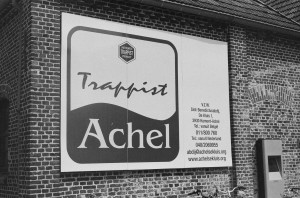 Bruin Bier Extra – Brouwerij der Sint-Benedictusabdij de Achelse Kluis, Achel, Belgium
ABV: 9.5%
Trappist breweries are somewhat of a rarity in this world. As there are only seven Trappist breweries in the world (and seeing a six of them are in Belgium) very few people find themselves in the position to visit one. So, when I had the pleasure of visiting Belgium at the end of May, I made certain that I would be able to visit at least one Trappist brewery.
In a way, I feel like being a monk might be the coolest gig in the world. You spend your life with a bunch of dudes brewing and drinking some of the greatest beer in the world. In a way, Belgian monasteries are like God's frat house. Though there probably aren't many toga parties. Or girls. Or sex. Okay, so maybe it isn't the coolest gig in the world, but they do brew a damn good beer.
Rumor has it that Trappist breweries (and Belgian beer in general) stemmed from a strong dislike to the typical "German beer". Where as Germans believed firmly that beer should be brewed with four specific ingredients (water, wheat, barley, and hops) and nothing else, the Belgians got a bit more creative. They brewed using fruits, chocolates, and loads of other "exotic" ingredients creating amazingly strong and unique flavors. The fact is (next to Coloradan beer) Belgian beer is at the top of its class.
On our journey through Belgium, my father-in-law and I stopped at one of the seven Trappist breweries: Achel Brewery. Unlike most of the other Trappist breweries in Belgium, civilians can actually set foot in the monastery and drink their beer on the premises. So, we did just that. The beer was so good that I decided to grab a 75cl bottle (think "bomber") of their Bruin Bier Extra to take back to the states for my lovely wife and me.
Bruin Bier Extra is a dark, ultra-strong Abt/quadrupel beer. The term "Abt" was originally pioneered in order to describe the extremely unique taste of the Westvleteren beer (which I had the pleasure to taste; look for a write-up soon), while quadrupel was created by La Trappe. These beers are known for the strong, unique tastes and high alcohol percentages.
As for the Bier itself? Damn. The taste is extremely rich with fruits (mostly cherry?) tracing your palate. It has a bit of a sour, malty taste to it, and while others claim that percentage is hidden by the flavors, it is definitely a tad boozy. Though, perhaps the deep brown sugar and spice mask it a bit. Either way, this beer is strong and damn good. Best consumed at room temperature. The frothy head makes a wonderfully, tasty beer-stache. Sure enough, these monks know how to brew a beer.