#wookeyjack Archives – PorchDrinking.com
February 15, 2021 | Mike Zoller 1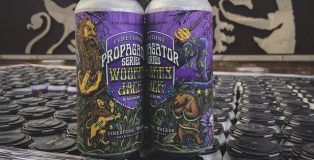 In an industry dominated by the Hazy IPA and beers with ingredient lists you're more likely to find in a grocery store candy or cereal aisle, one classic style saw a resurgence in 2020.
October 24, 2016 | Chelsea Mitchell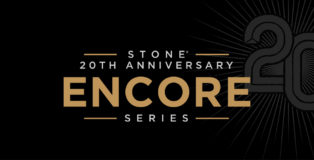 Surly's head of brewing operations resigns, Firestone Walker retires three fan favorites, and Slim Thug gets his own craft beer. Why catch up on work emails when you can catch up on craft beer news? Keep reading to get all of the details in this edition of the Weekly Growler Fill.