No Comments
Event Preview | 2016 Fort Love Brewer's Jamboree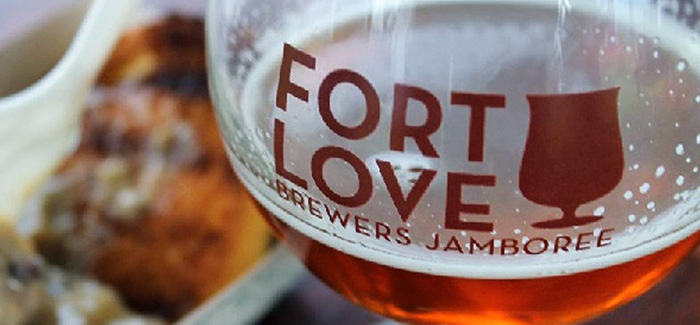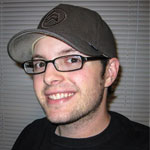 When: Saturday, May 21st 2016, 12:00-5:00p
Where: Legacy Park, Fort Collins CO
How: Tickets available now.
In 2015, the Fort Love Brewer's Jamboree began its annual festival under humble beginnings. Now in its second year, it has invited back some of Colorado's finest breweries from both Loveland and Fort Collins to join together and pour the beer that they have made into their craft, and their livelihoods. And not only will it be beer, but food pairings as well from local artisans; you can fill up on great beer, great eats, and great knowledge as well as there will be plenty of education to be had while you're sipping from your tulip glass poured directly from the brewers themselves.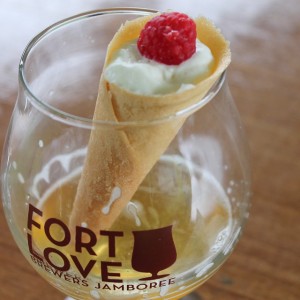 The festival will once again be seated in Legacy Park, just north of historic Old Town Fort Collins along the Cache la Poudre river. Colorado being what it is, the weather is slated to be overcast, but if my past experiences have taught me anything, events involving beer rarely let the threat of a little moisture stand in their way.
This is an exclusive event attended by those who truly love craft beer. As seen last year, that means short-to-no lines, great conversation, and best of all, some of the finest suds your tongue can touch. This will give you even more of a reason to love the craft beer community, and you will have a blast while doing it. If you consider yourself a beer snob, a connoisseur, a fan of great taste, or just someone who wants to learn about the industry from the source, make sure you're there.
Today is the LAST DAY to pre-purchase tickets with only a small handful available at the door.
Beer List (General Admission Area)
1933: Raspberry Gose a la Sauvignon Blanc & Slightly Lupid IPA Kissing Rum and Oak
Black Bottle Brewery: Nunchuck- Imperial Kolsch & Tom's Gout Free Stout- Barrel Aged w/ Tart Cherries
CB Potts: Simcoe Pale Ale & Desmond Hume's Scottish Ale
Coopersmith's: Medb Irish Red & Hopfather IPA
Equinox: 6th Anniversary IPA & Mr. Delicious Oatmeal Stout (Nitro)
Fort Collins Brewery: Red Banshee & Far Away IPA

Funkwerks: Apricot Provincial (Belgian Style Sour Ale) & Roselle (Hibiscus Saison Ale)
Hardihood Brewing: Oatmeal Stout & ESB
Horse and Dragon: Maracuya IPA (Passion fruit IPA) & N+1 (Imperial Cream Ale)
Odell: Russian Pirate/Rum Barrel Aged Stout & Splice – Session IPA
New Belgium: Botanical IPA & Hof ten Dormaal Belgian Golden
Pateros Creek: Pasil Beach (Basil Peach Ale) & Stimulator Rye Pale Ale
Rally King: Red Scooter Extra Pale Ale & Hoppy Imperial Pils (H.I.P.)
Snowbank: Cranknbrew (Coffee Pale Ale) & Sourado (Tart Session IPA)
Soul Squared: Belgian Gran Cru & Golden Strong aged on Chardonnay Oak
Verboten: Hop Crush New England IPA & Cucumber Roll Gose
Zwei Brewing: HopfenPils v5.0 & Heller Bock
---