No Comments
4 Noses Brewery Company | Hiker's Helles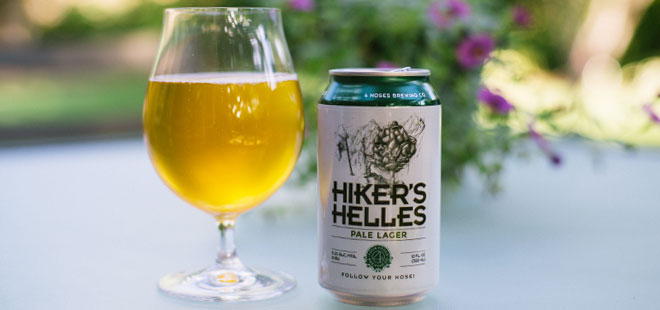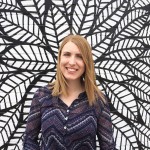 I have to admit, I am not really one for Lagers but for some reason a Helles always seems to appeal to me, especially 4 Noses Brewing Company's Hiker's Helles. If you aren't yet familiar with this style let me give you a brief history lesson: Helles is a German style blonde lager that is one of the few beers with an actual birth date of March 21, 1894 courtesy of the Spaten Brewery in Munich.
This lovely straw gold colored, light bodied beer weighs in at a comfortable 5.2% ABV and 8 IBUs. The nose is a little yeast dough-like with some light wheat malt as well. On the palette you get a nice smooth mouthfeel with very mild hop profile due to the noble hops used, perfect for the non-hoppy beer folks out there. But don't be fooled, this beer is far from the Lagers of your college years my friends, I promise. It is perfect for easy drinking on very warm summer days.
I first had this beer on tap at 4 Noses' taproom in Broomfield, Colorado about a year ago and enjoyed it very much. I really like what that brewery is up to! I am happy to see they are now canning several of their beers including the Hiker's Helles and I can easily pick it up at my local liquor store now. Prost!
---