No Comments
Broadway Brewery | Flor Blanca Mexican Lager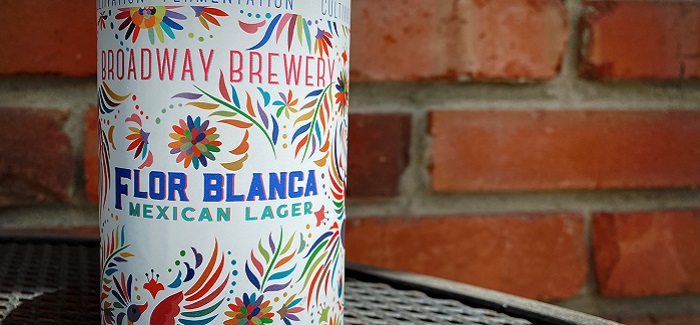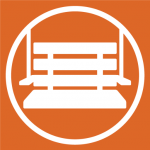 From Boulevard to Budweiser, Kansas City and St. Louis boast some of the largest breweries in the country. However, Missouri's Craft Beer scene extends far outside of the most populous cities. There are many breweries in Springfield, the Ozarks and Columbia, Missouri, for example, that are producing quality brews with fiercely loyal local followers. These breweries see distribution across the state, and have begun gaining more traction as the craft beer market continues to grow. One such brewery is Columbia's Broadway Brewery.
Supporting the Local Land
Broadway Brewery is an innovative farm-to-table brewery located in downtown Columbia, Missouri. Their mission is to "foster the growth of community through food, drink, and public gathering." Founded on a vision of cultivation, the brewery emphasizes locally-sourced products and the support of other local businesses. In addition to beer, the brewery also offers a full food menu featuring locally sourced produce and livestock, such as trout hushpuppies, local goat cheese and shepherd's pie with lamb. The brewery even offers family style meals to-go and groceries, where customers can purchase produce from local farms.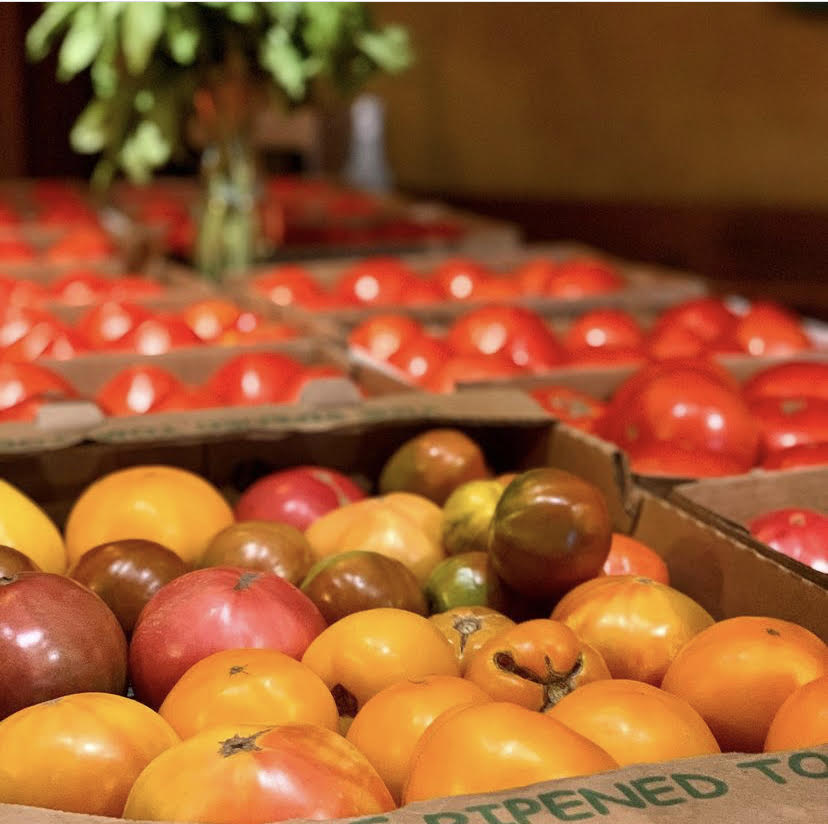 Flor Blanca Mexican Lager
Your next favorite beer for summer can be found in Broadway's Flor Blanca Mexican Lager. The beer is brewed with two-row and flaked corn malt, which gives it a crisp and crushable taste at just 9 IBUs and 5.3% ABV. The addition of Flor Blanca Mexican sea salt is what makes this beer special. Flor Blanca salt is hand-harvested from the salinas (salt flats) of Manzanillo, Mexico, and provides the perfect salty touch that begs for a squeeze of lime. This beer is the perfect sipper for a hot day, Taco Tuesday or anytime a light Lager craving hits.
Find It
Broadway Brewery's beer is available across Missouri as well as at their taproom. There might be a world-famous Lager brewed just across the interstate, but Broadway, like Missouri's other microbreweries, boasts a quality and passion that makes their beer some of the best.
---