#BroadwayBrews Archives – PorchDrinking.com
April 23, 2021 | Katie Camlin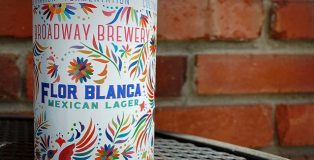 From Boulevard to Budweiser, Kansas City and St. Louis boast some of the largest breweries in the country. However, Missouri's Craft Beer scene extends far outside of the most populous cities. There are many breweries in Springfield, the Ozarks and Columbia, Missouri, for example, that are producing quality brews with fiercely loyal local followers. These breweries see distribution across the state, and have begun gaining more traction as the craft beer market continues to grow. One such brewery is Columbia's Broadway Brewery.
April 25, 2016 | Chelsea Mitchell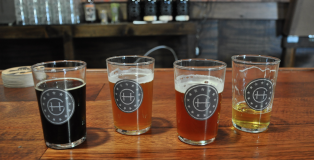 New Belgium cruisers are now produced in the US, AB InBev buys Birra del Borgo, and the cast of Hamilton is getting into brewing. Like every week, we are here to cure those Monday blues with a little craft beer news. Keep reading to catch all of the details in this edition of the Weekly Growler Fill.