No Comments
Beerology | A Little History Behind Mexican Lagers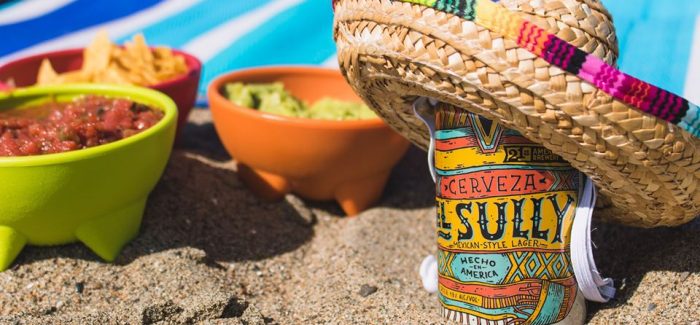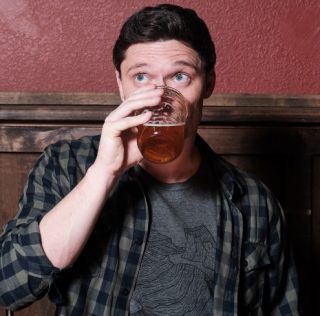 Happy Cinco de Mayo! Though you might be celebrating a little differently than usual this year, it doesn't mean you can't enjoy a few Mexican-inspired craft beers. Plus, consider the positives: No dealing with blackouts in a crowded bar spilling their margaritas on your lap while you impatiently wait for chips and salsa on the establishment's busiest day of the year. For some of you, a crowded bar seems like a wistful dream, something you might be longing for after six weeks of solitude, or perhaps you just miss being on the blackout end of the spectrum so you can forget about this nightmare. Regardless, if you've ever wondered where Mexican Lagers come from, here's a little beerology to pair with your Cinco de Mayo crushers.
The recent boom in advertising around Mexican Lagers may seem like more of a marketing term than an actual brewing style with specific ingredients or specifications. Thank God for corny cliches because the truth lies somewhere in the middle (there's a pun in there – wait for it).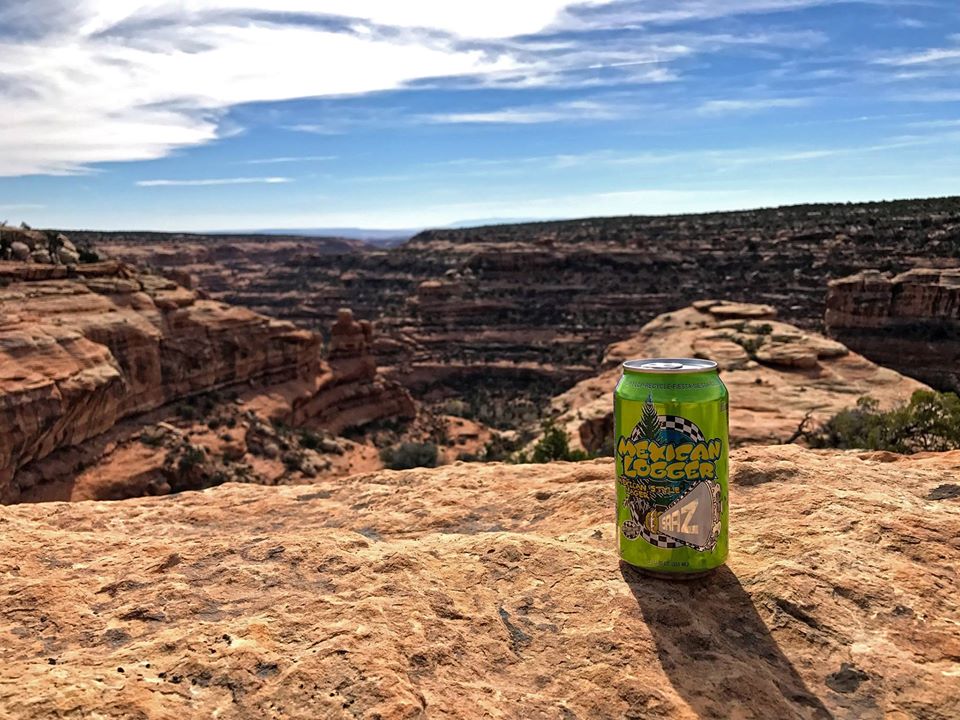 When thinking of rich Lager brewing traditions, it might not conjure images of Mexico. Instead, when you think Lager, you often think of Germany. It's a cooler climate with dense, cave-studded forests that are ideal for Lagering. So what gives?
The original beers of Mexico were essentially Vienna Lagers brewed by German and Austrian immigrants after the Mexican War of Independence. When Austria's Maximilian I claimed the throne in 1864, he brought the popular style with him. And despite being ousted just a few years later, the popular style remained. Vienna Lagers are copper in color, with more caramel flavor than lighter Lagers. The special ingredient is (surprise), Vienna malt. The grain falls in between Pale and Munich malt in terms of color and flavor. 
Fast forward to now: Brewers are essentially making paler, Pilsen-esque beer with a hipster name to make consumers feel a little more cultured. It's not that they're bad beers, but there's very little about them that make the beers…. well, Mexican. Sadly, many of the beers in this category are products of the marketing department driving brewing decisions. But don't fret, some brewers are still paying homage to the tradition by adding regionally specific adjuncts and ingredients to differentiate their Mexican Lagers from the rest.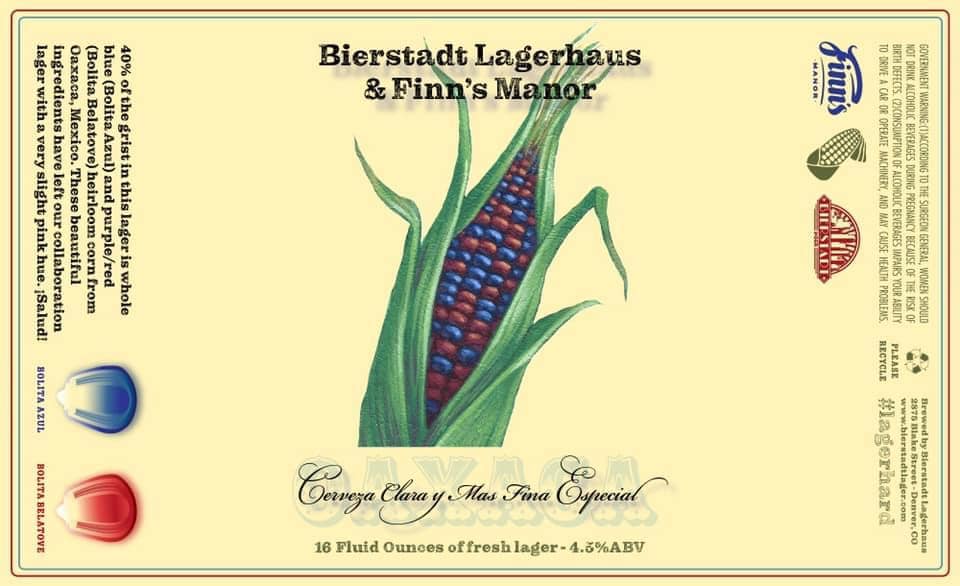 It was my understanding for a long time that in order to be a Mexican Lager, the malt bill had to have some corn in it (insert corn pun here). Unfortunately, I haven't found any evidence to support that it's a universally accepted parameter. However, many craft Mexican Lagers, like 21st Amendment's El Sully and Ratio Beerworks' Rooftops are brew with flaked maize (corn) to add a delicate sweetness to the flavor while keeping the finish fairly dry.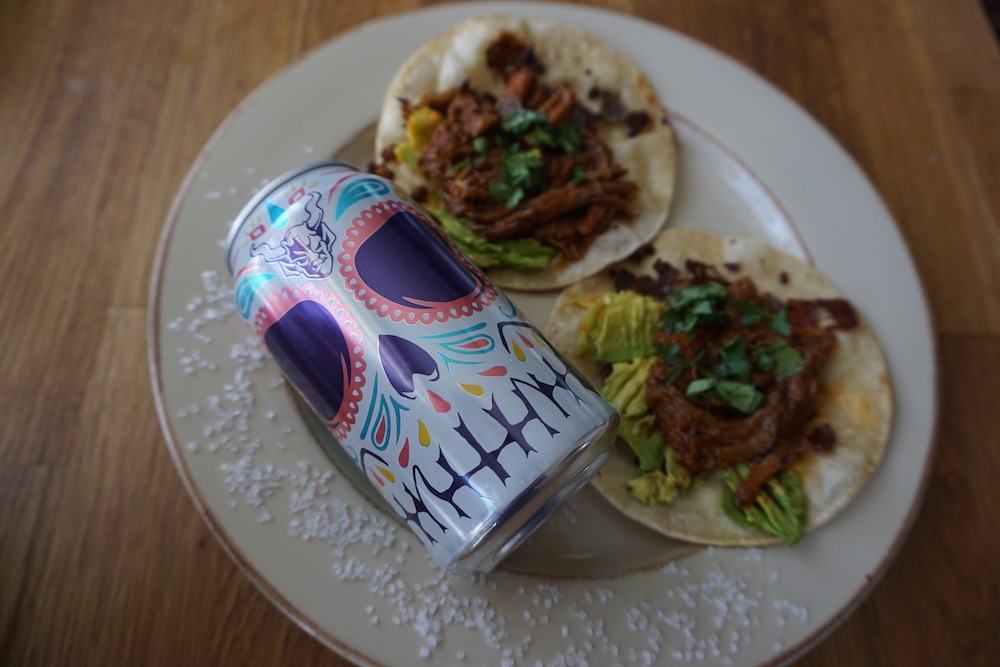 Ska Brewing's GABF medal-winning Mexican Logger utilizes a yeast strain from Mexico City. Bierstadt Lagerhaus, which recently released a collaboration with nearby beer/mezcal/and all-around cocktail bar, Finn's Manor, employed the use of blue and purple heirloom corn from Oaxaca, Mexico. And Stone Brewing, which recently debuted Buenaveza, infuses both lime juice and sea salt directly into their beer to help you save time playing bartender.
So this Cinco de Mayo, while you may not get the free chips and salsa with your Mexican Lager, you can still support those struggling independent breweries out there by enjoying a refreshing beer with surprising historical roots.
---