No Comments
The Brewtography Project | Blue Moon Brewing Company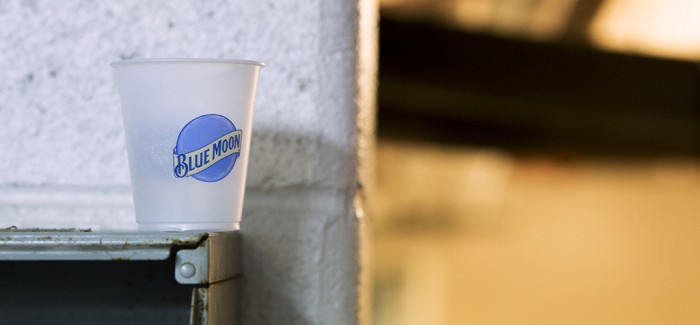 We continue this week's edition of Dustin Hall's The Brewtography Project with a selection of his stunning photography of Blue Moon Brewing Company. The Brewtography Project aims to capture the essence of the craft beer industry by visual storytelling, which is why we are so drawn to his work. Each week we'll take you through some of his pieces but for more of what Dustin is working on visit The Brewtography Project.
Yes, this would have been a pretty timely feature last week what with the blue moon overhead and Blue Moon Brewing Company toasting to 20 years across the country by its light. Definitely shaking my head over that one. And no, we are not waiting until January 31, 2018 (the next blue moon) to showcase Dustin's phenomenal photography of Blue Moon Brewing Company's gorgeous Denver brew house. So, without further delay here is a behind-the-scenes look at the brewery we all know and love through Dustin's experienced eye. Scroll away!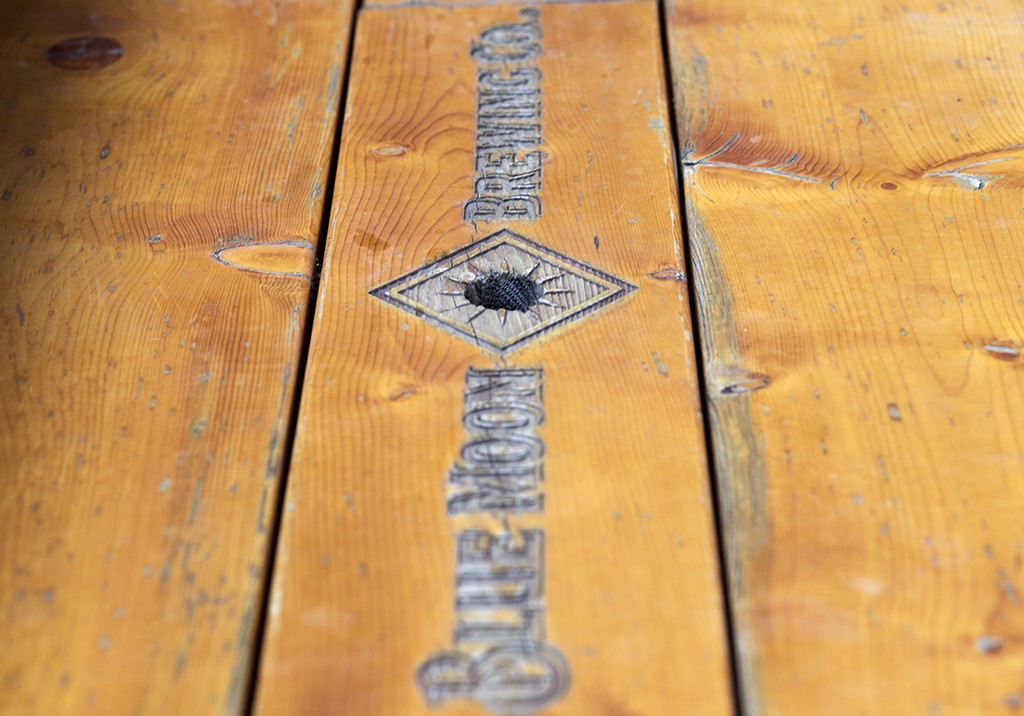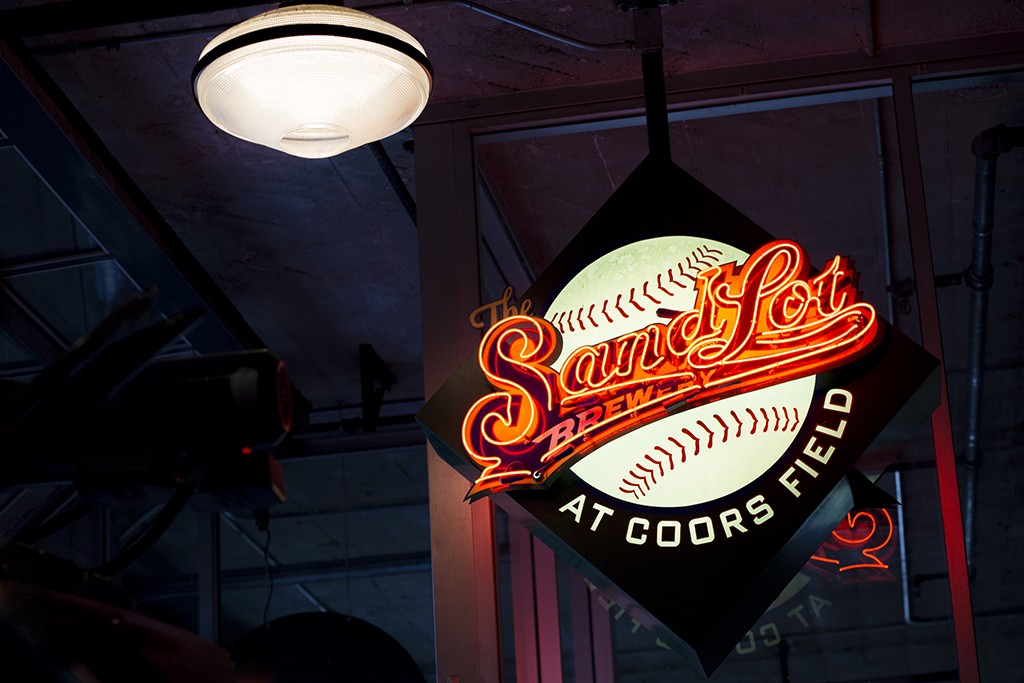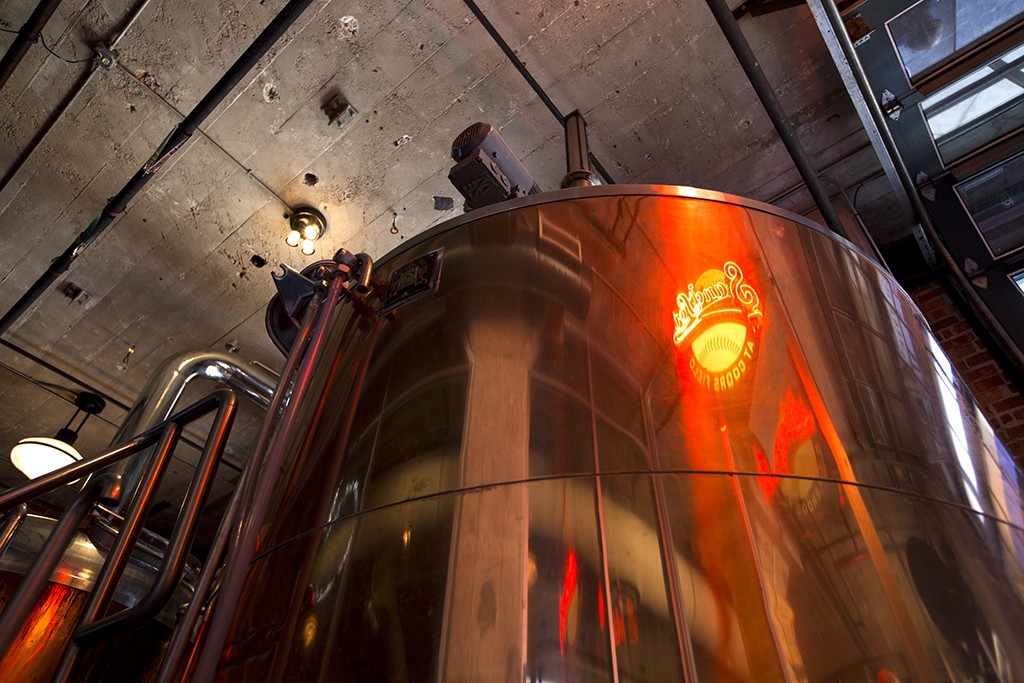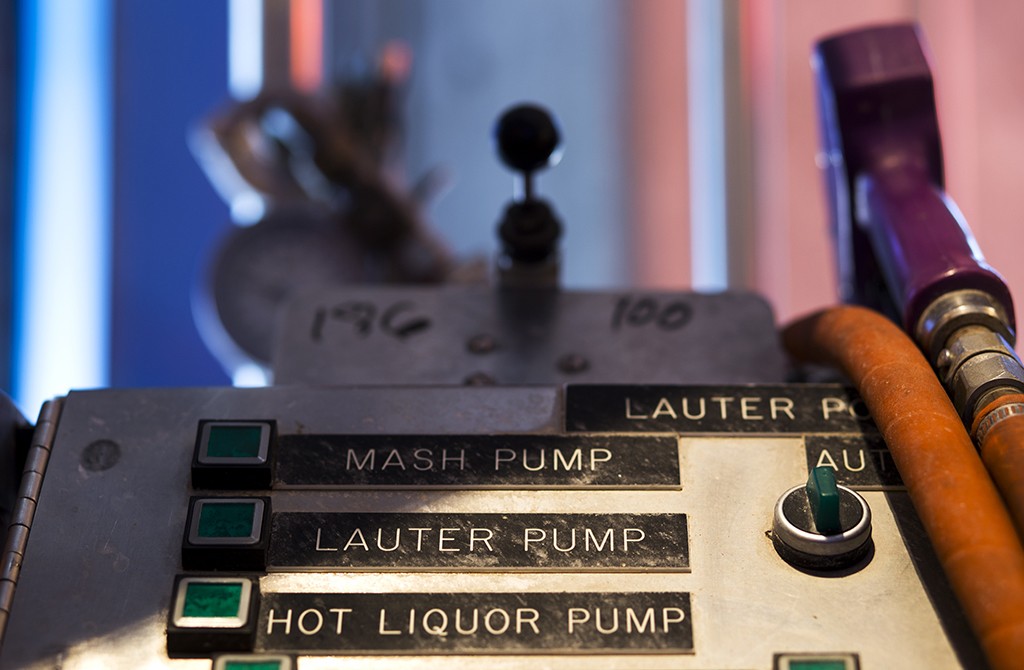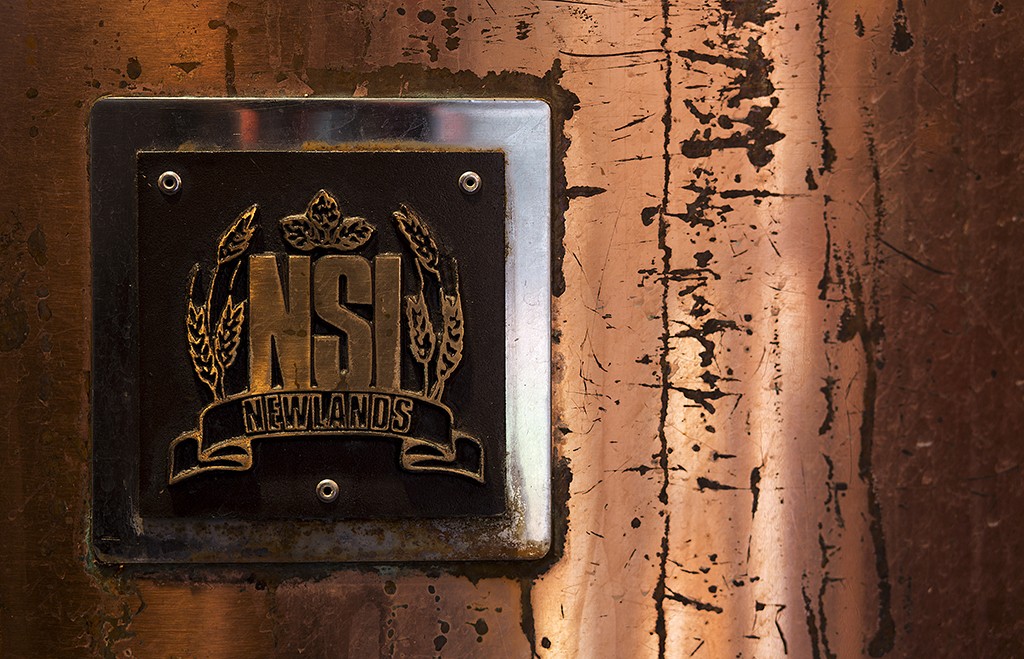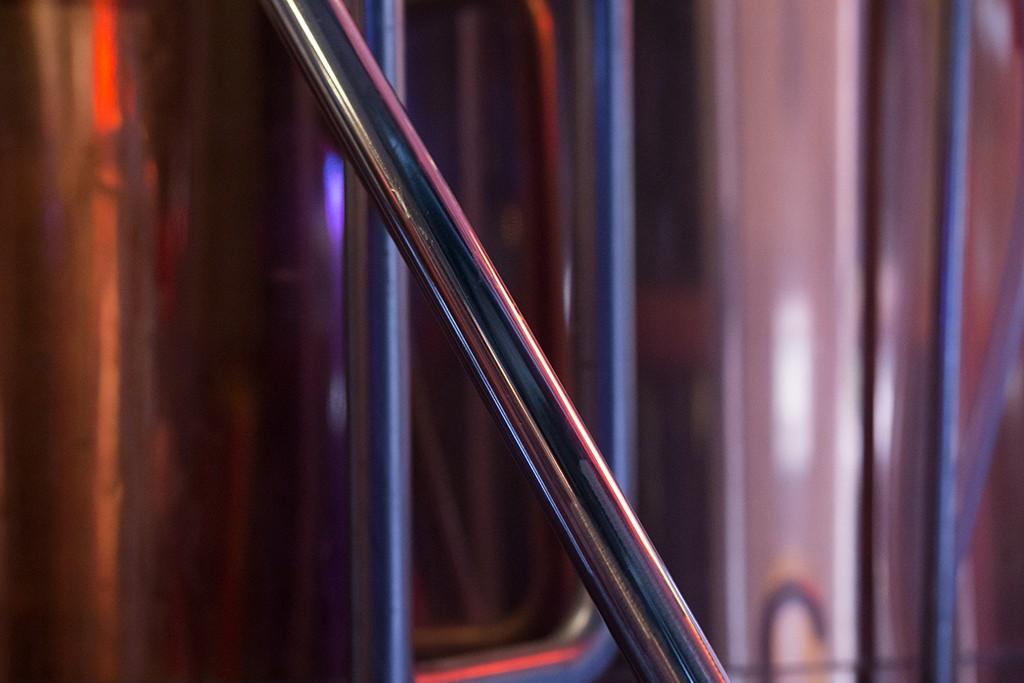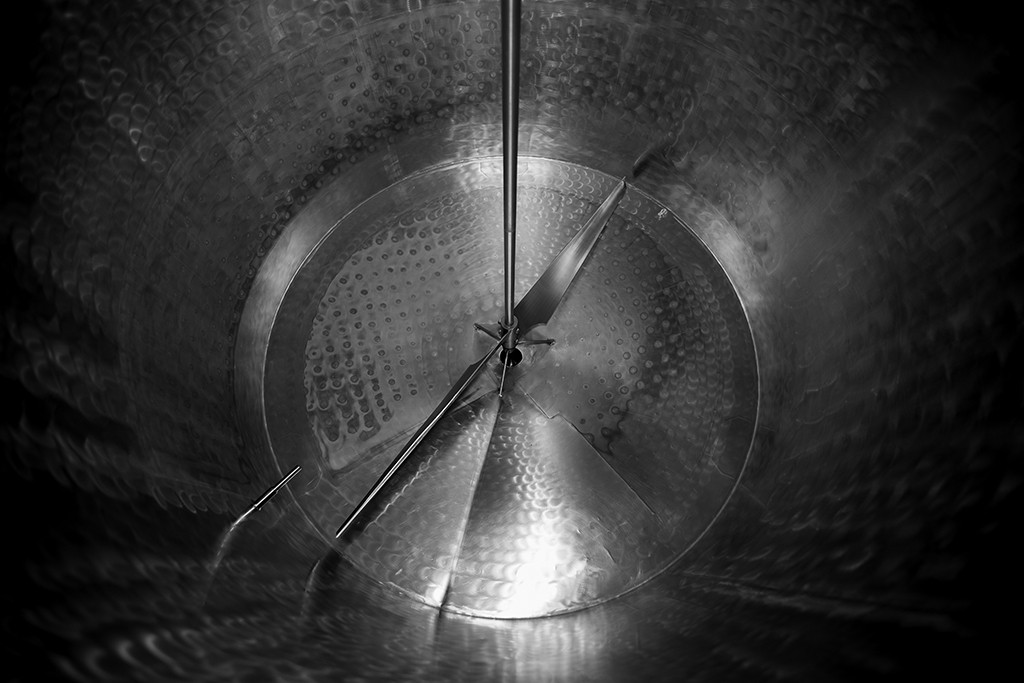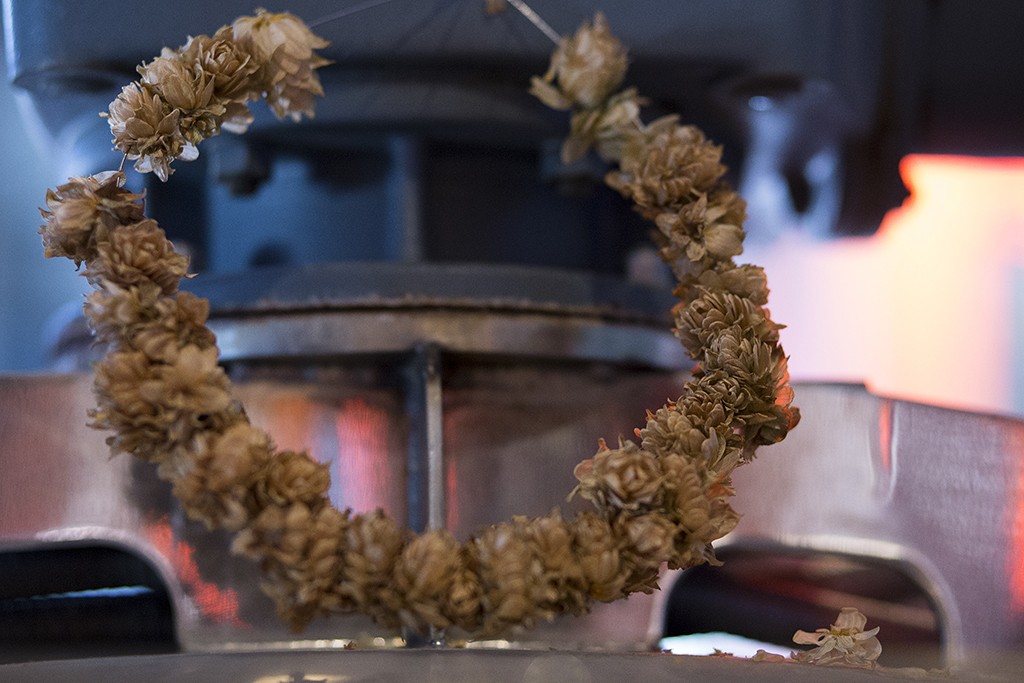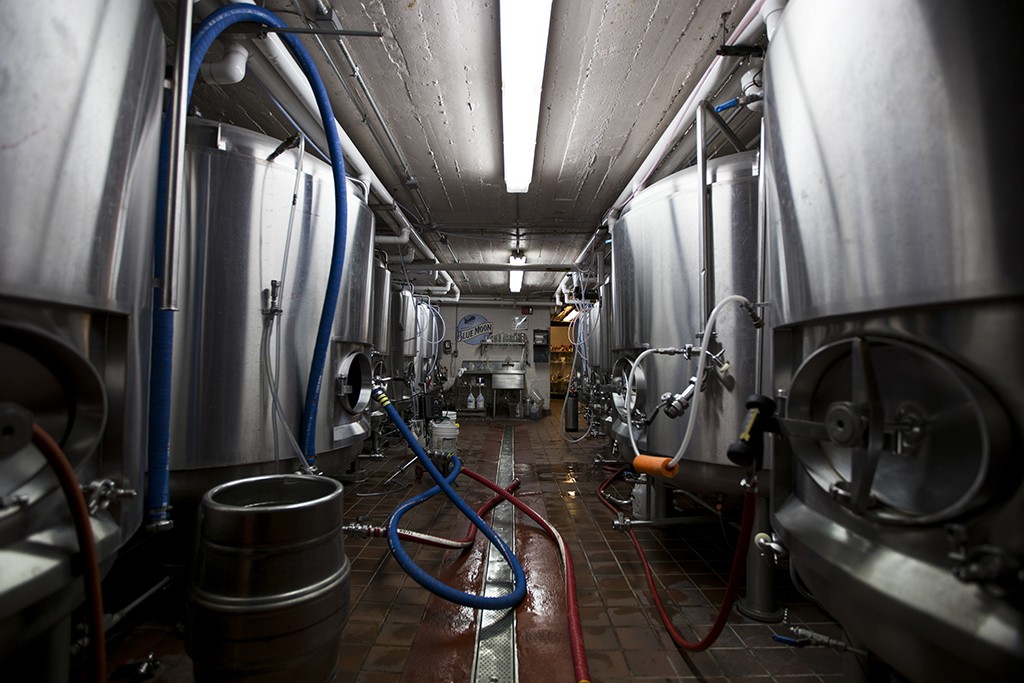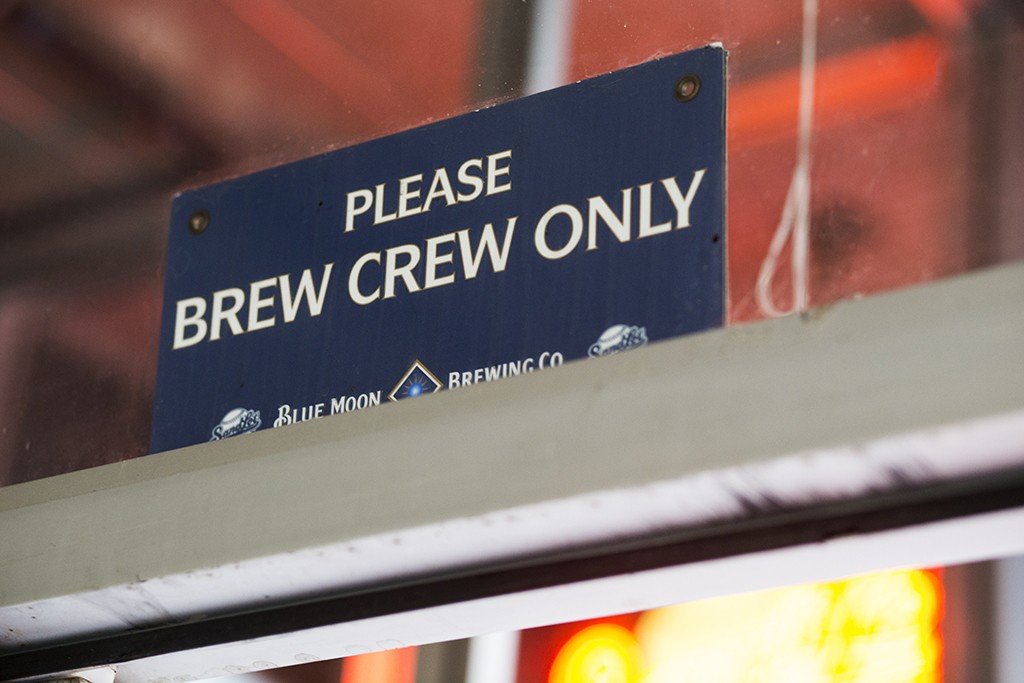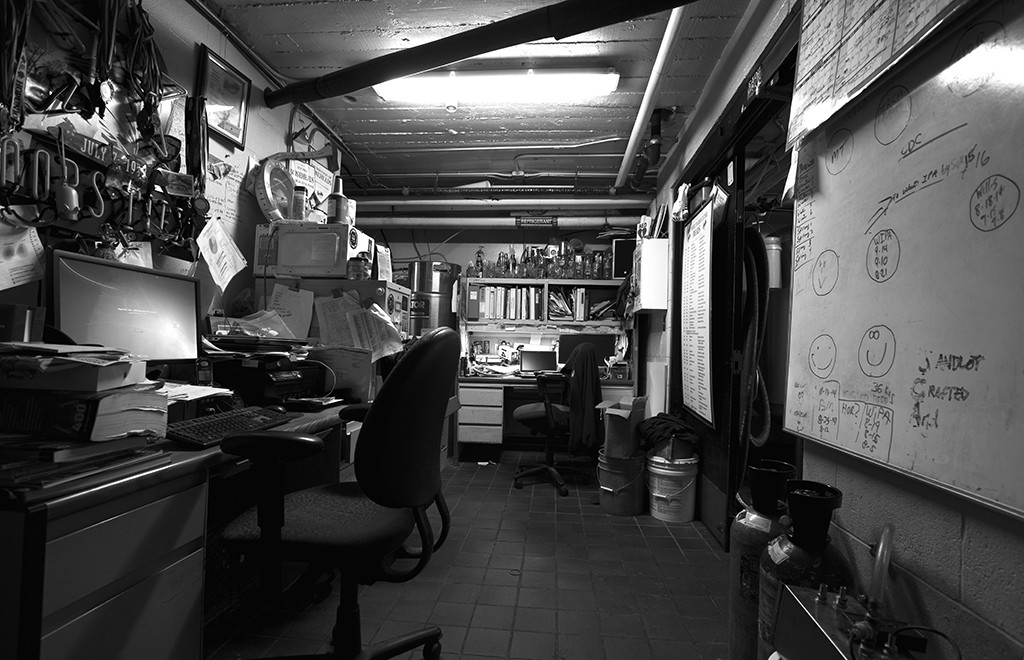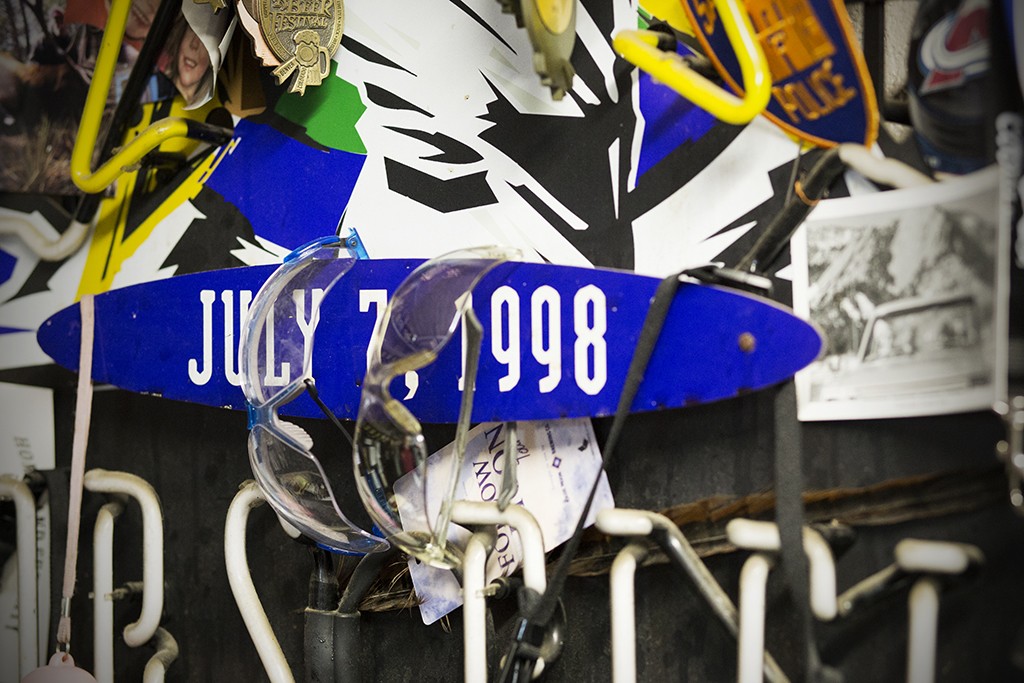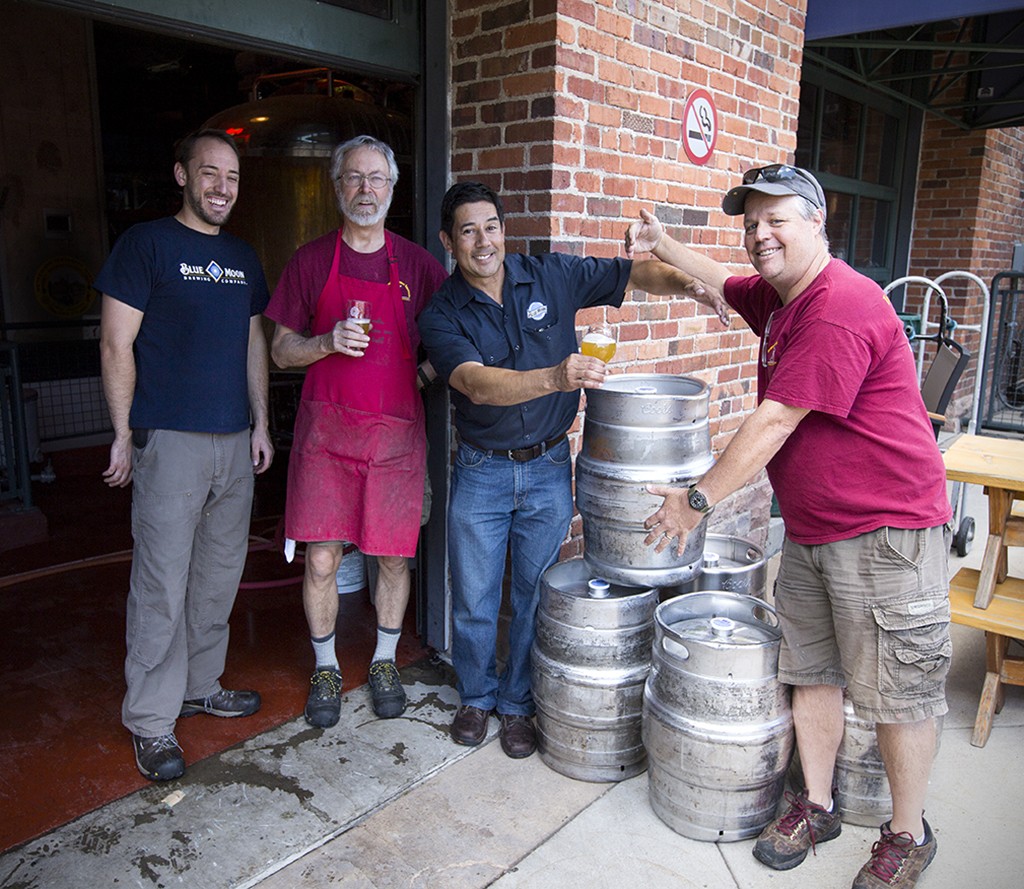 Check out more of Dustin's stunning images at The Brewtography Project.
---