No Comments
The Brewtography Project | Grimm Brothers Brewhouse
This week's Brewtography Project feature takes us inside of the Grimm Brothers Brewhouse in Loveland, CO. The Brewtography Project aims to capture the essence of the craft beer industry by visual storytelling, which is why we are so drawn to his work. Each week we'll take you through some of his pieces but for more of what Dustin is working on visit The Brewtography Project.
Grimm Brothers founders Aaron Heaton, Don Chapman, and Russell Fruits knew they were going to have some tales to tell about their beers, recipes rich with European history, so they decided to take on the name of some of the best storytellers of all time, the brothers Grimm. Their beers, like 3 Golden Hairs, Little Red Cap, and Once Upon A Time, all carry with them a story, sometimes dark and twisted, handed down through the generations. These three brewers have dedicated themselves to both the resurrection of ancient styles and the crafting of modern German and European beers. Their 10-barrel brewhouse once served as both the brewery and the taproom. Today, their taproom is a few doors down the street. Dustin checked out both to capture the full experience of Grimm Brothers Brewing.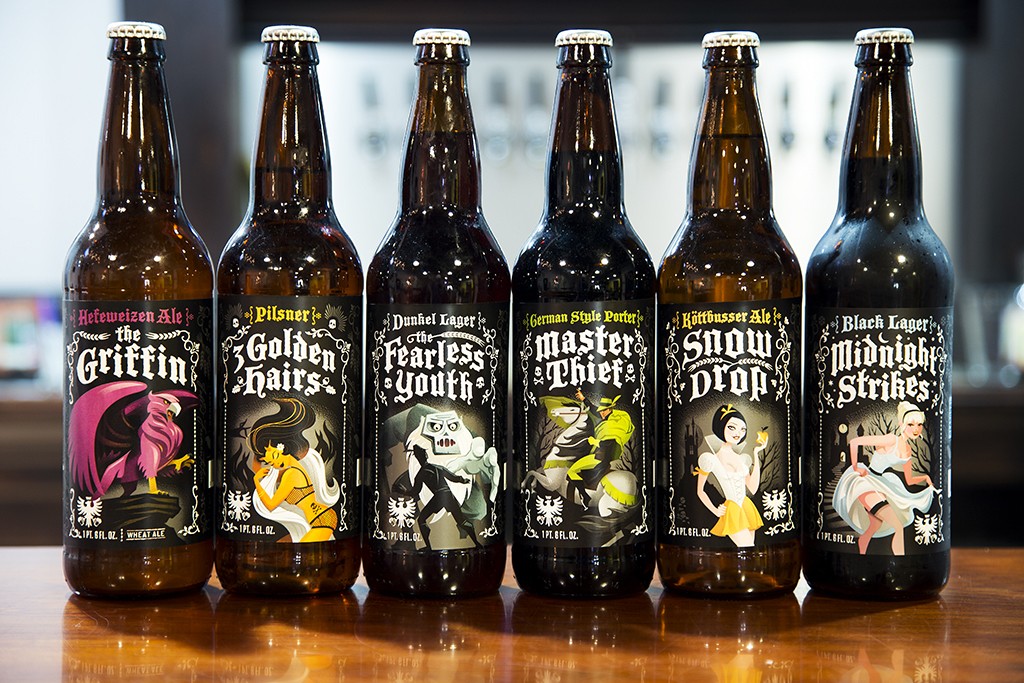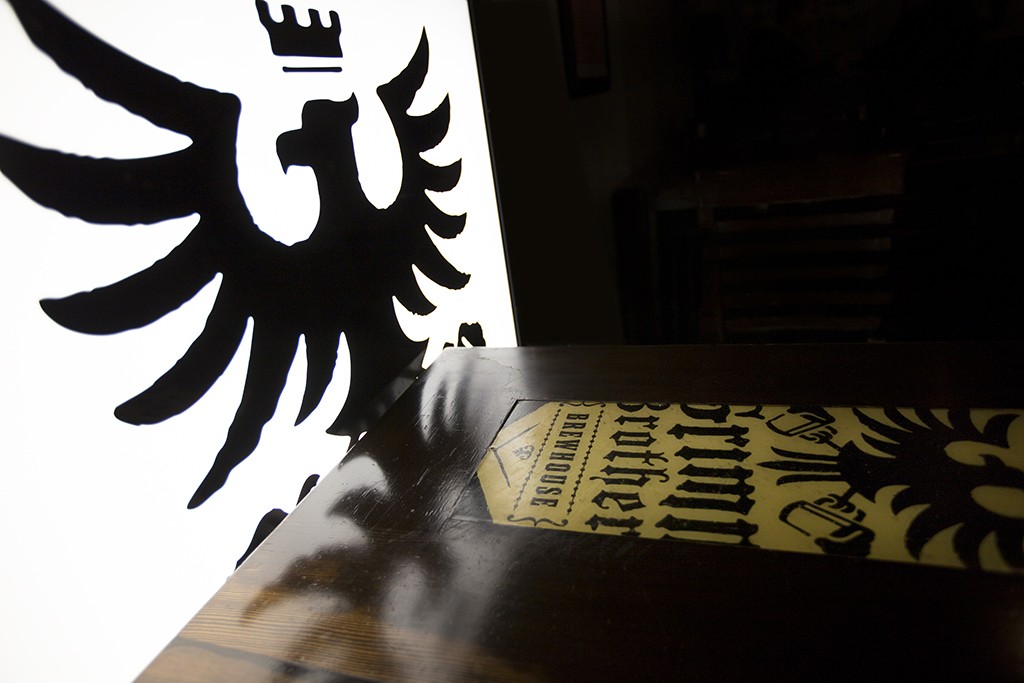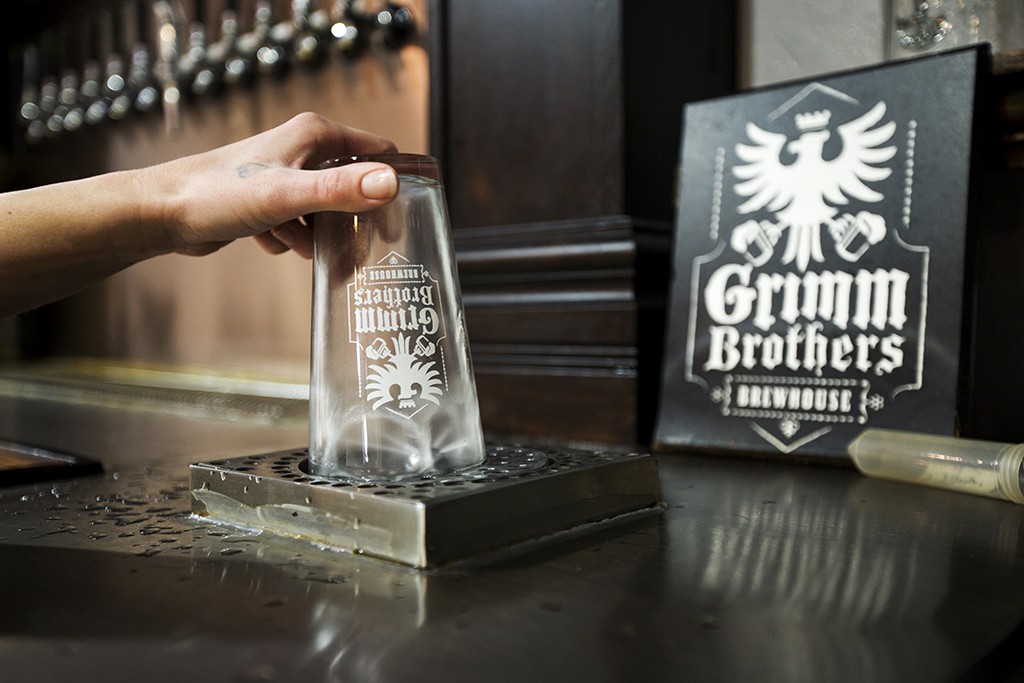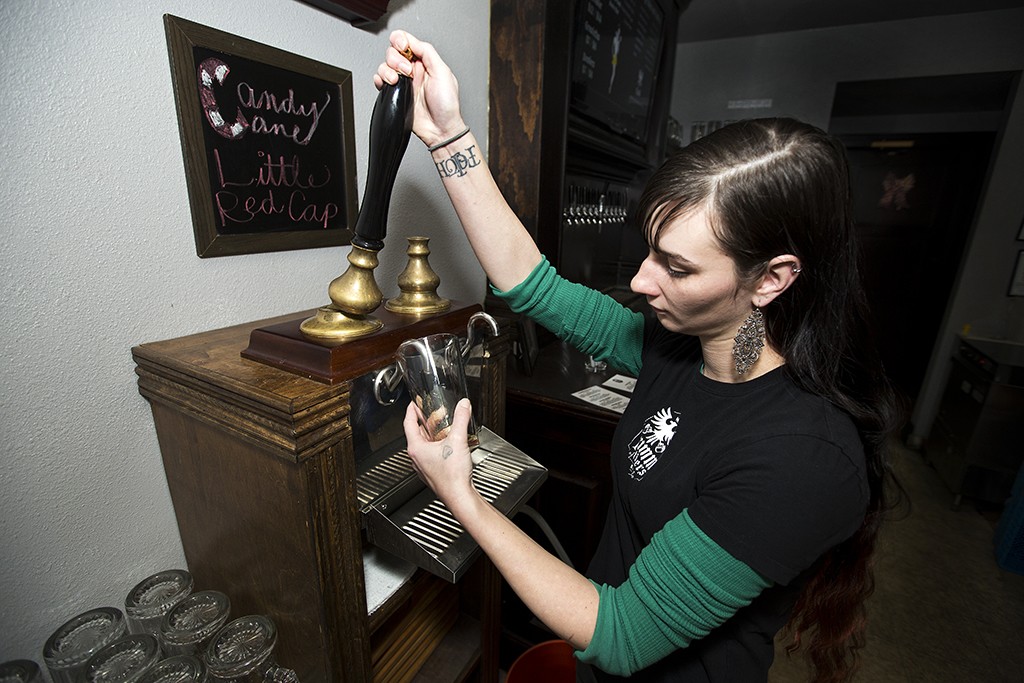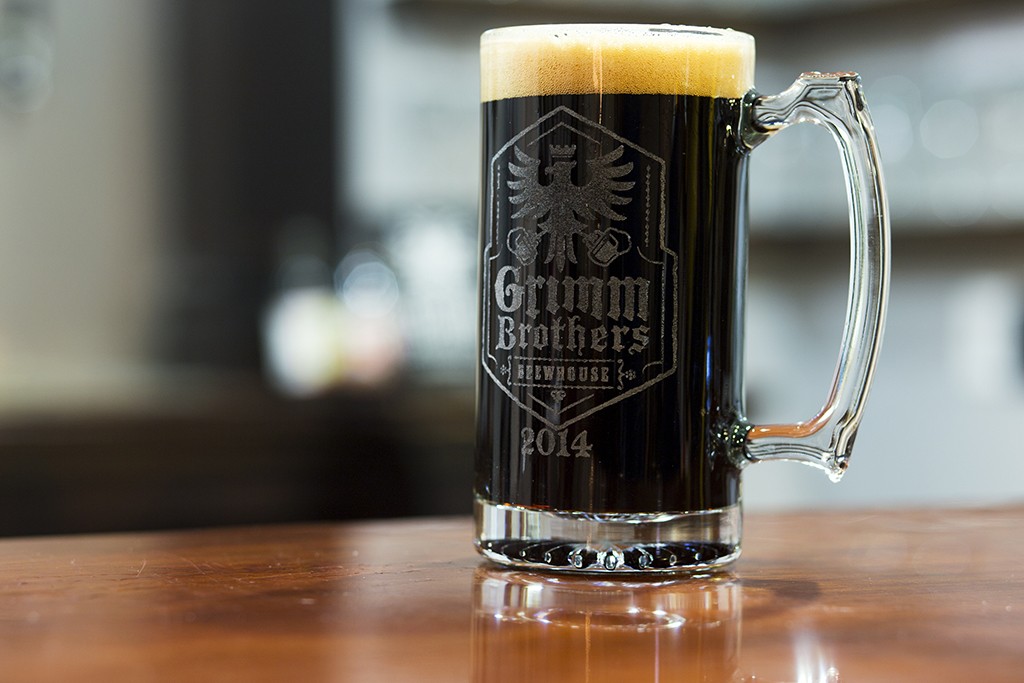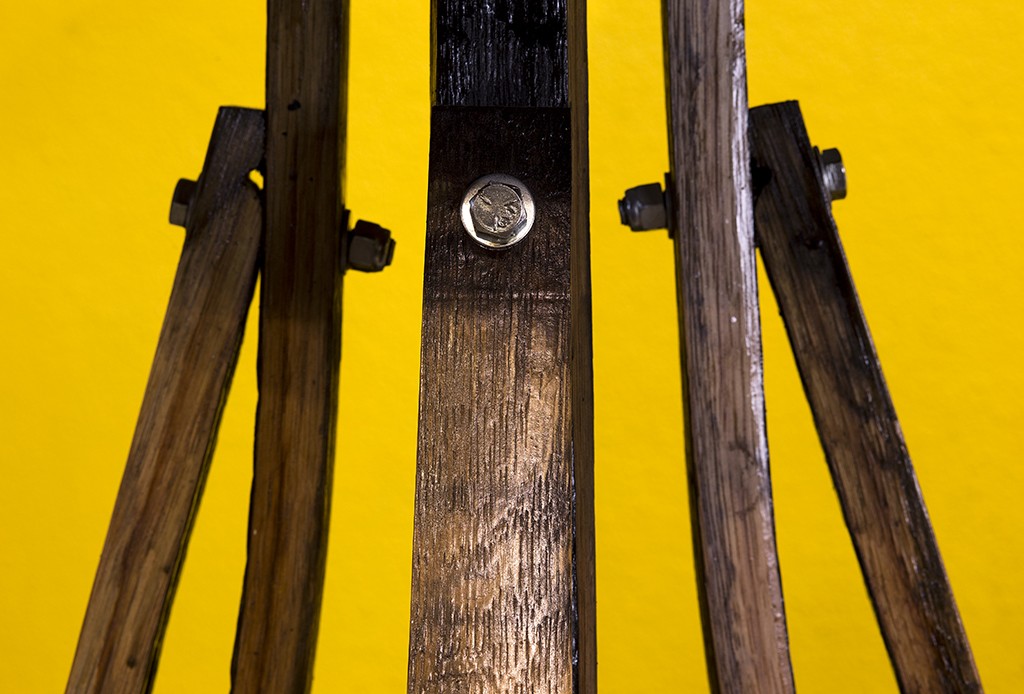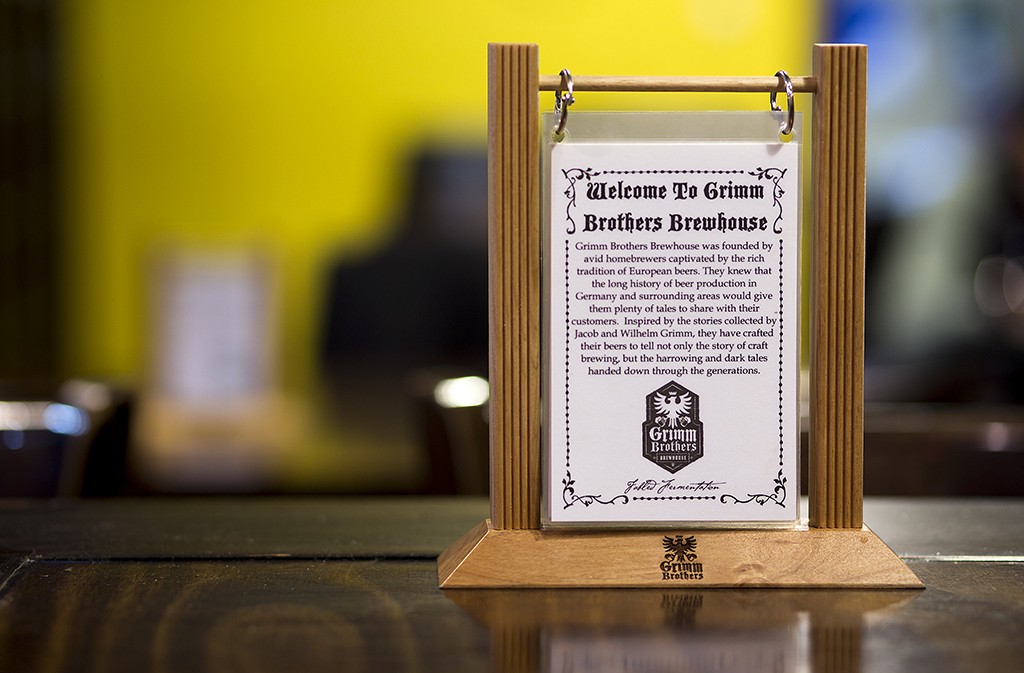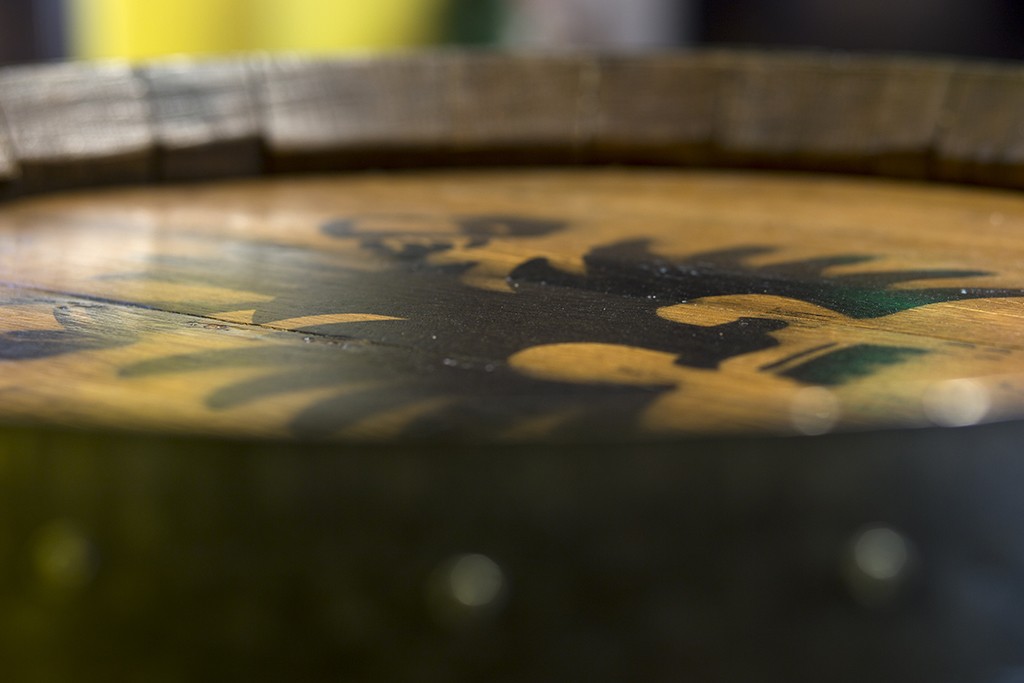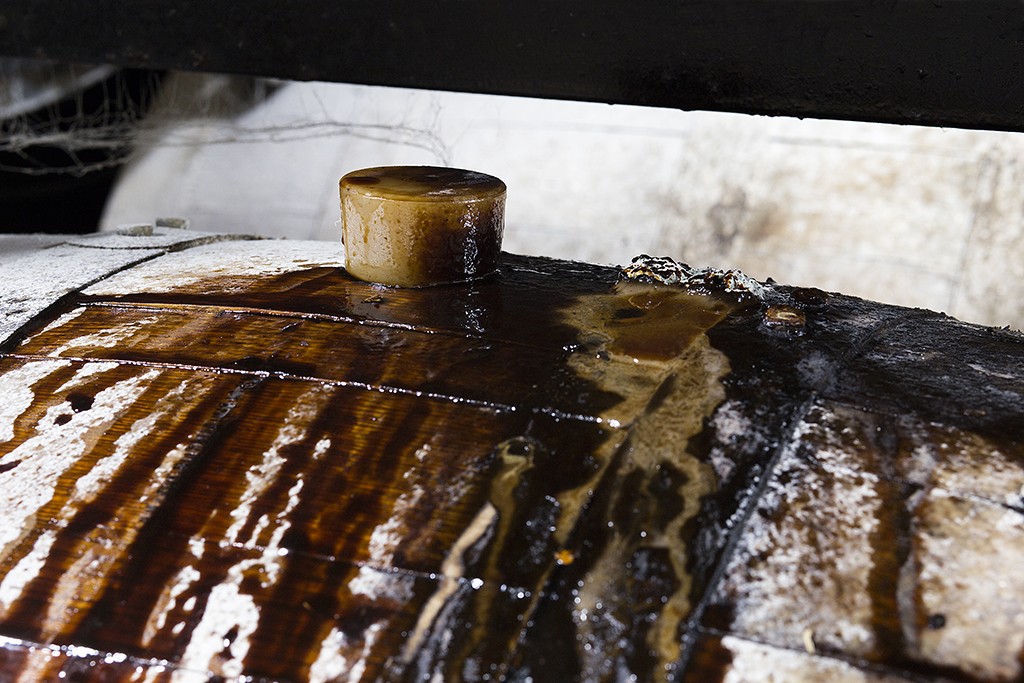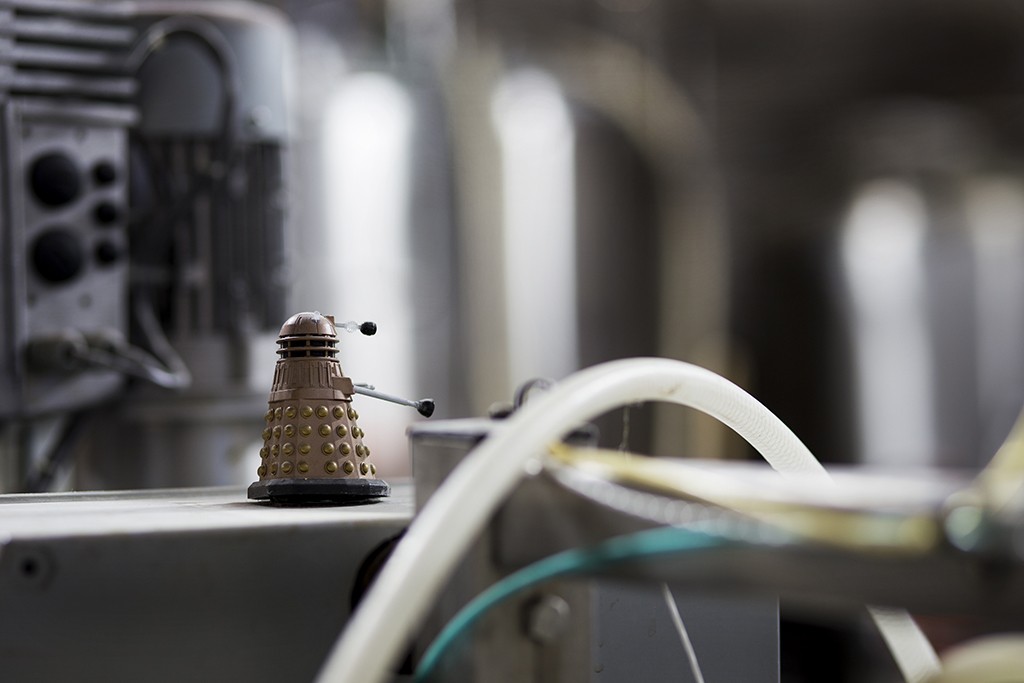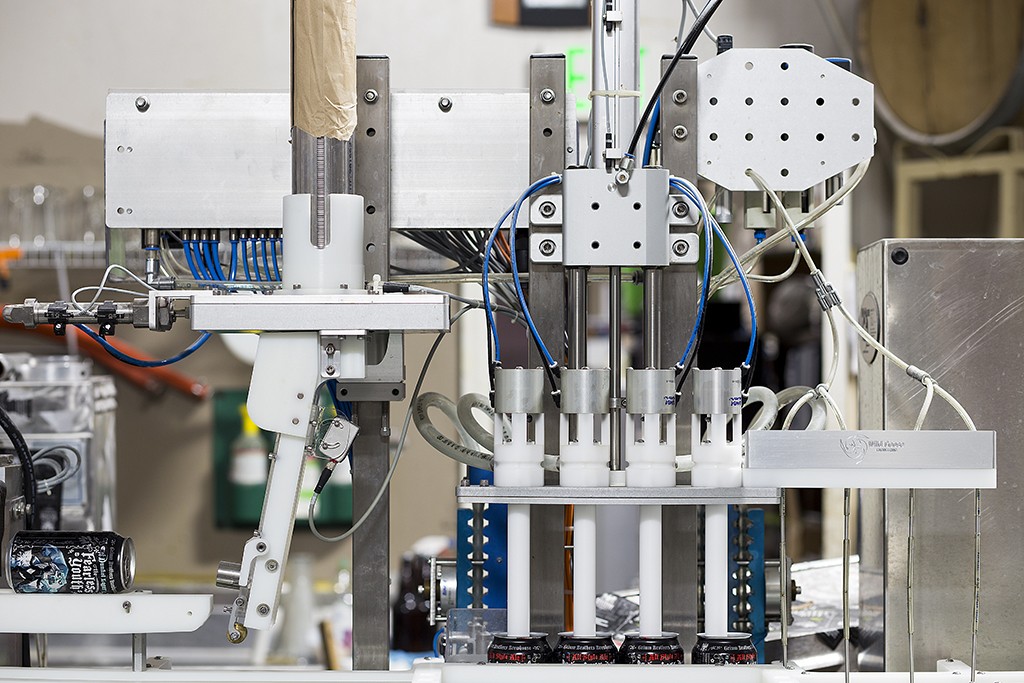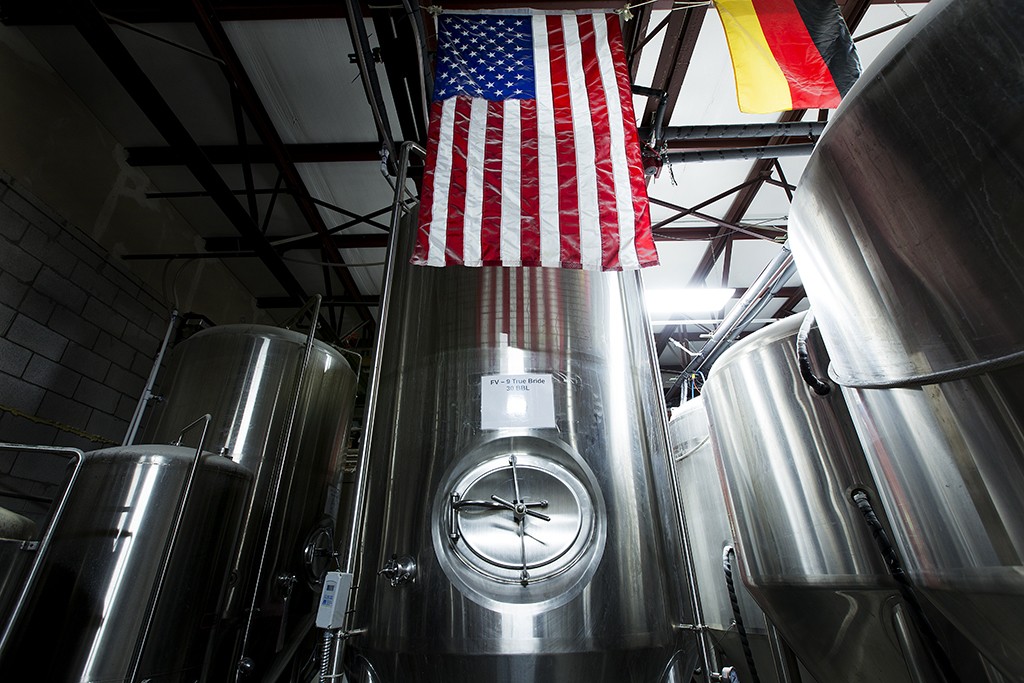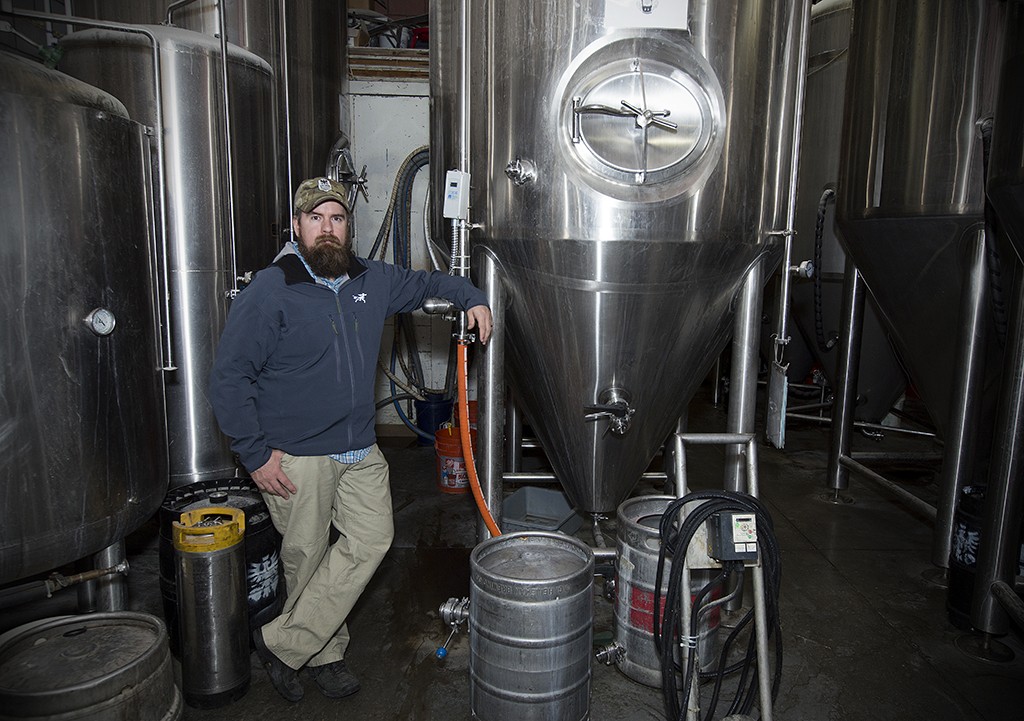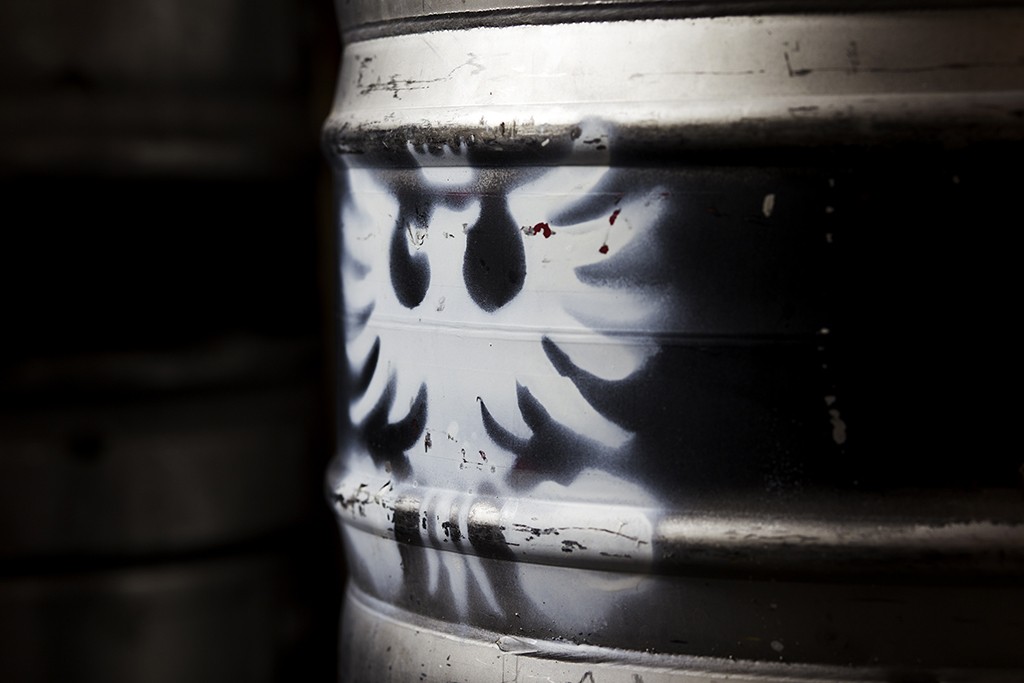 Check out more of Dustin's stunning images at The Brewtography Project.
---