No Comments
The Brewtography Project | Grist Brewing Company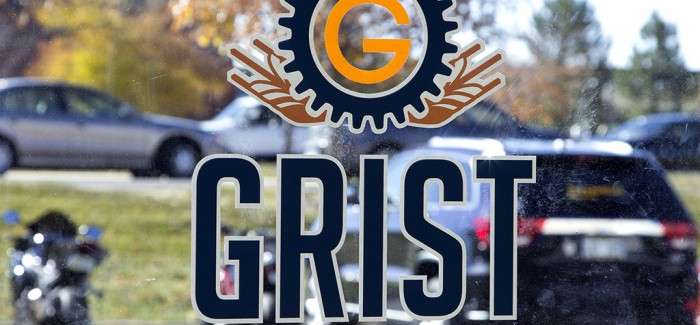 We continue this week's edition of Dustin Hall's The Brewtography Project with a selection of his stunning photography of Grist Brewing Company. The Brewtography Project aims to capture the essence of the craft beer industry by visual storytelling, which is why we are so drawn to his work. Each week we'll take you through some of his pieces but for more of what Dustin is working on visit The Brewtography Project.
Grist Brewing Company has been serving up quality craft beer in classic styles at their Highlands Ranch, CO taproom since November 2013. Consistently pouring their 5 core beers brewed to scientific perfection, they also always have a few creative experimentations on tap like Juniper Berry Belgian Singles and Colorado Wildflower Honey Blonde Ales. Dustin visited their beautiful space south of Denver to capture their fabulous brewery and taproom. Check it out below!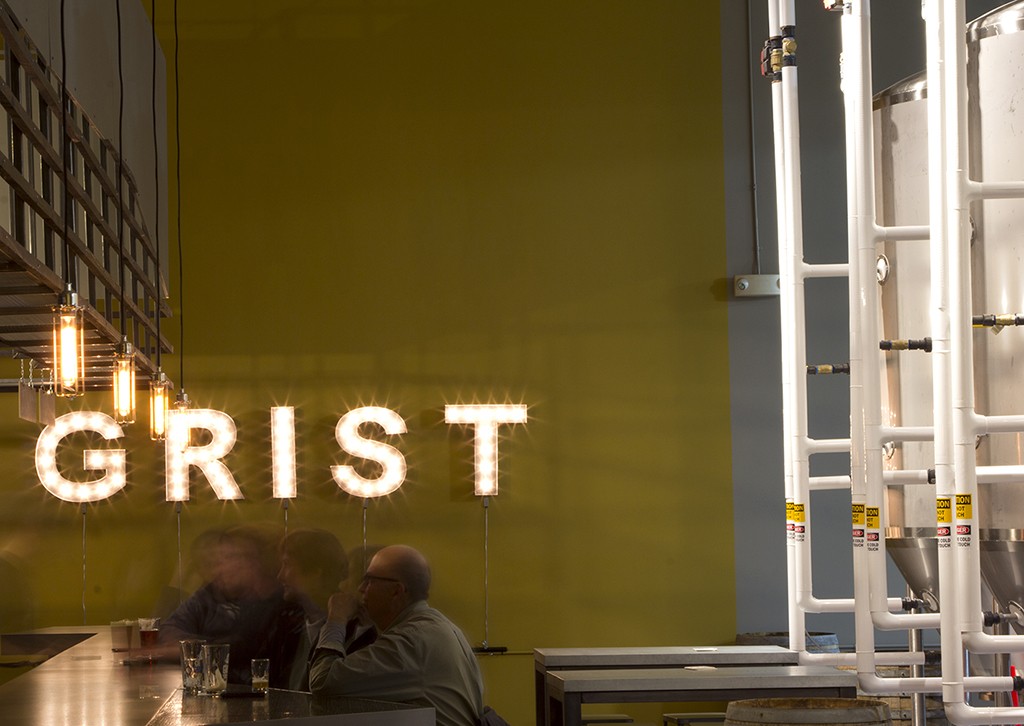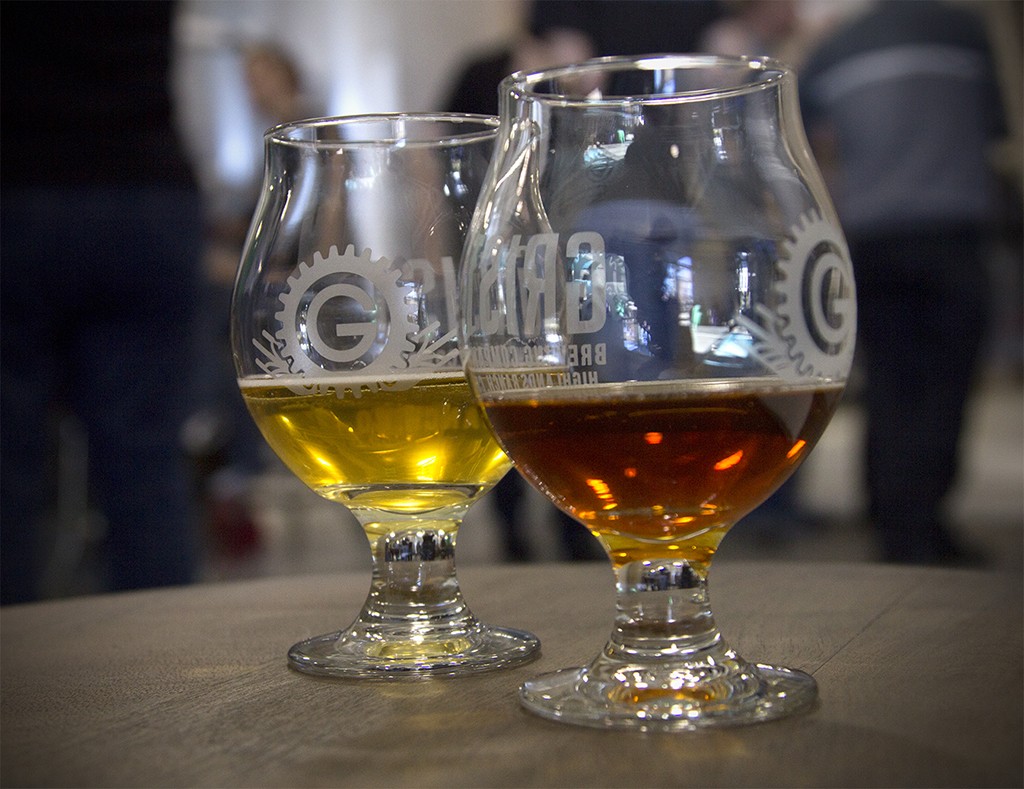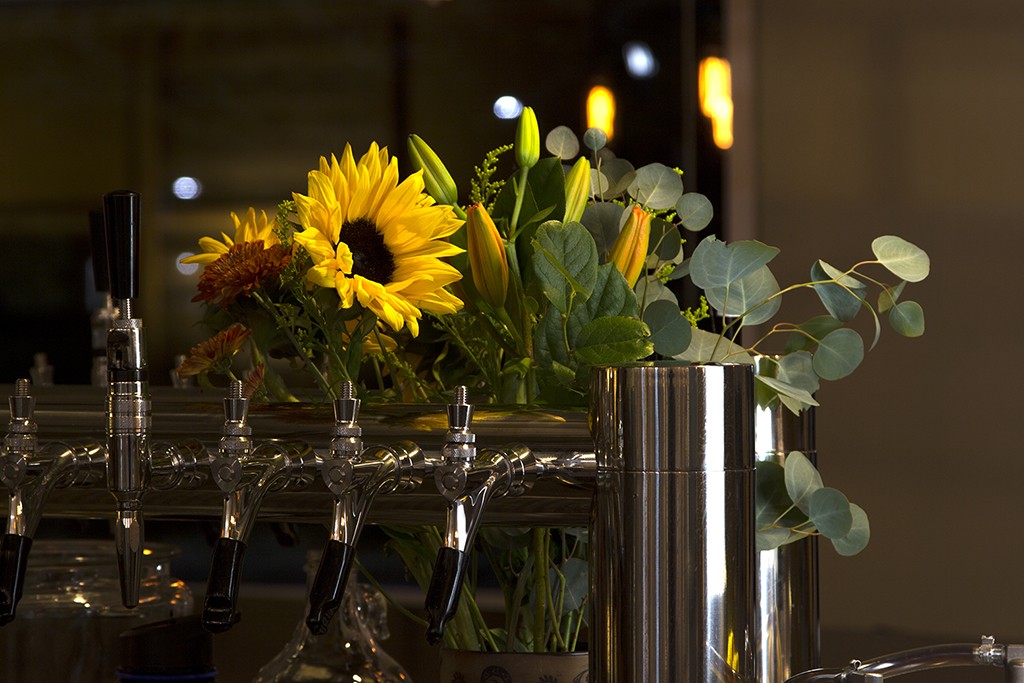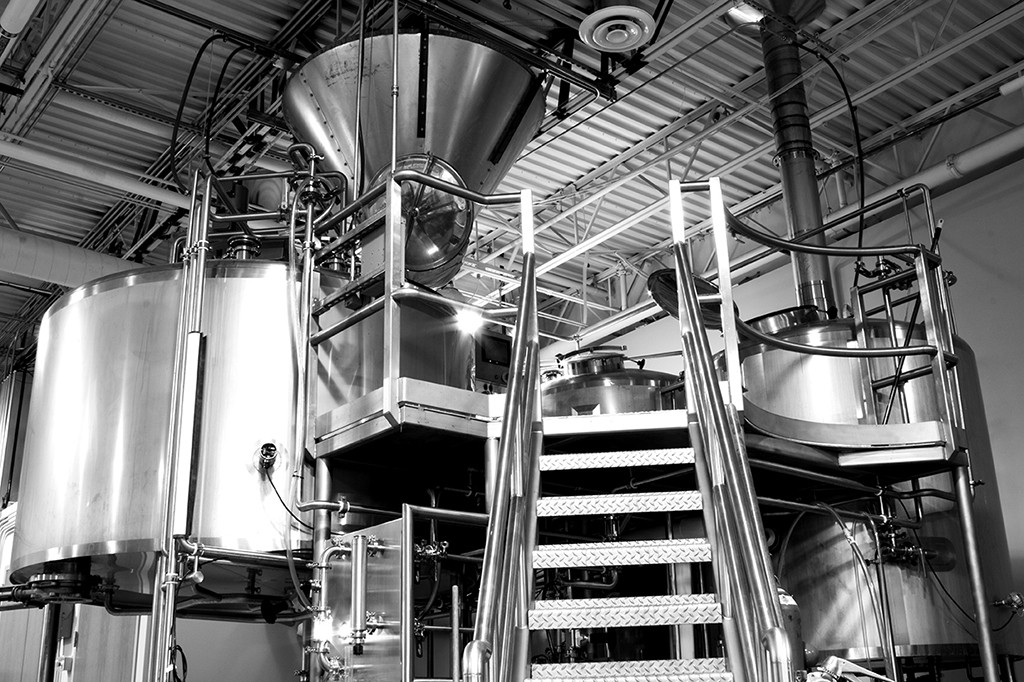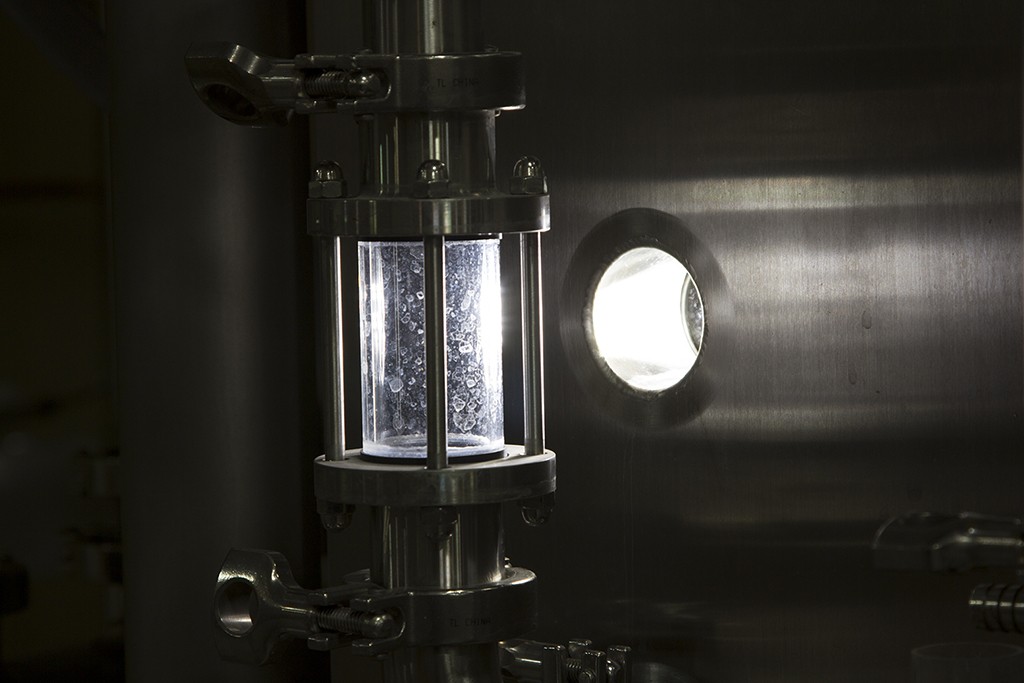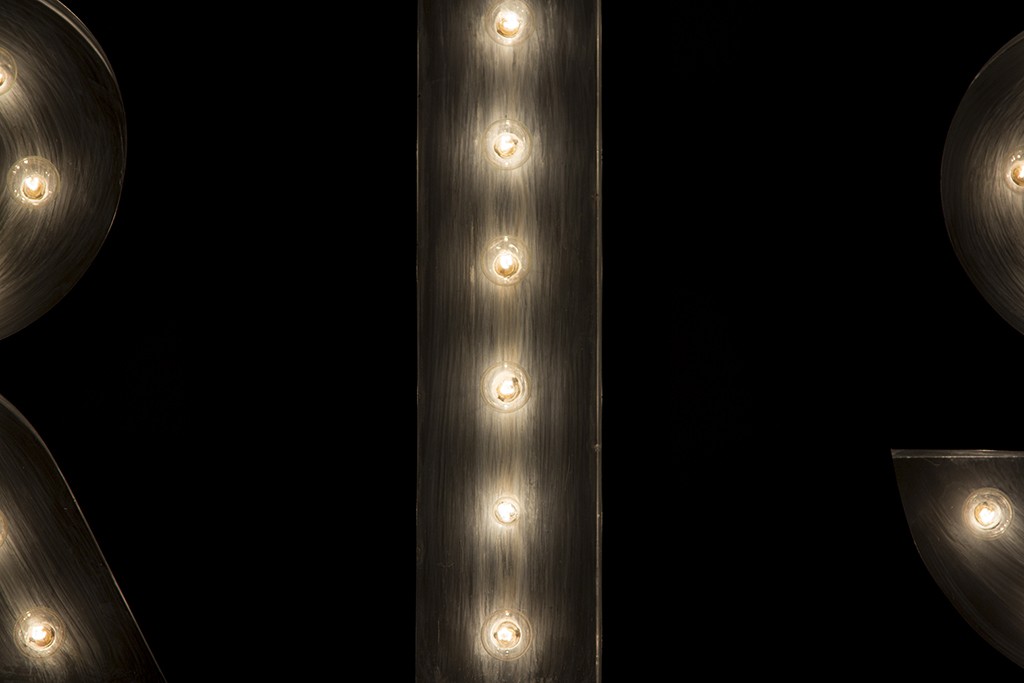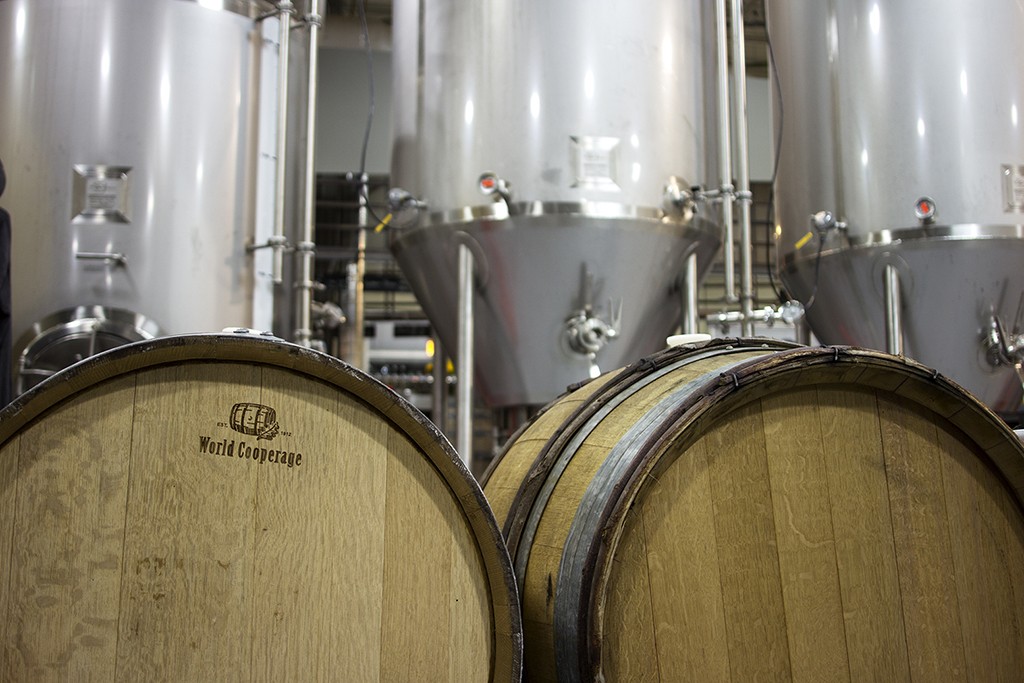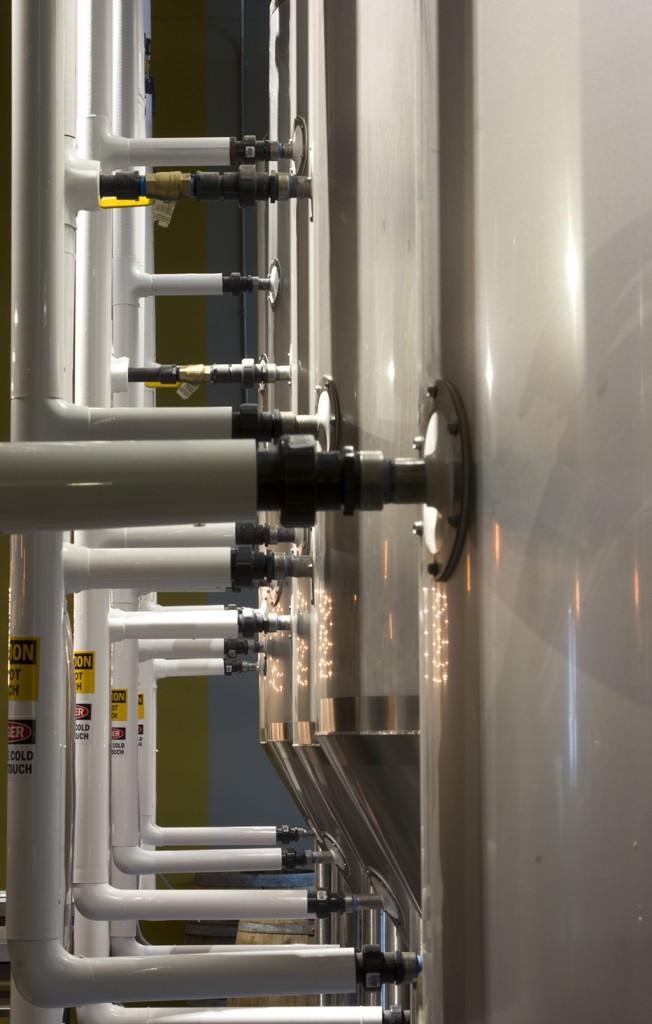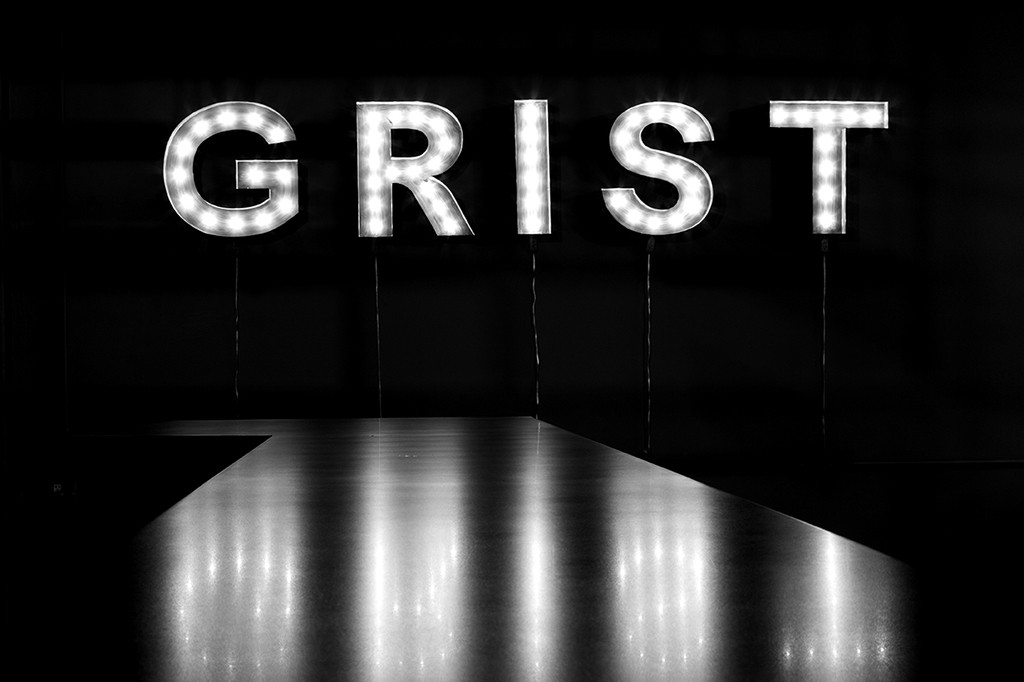 Check out more of Dustin's stunning images at The Brewtography Project.
---