No Comments
The Brewtography Project | Sanitas Brewing Co.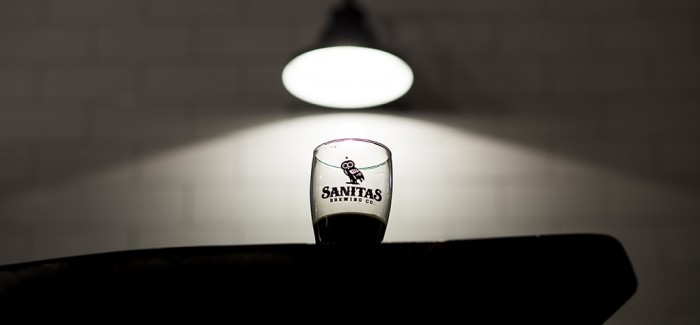 This is the second edition of a new PorchDrinking weekly series featuring some of Dustin Hall's original photos from his tremendous endeavor, The Brewtography Project. Dustin's project aims to capture the essence of the craft beer industry by visual storytelling, which is why we are so drawn to his work. Each week we'll take you through some of his pieces but for more of what Dustin is working on visit The Brewtography Project.
This week, the spotlight's on Sanitas Brewing Co. in Boulder. Dustin definitely had some fun snapping shots of Sanitas' industrial-chic taproom. And he didn't forget the wonderful outdoor patio and food truck mainstay, McDevitt Taco Supply. It's all here. Honestly, these photos would probably be more appropriately called art but I'll let you see for yourself. Enjoy!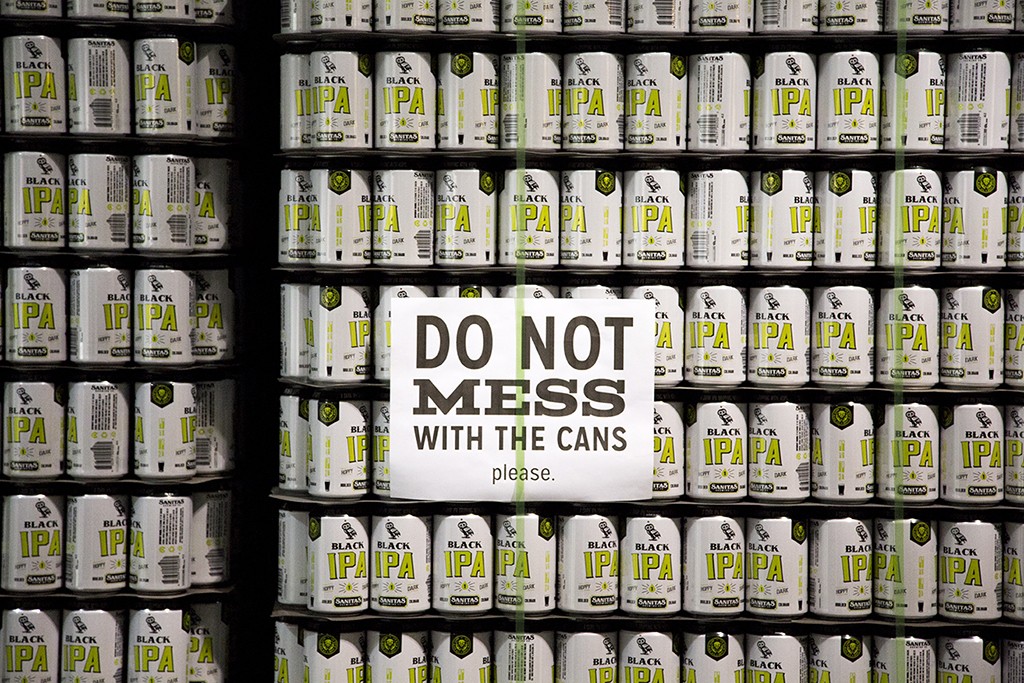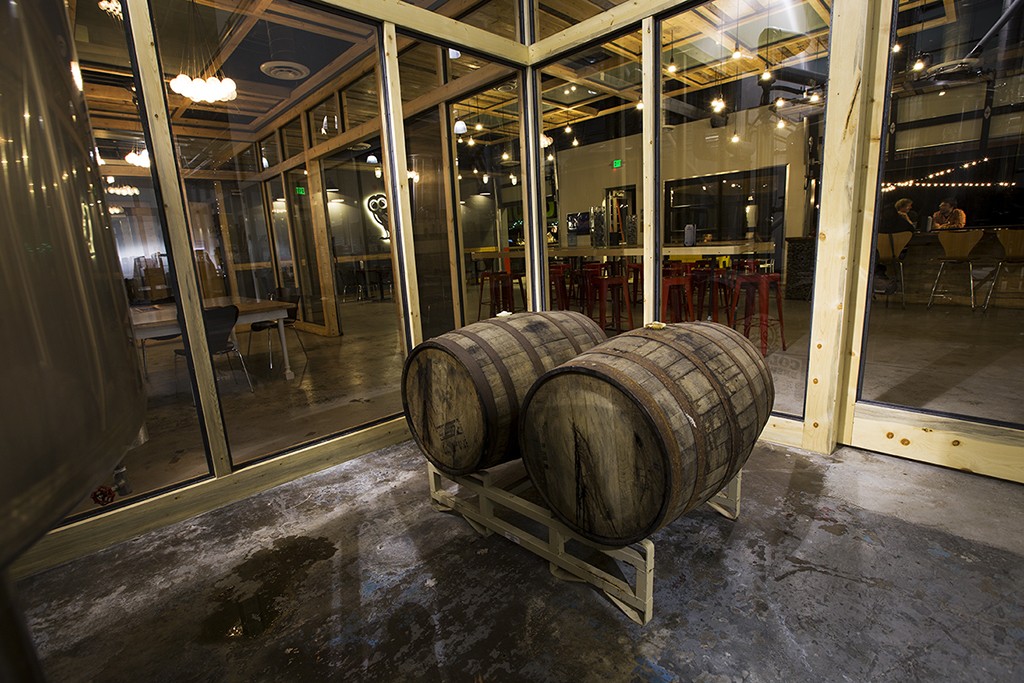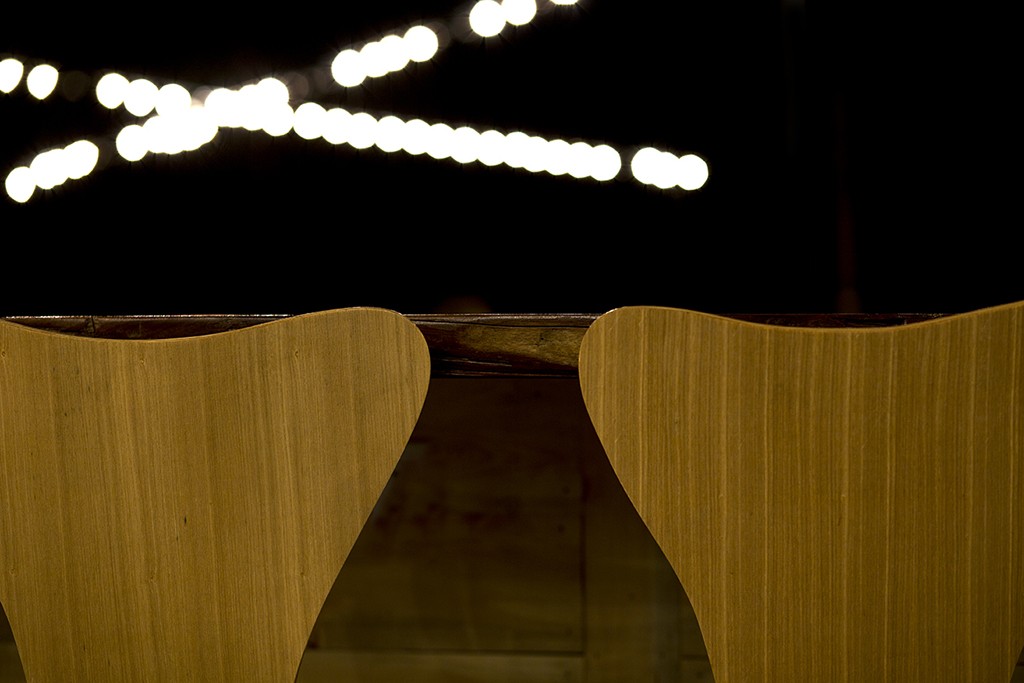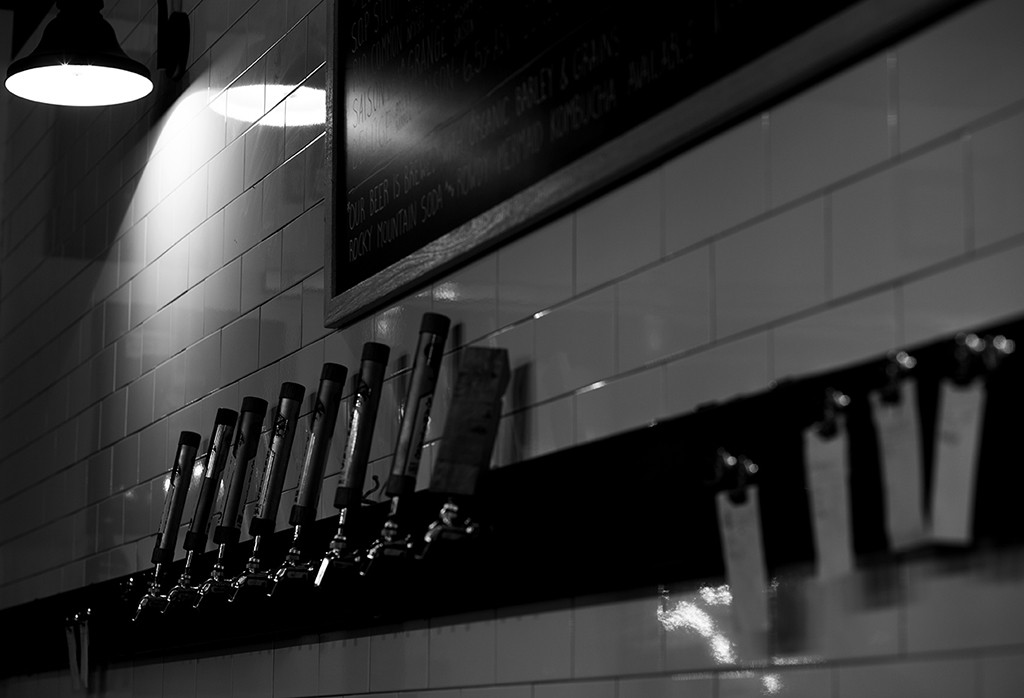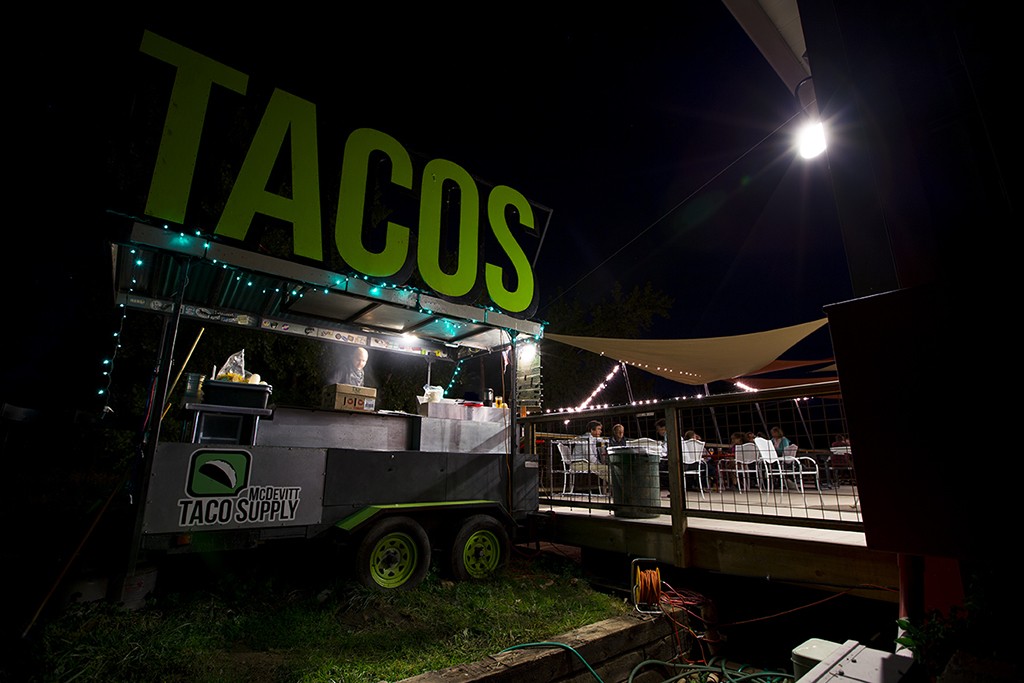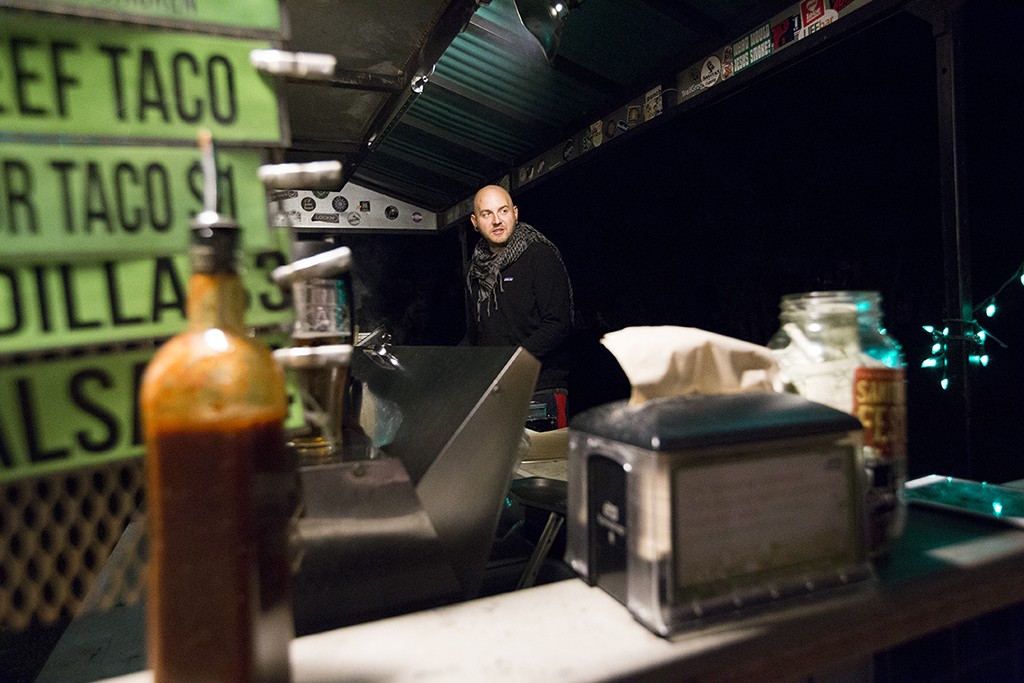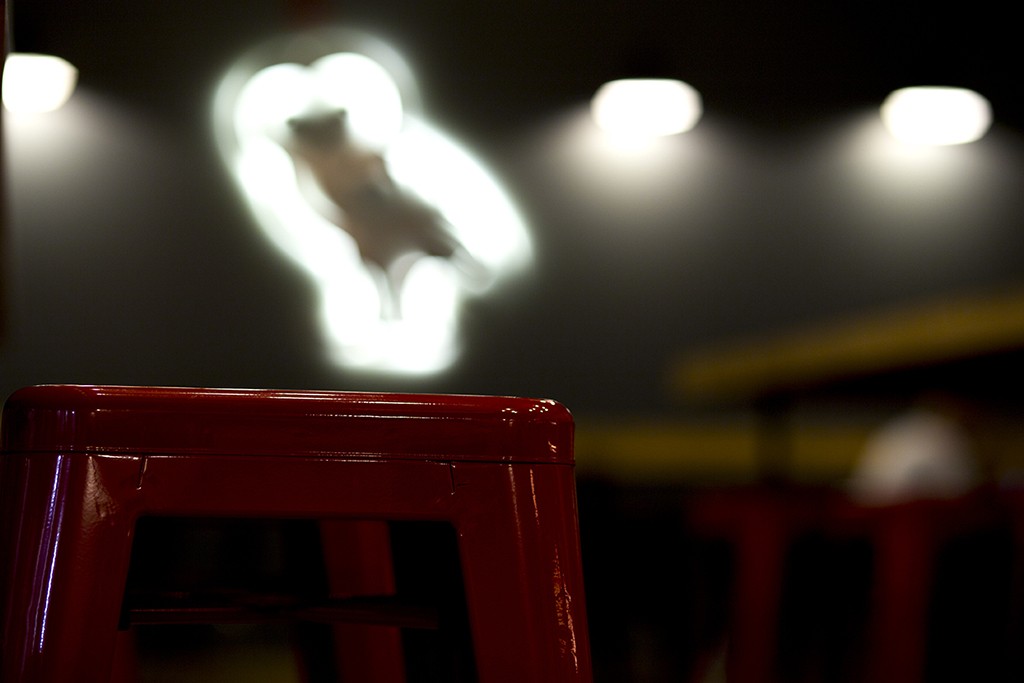 Muchas gracias to Dustin for generously sharing his photography with us. You can find the rest of his Sanitas Brewing Co. photos art on his website. Catch you next Friday with some more brewtography!