No Comments
The Brewtography Project | Wild Woods Brewery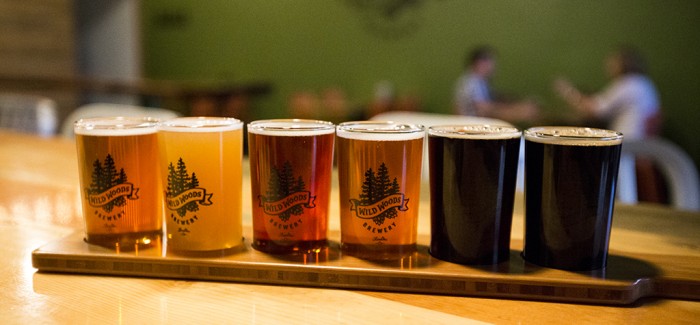 This week, we feature The Brewtography Project's stunning photos of Wild Woods Brewery in Boulder, CO. The Brewtography Project aims to capture the essence of the craft beer industry by visual storytelling, which is why we are so drawn to his work. Each week we'll take you through some of his pieces but for more of what Dustin is working on visit The Brewtography Project.
For a little over three years now WIld Woods Brewery has been crafting beers inspired by the wild outdoors from Treeline IPA to Smores Stout and Berry Patch Wheat. Every beer will have you reminiscing about your last camping trip or 14er summit. Jake and Erin Evans are the brewery owners. They grew up around the campfire in Wisconsin and developed a passion for anything outdoors. It was actually around a campfire in Crested Butte, CO that Jake and Erin first thought up the idea for nature-inspired beer and found their dream team in Charlie and Kristen Rilling, part owners of the brewery.
If you too love the outdoorsy lifestyle, then you'll feel right at home in Wild Wood Brewery's taproom. With the warm woods and lantern lighting, it's an experience straight out of the rustic outdoors. Dustin took his camera to their taproom and seven barrel brewhouse and walked away with these incredible images. Enjoy!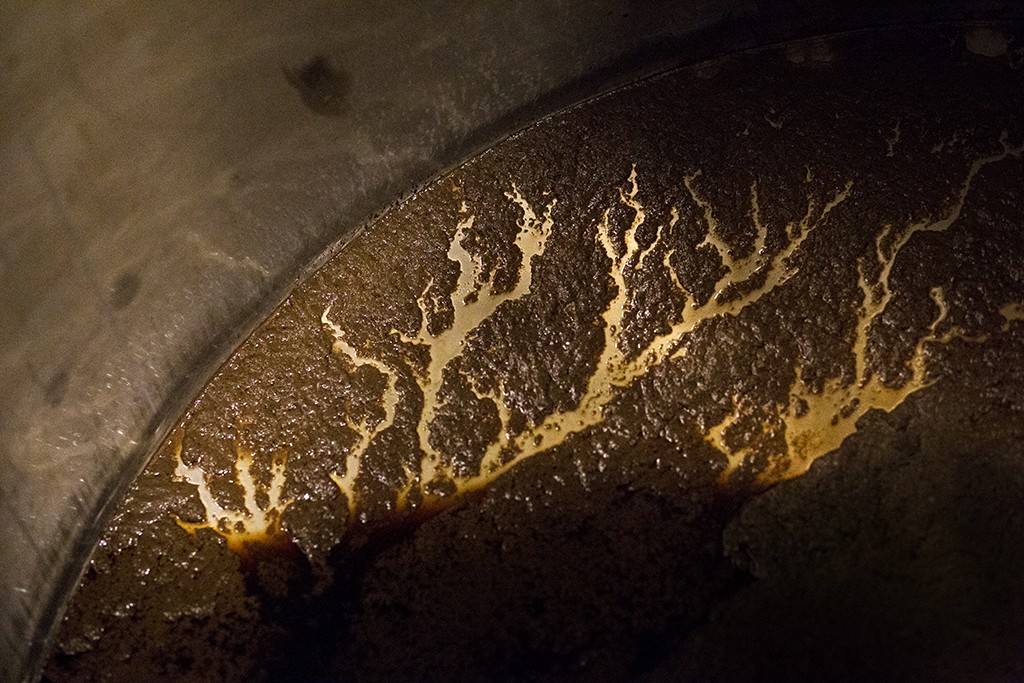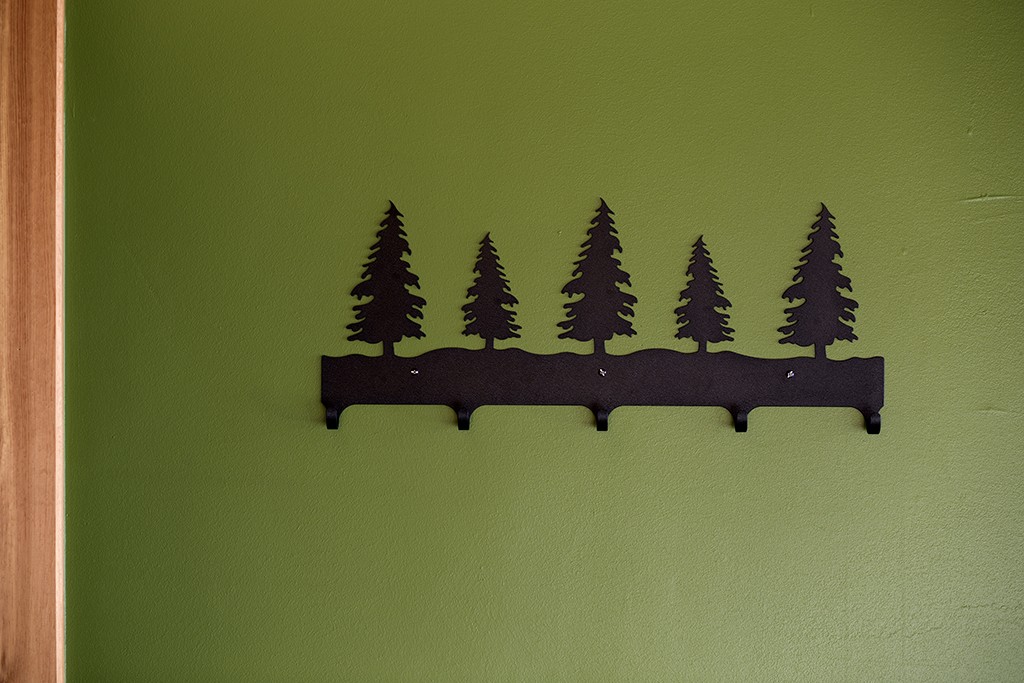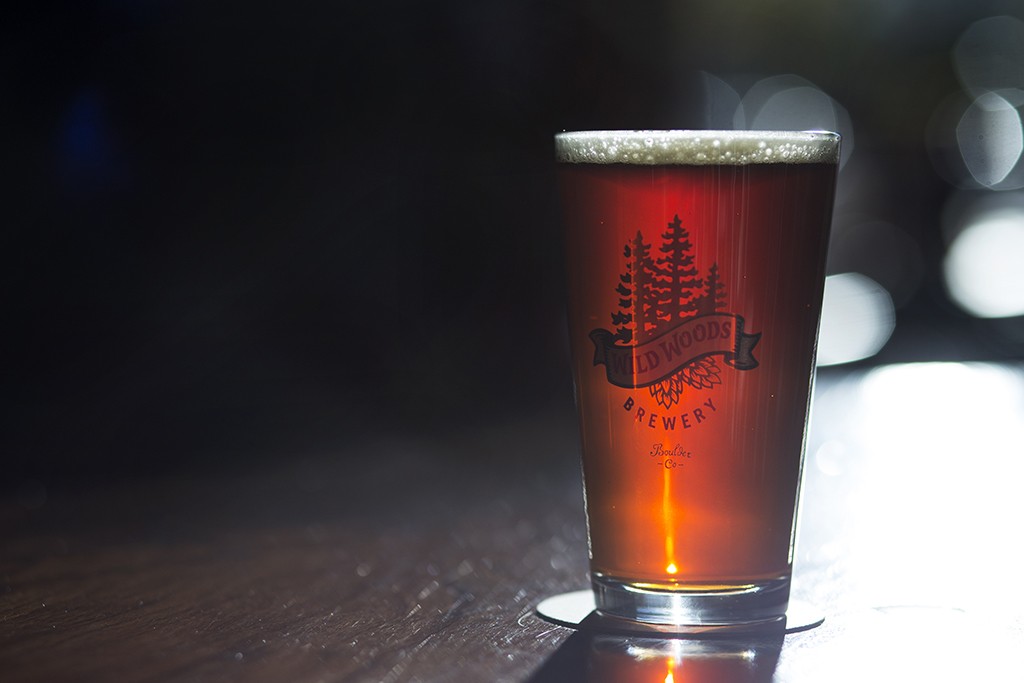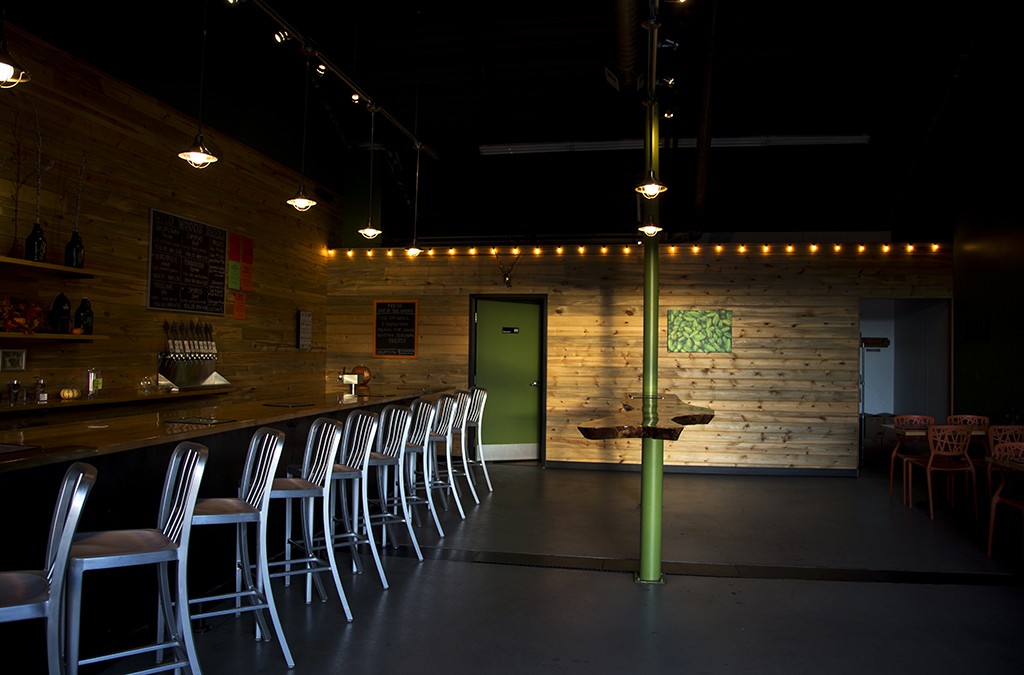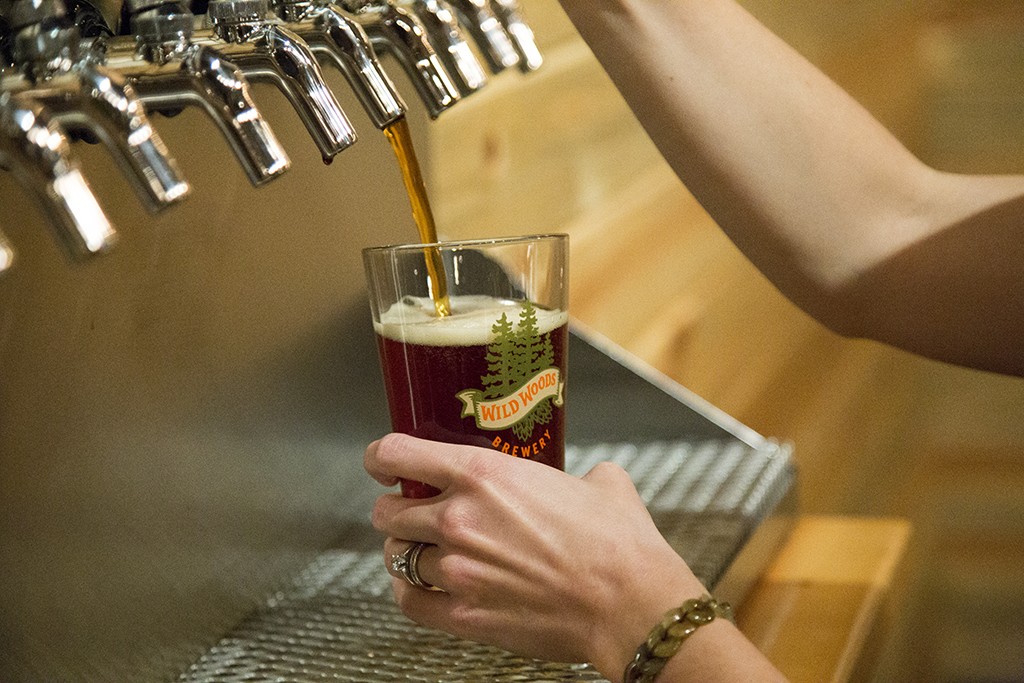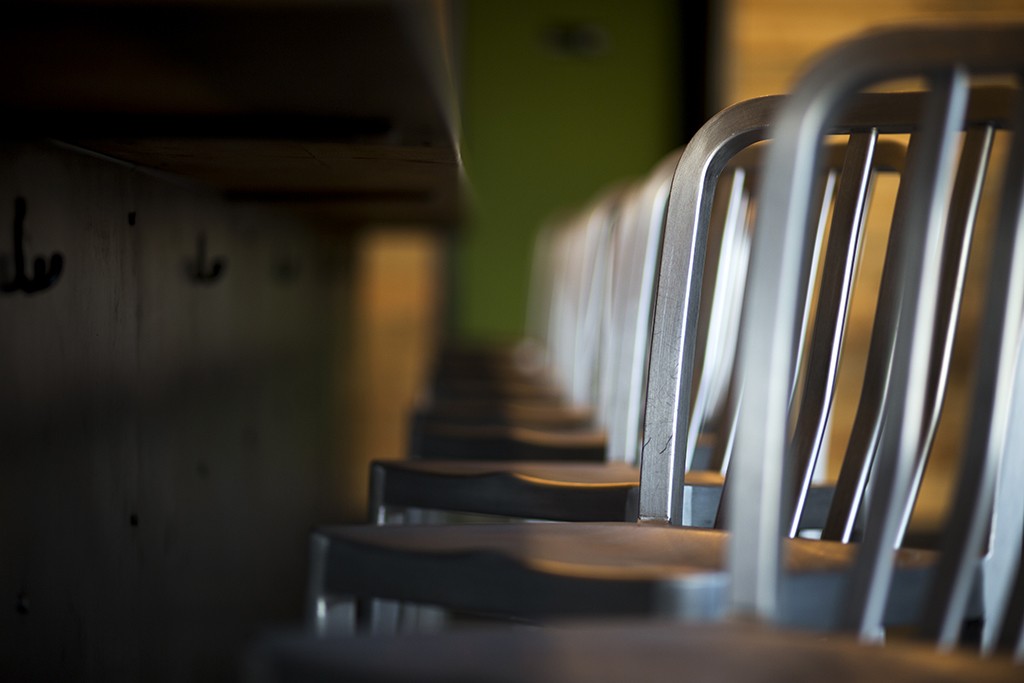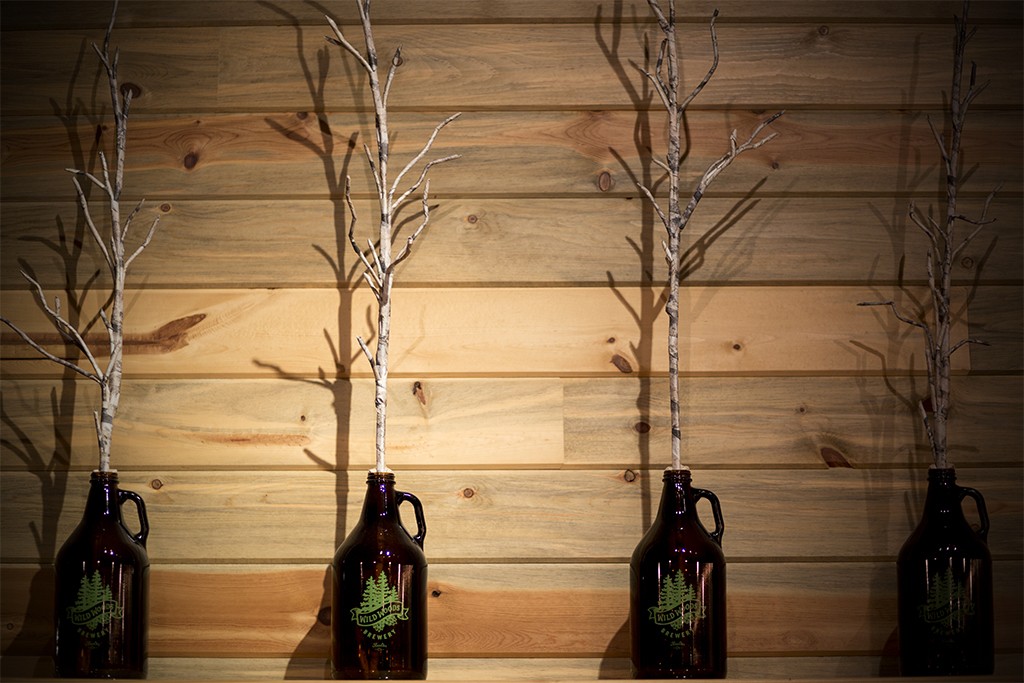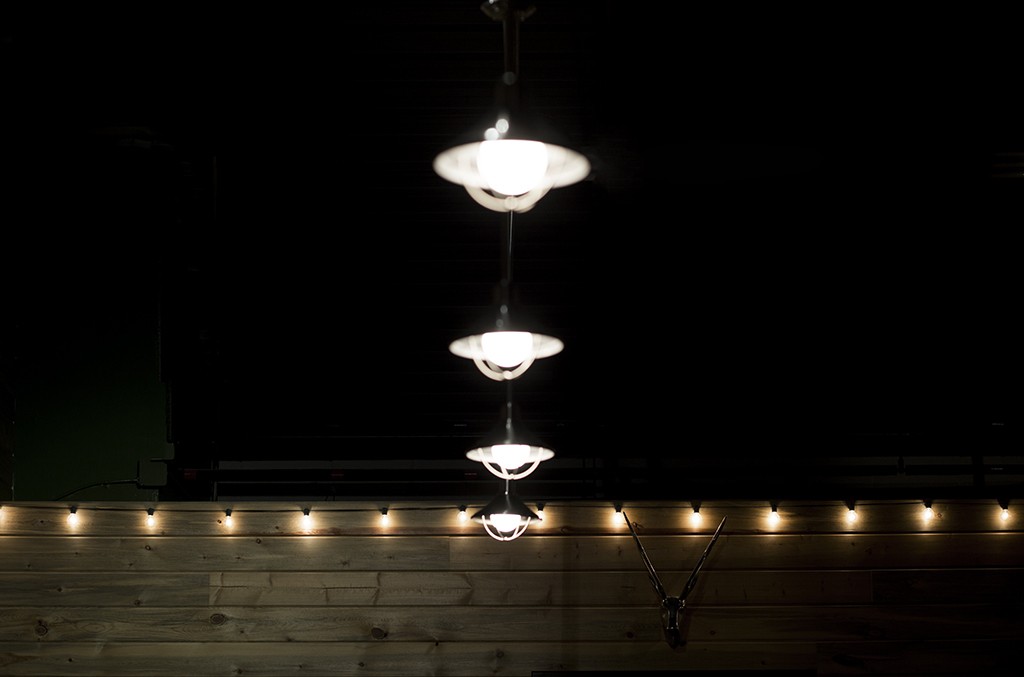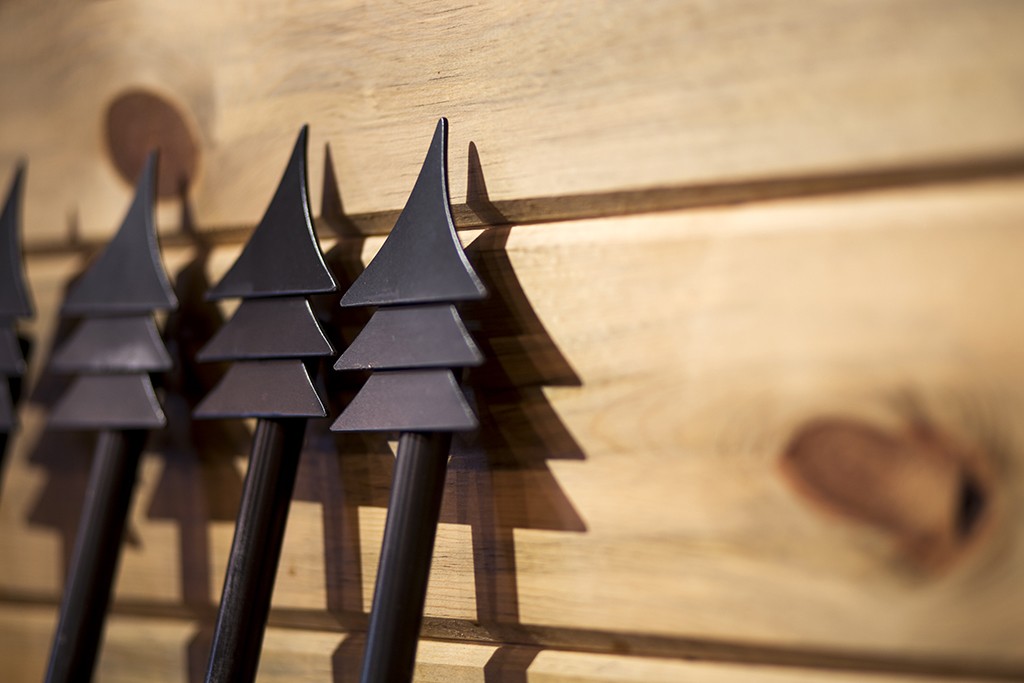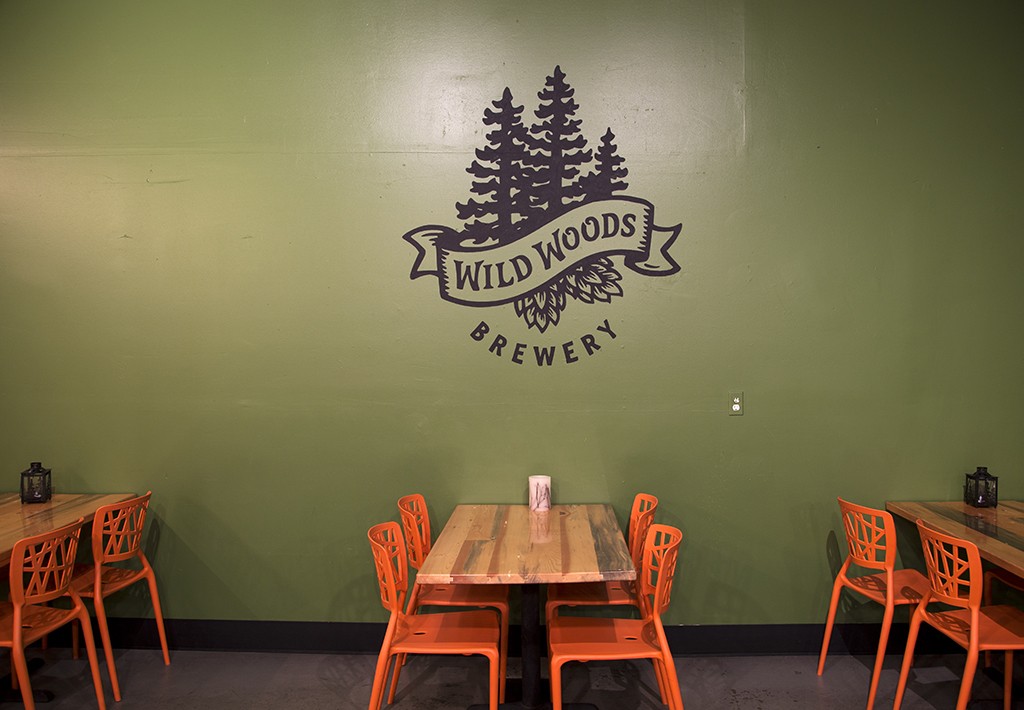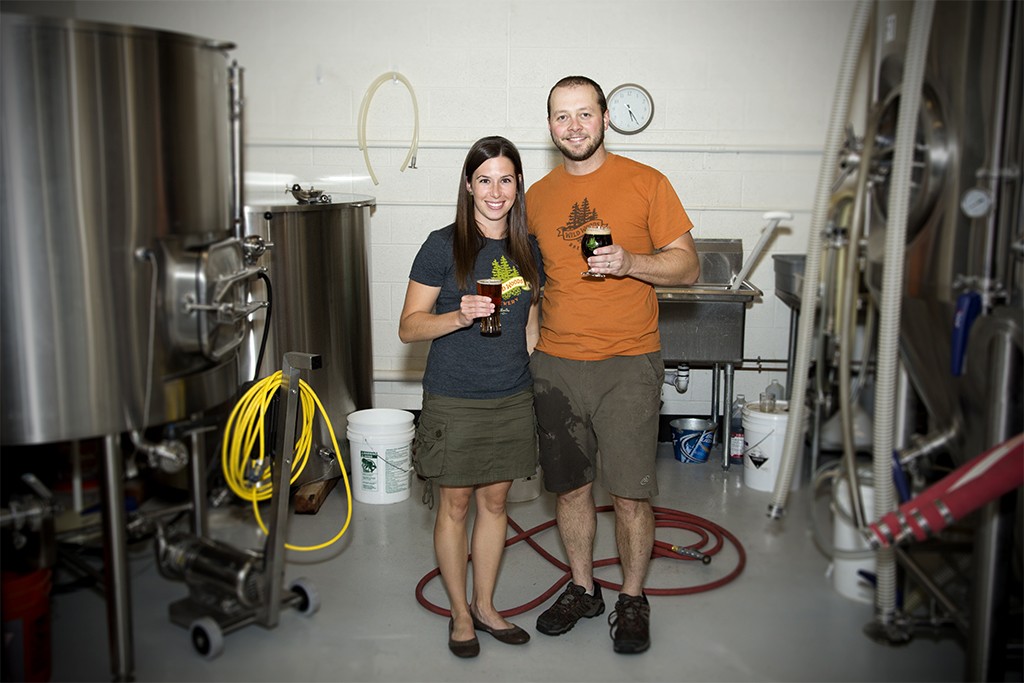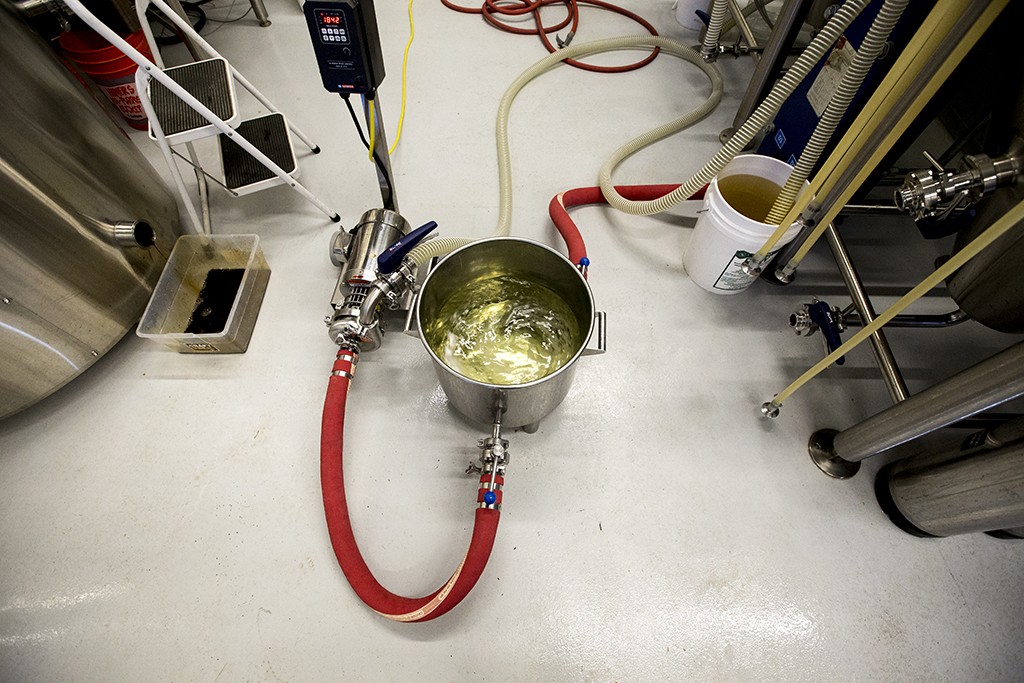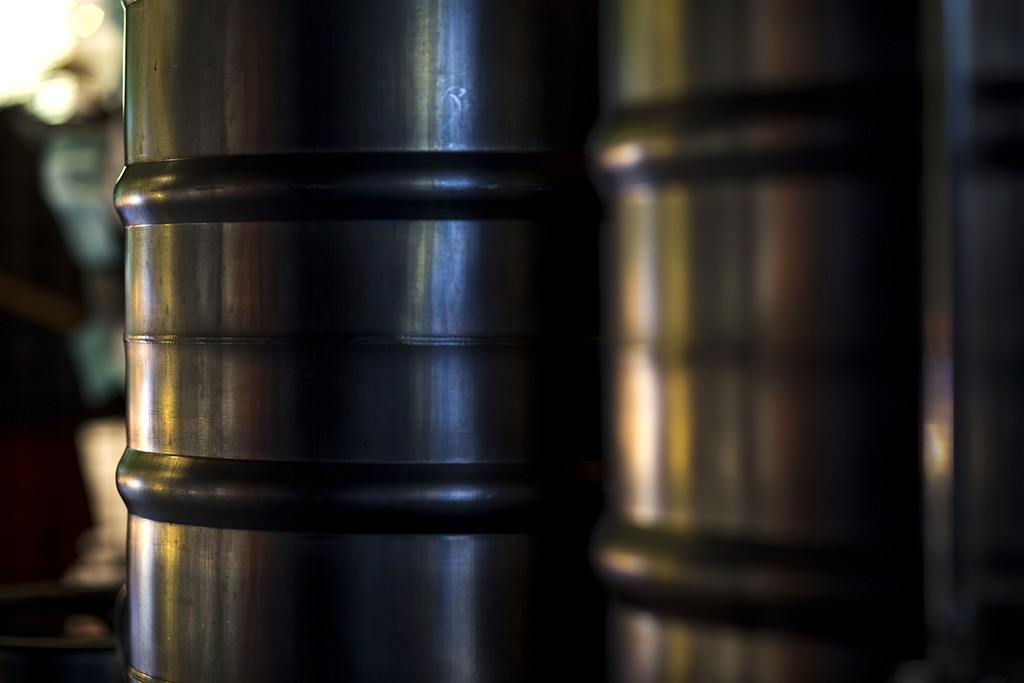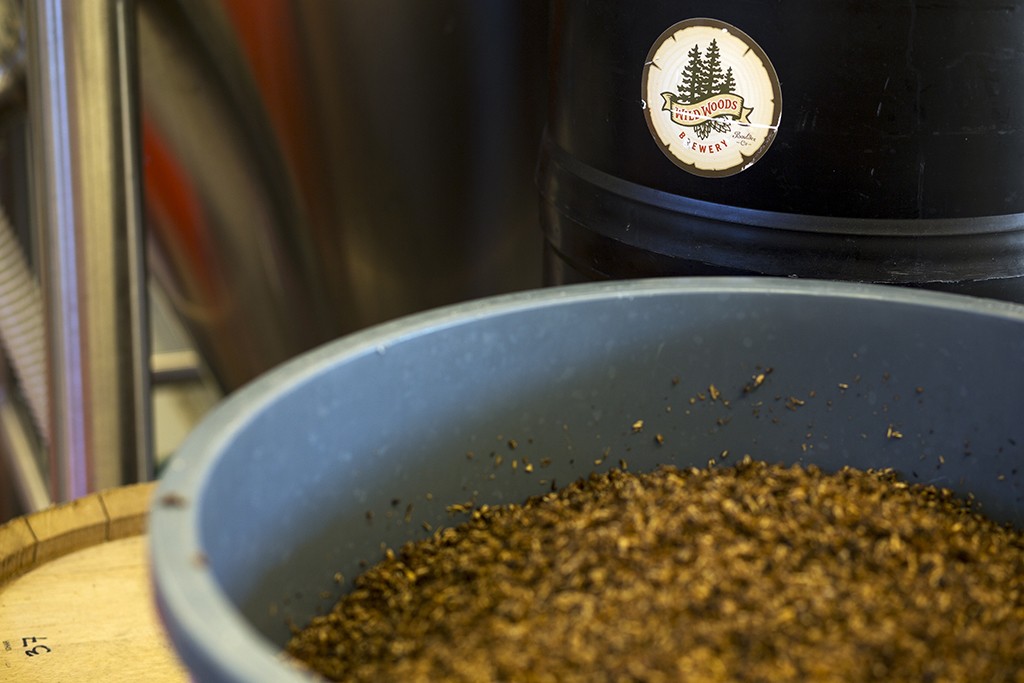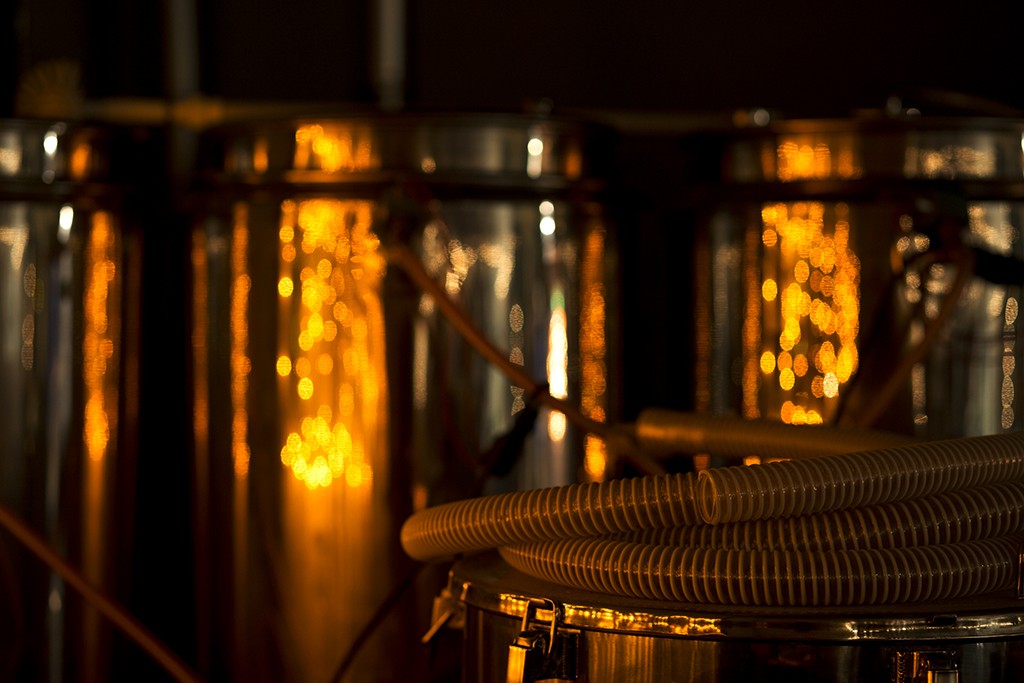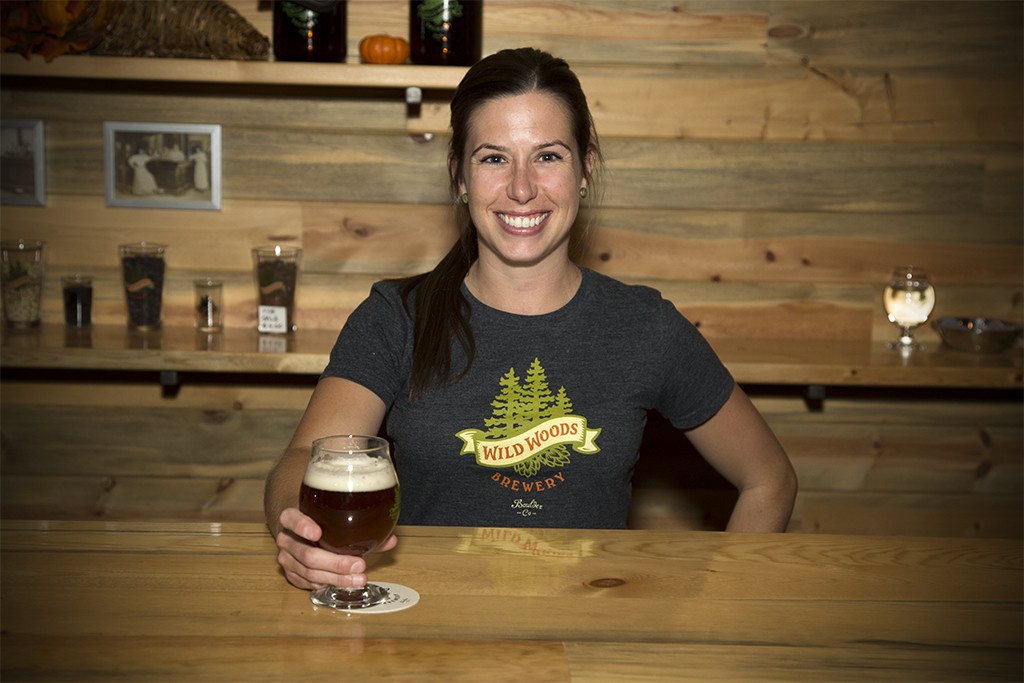 Check out more of Dustin's stunning images at The Brewtography Project.
---