No Comments
Event Preview | Winter Beer Festival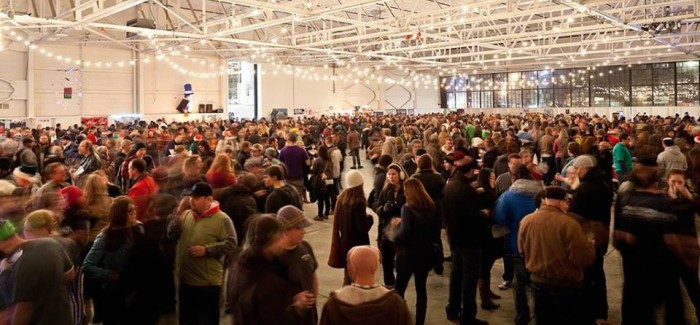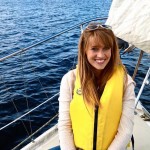 Photo Courtesy of the Washington Brewers Guild
The 2015 Winter Beer Festival kicks off in Seattle tomorrow, giving Emerald City residents the opportunity to taste test from over 50 Washington breweries. The event is put on by the Washington Brewers Guild, an organization representing the interests of the craft beer industry by advocating for smart beer legislation, both at a local and national level. The Winter Beer Festival is one of many beer festivals put on by the guild throughout the year.
---
This year's lineup includes everything from a peppermint porter to a cajun-inspired IPA to a barrel aged red – and for a pre-purchased ticket for $30, or a ticket at the door for $35, attendees will be able to satisfy their every craving. The ticket not only gives you entry into the event, but ten 4oz tasters of your choosing. Oh, and a tasting glass. Happy Holidays, indeed!
The Winter Beer Festival is hosted in three separate sessions: Friday from 5pm – 9pm, Saturday from 12pm – 4pm and Saturday 5:30pm – 9:30pm. Tickets are already sold out for both Saturday sessions, and online advance ticket sales will end for the Friday session at noon Pacific Time.
For more information on the event, including a full list of participating breweries, visit their Facebook page, and stay tuned for more coverage on the event from the PorchDrinking team.
---