No Comments
Pike Brewing Company | Kilt Lifter Scotch Ale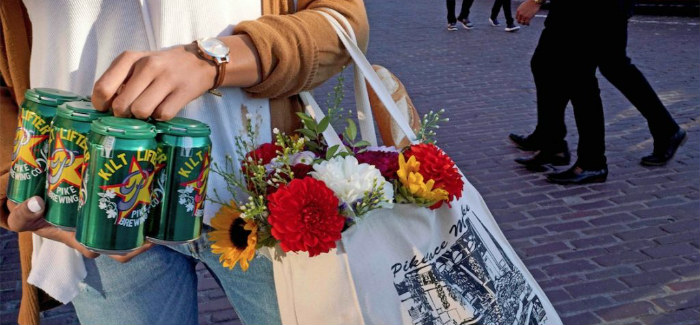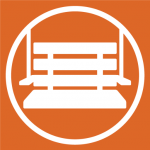 We are in the midst of a craft beer revival in this country. The excitement and allure of the newest brewery or beer is tantalizing. However, this array of ever-expanding options can easily steal focus from the foundation of this revolution. One such brewery is Pike Brewing Company in Seattle. Pike Brewing was founded by husband and wife team Charles and Rose Ann Finkel in 1989. This October they will celebrate the brewery's 30th anniversary.

When Pike Brewing first opened, known then as Pike Place Brewing, the American beer scene was only known for simple, light, mass-produced lagers. The idea of a rich and complex American beer was laughable. With inspiration from their travels and love for Seattle's famous Pike Place Market and all of its local flavor and complexity, Charles and Rose Ann embarked on an endeavor to change the American beer drinking experience.
https://www.instagram.com/p/BsD3zJ5HYrB/
In 1990, Fal Allen joined the team at Pike Brewing. He first expanded their portfolio with the hop-forward Pike IPA. At the time, the American consumer was hesitant to embrace its bold hop character. This beer opened the door for more complexity and flavor. Eight years later, Allen created the Kilt Lifter Scotch Ale. This rich and complex malt-forward ale struck a chord with the consumer as it's Pike Brewing's best-selling beer and the winner of multiple awards.
Kilt Lifter is an homage to the traditional Scottish Wee Heavy ales that are known for their sweet and malt-forward character. This beer is rich with strong notes of caramel, toffee and a touch of smoke, now a common feature in American interpretations of the style. Its warm amber color matches that of the warm sensation this 6.5% ABV ale leaves in your chest. It is the perfect companion to the cold, rainy climate in Seattle—or Scotland.
Charles and Rose Ann's passion for craft beer and its history is apparent when tasting their product and especially when visiting the brewery. There's a lot to see and experience in this three-story brewery, including their Microbrewery Museum, unique to Pike Brewing.
https://www.instagram.com/p/B1M5xk6glfY/
Allen, now the head brewer at Anderson Valley Brewery in Mendocino, California, will return to Pike Brewing this fall. He will participate in a collaboration brew with several other Pike alumni. This special release beer, Pike Reunion IPA, is a celebration of Pike Brewing's 30th anniversary. It also contributions to the evolution and revival of the American craft beer industry.
Photo Contributed by Marcus Donner for Pike Brewing Company
---