#pike – PorchDrinking.com
September 2, 2019 | Kailey Partin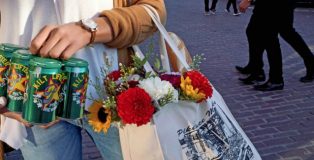 Avg. Reading Time:
2
min
We are in the midst of a craft beer revival in this country. The excitement and allure of the newest brewery or beer is tantalizing. However, this array of ever-expanding options can easily steal focus from the foundation of this revolution. One such brewery is Pike Brewing Company in Seattle. Pike Brewing was founded by husband and wife team Charles and Rose Ann Finkel in 1989. This October they will celebrate the brewery's 30th anniversary.
Read More
July 1, 2016 | Hannah Carlson 1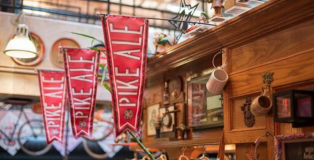 Walking into The Pike Brewing Company isn't like walking into a brew pub. It's like walking into a beer museum.
The walls of Pike are lined – floor to ceiling, and in every nook and cranny – with antique posters, … Read More