No Comments
Brewery Showcase | Our Mutual Friend Brewery (Denver, CO)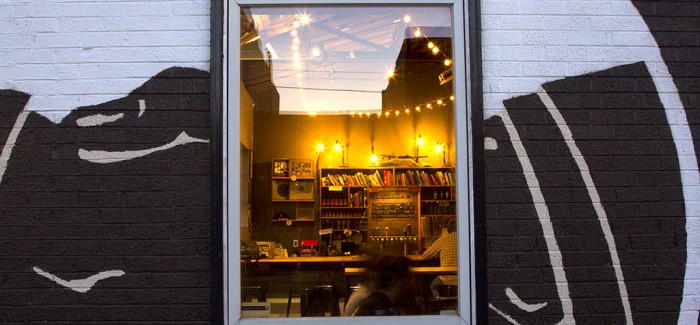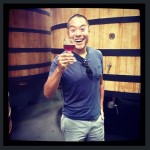 Address: 
2810 Larimer St, Denver, CO 80205
Hours of Operation:
Monday: Closed
Tuesday – Thursday: 4-10pm
Friday – Saturday: 2-12pm
Sunday: 2-10pm
All great things have to begin somewhere. For Our Mutual Friend Brewery, those humble roots began sprouting in a different era, it was a time when Denver proper housed but a handful of mainstay breweries, the likes of Wynkoop, Breckenridge, Great Divide, and the newly minted River North Brewery and Black Shirt Brewery to name a few. The River North district, as we detailed in a recent post, looked more the part of an industrial wasteland rather than the craft beer mecca it's known for today.
---
But these were different times, it was the wild west of brewing in Denver, and the crew at Our Mutual Friend will be the first to acknowledge that they were leading that trail by fire movement. "We were lucky that we opened when we did. I don't think it could work anymore," said Brandon Proff, co-founder of Our Mutual Friend Brewery. "You can't get away with learning as you go anymore. And you can no longer excuse away your lack of knowledge just by saying, come on this magical journey with us. Now people would just say meh, there are 15 other options out there."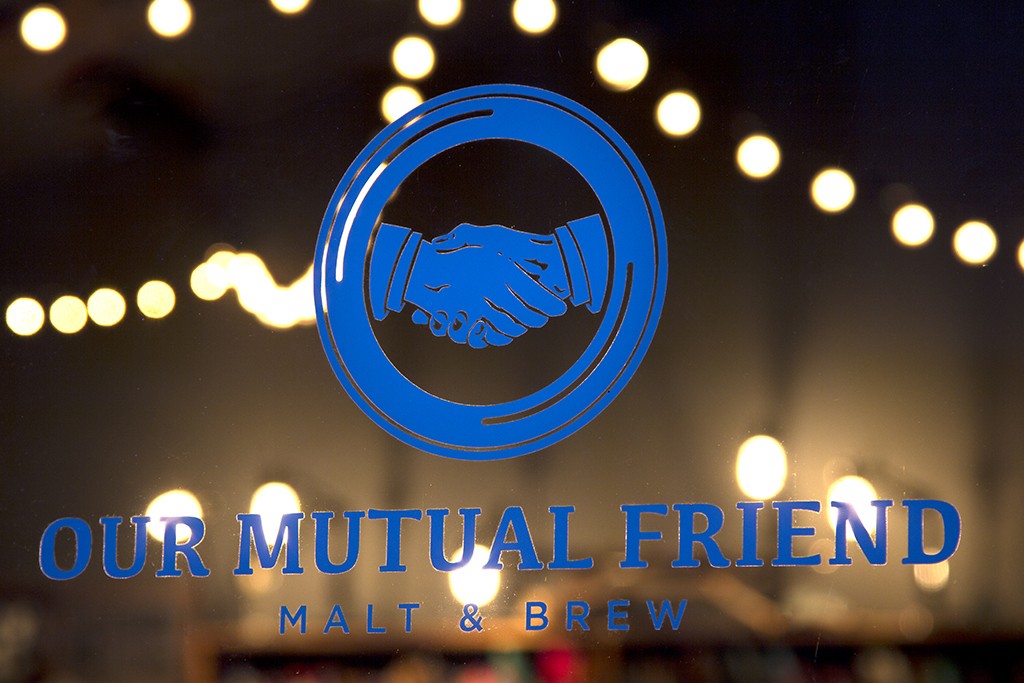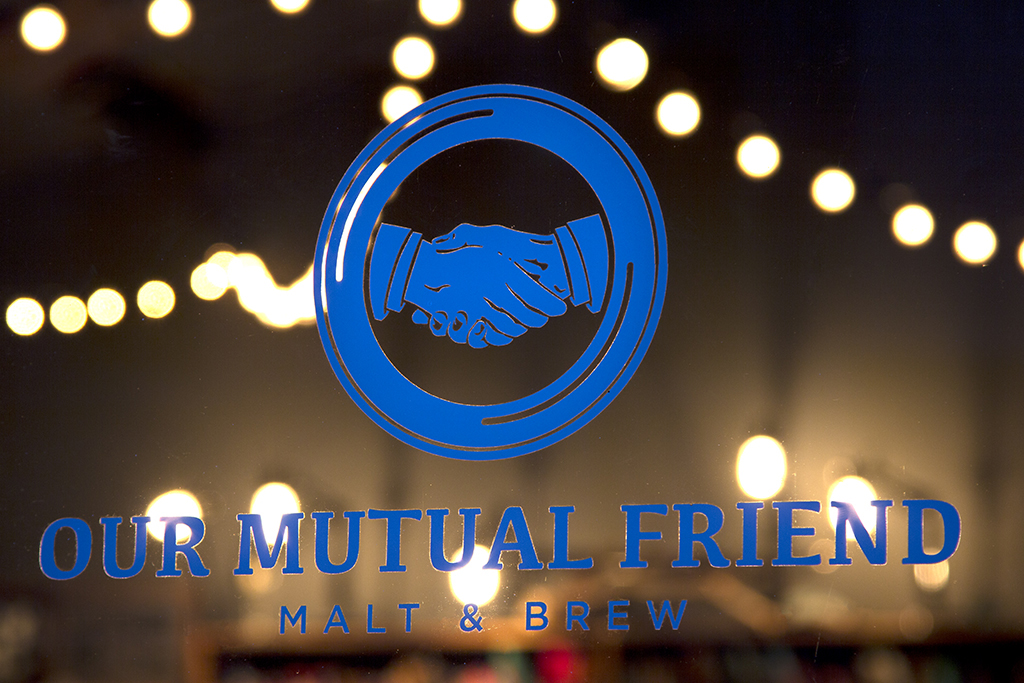 OMF opened in the winter of 2012 on a 1 barrel system with mission of roasting their own malts and brewing with 100% Colorado sourced ingredients. They were ambitious, creative and out to do something a little different, but quickly realized they might have taken on a bit more than they could handle. "The word most absent from our vocabulary was scalability," noted Proff. "We quickly realized that business sense, which is something we didn't really have, is the foundation of a brewery and creativity is just what drives the business afterwards."
However, it was through that self awareness that OMF was able to iterate and mature. "Our eyes were really wide going into it, but since then, we've really focused," said Head Brewer Jan Chodkowski. "Rather than trying to do everything at once, we focused in on keeping our four standards completely Colorado, barrel fermenting and making really scalable, high quality beers that still have soul."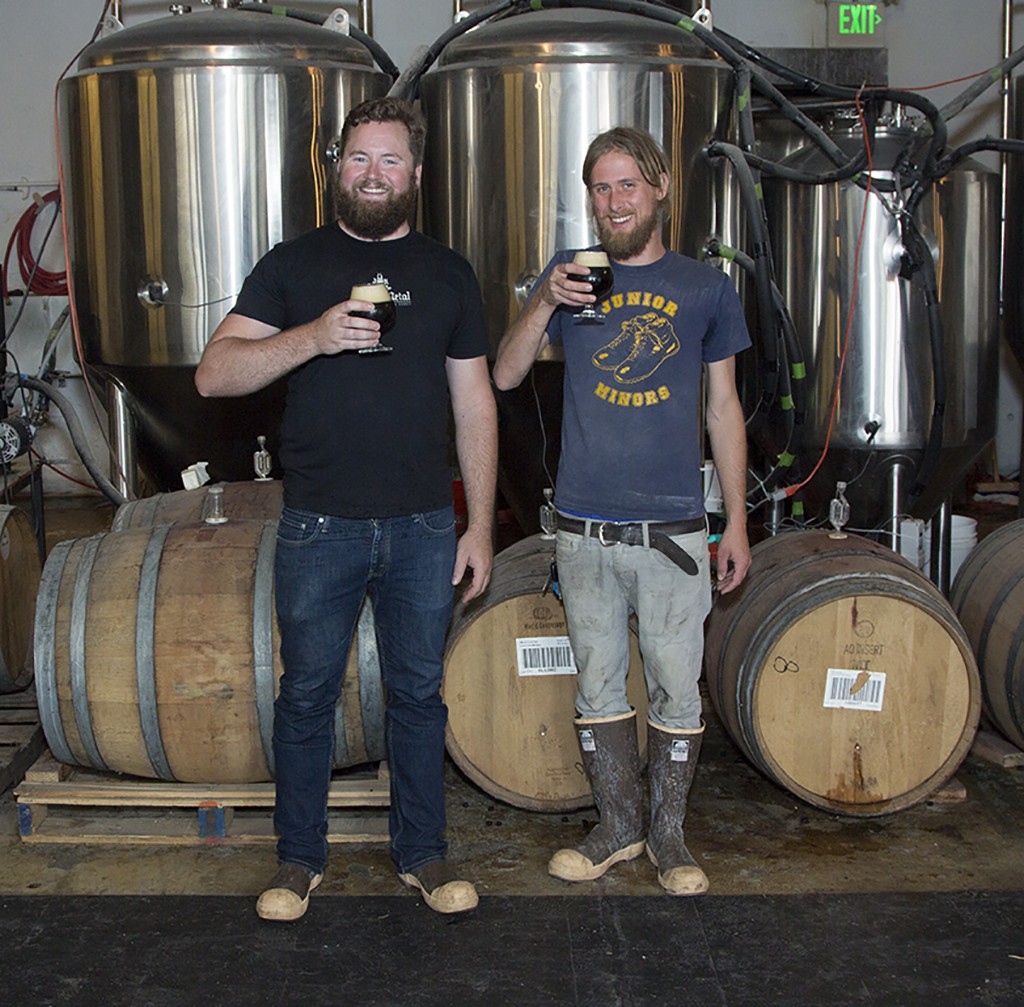 Since then, the OMF team has honed in on their identity, culminating this spring with a silver medal in the Wood and Barrel-Aged Sour Ale category at the 2015 Great American Beer Festival for their 24 Frames Per Second Golden Sour. "That day was like a dream, I've never experienced anything like it" recalls Proff. The OMF team had entered 4 categories and the Wood and Barrel-Aged Sour Category was the last to be announced of those they had entered. "I didn't attend because I didn't think we had a chance of winning," laughed Chodkowski. It should be noted that Chokowski ended up having to drink an entire pint of 24 Frames from his work boot as a result of a bet that they'd win a medal.
"We heard them announce Firestone Walker's Sour Opal as the bronze medal winner in that final category, and I was like ok, let's go," said Proff. "The next thing I knew, everyone around us jumped up and started yelling in my face. It wasn't until Brian told me we had won that I realized what had happened."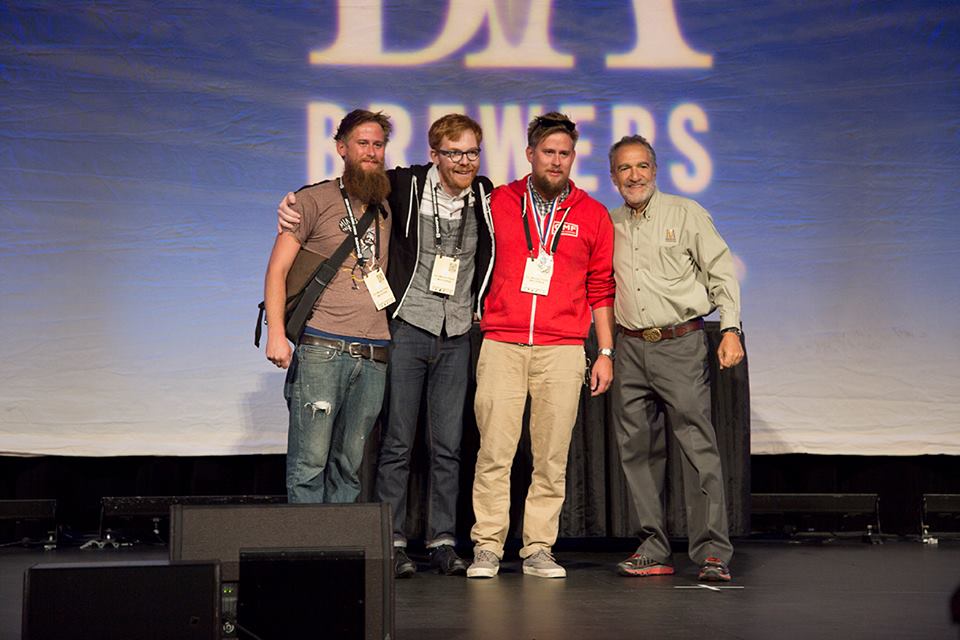 Proff remembers the feeling of bringing his father to the night session after the big announcement earlier in the day. "My Dad had never been to GABF, so he had no real idea what it mean't until walking around the festival floor. Everyone kept coming up and congratulating us," said Proff. "It was then that he really knew just how important this was."
OMF's evolution is one that has happened numerous times in the industry over the past five years. It's a reflection of the amazing culture we live in. One built on great ideas, hard work,  a strong will to succeed and swift iteration. And luckily for Denver, that evolution helped contribute in building one of the most prolific brewing districts in the country.
Now, on the eve of their three year anniversary with an industry benchmark in tow, the OMF team remains humble in its vision toward the future. "We constantly think back on the best day of our lives and examine what it took to get to that point. This next year is about slowing down, about reflecting, not making knee-jerk reactions or trying to put too much stock into trends," explains Chodkowski. "It's more about maintaining our focus and keeping a healthy culture."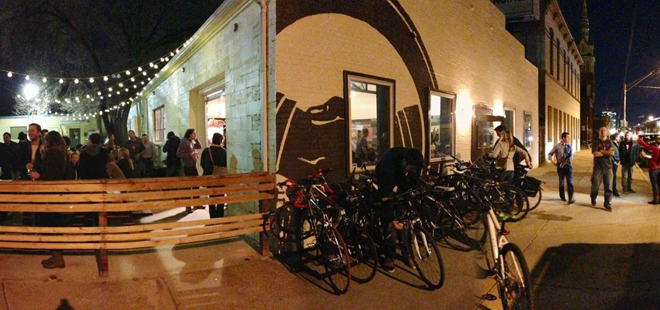 Tomorrow's OMF Three Year Anniversary Party is free and open to the public at Summit Music Hall. The event will feature live music as well as a taplist showcasing the likes of their medal winning 24 Frames, P3 Brett Saison, Segale Rye Pale, Laws Bourbon Barrel Aged Brown Ale, Proletariate Session, India Pale Ale, Wynkoop Collab Sour IPA, and Strong Ale as well as 4 guest taps from some of their Colorado brewing friends at Wild Woods, Baere Brewing, Spangalang and Hogshead.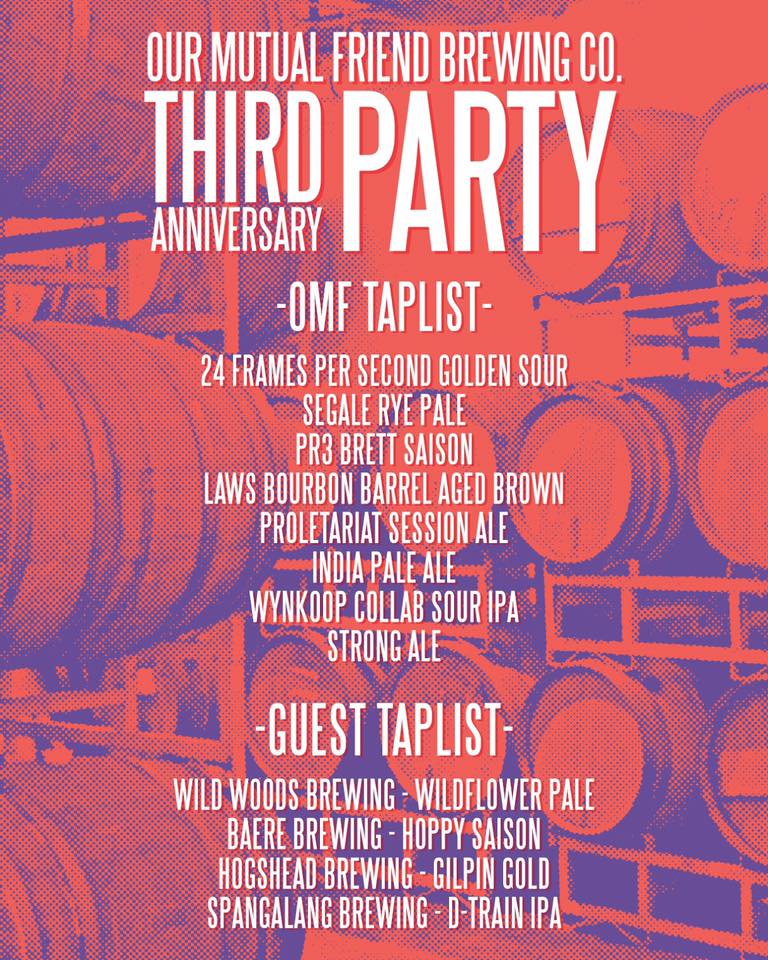 ---