No Comments
The PorchCast | Ep 45 Cerebral Brewing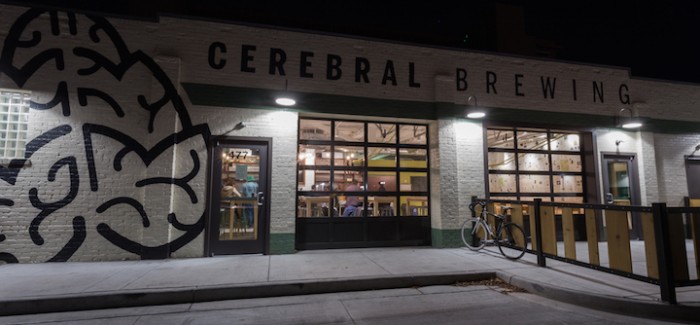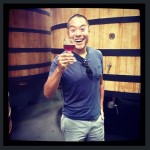 Episode 45 of The PorchCast brought the crew to Cerebral Brewing where we spoke with Sami Hartman, Sales Manager for Cerebral about their upcoming 2nd Anniversary weekend of celebrations.
Since this was our first show back from GABF we also took a little time to reflect on the festival, Sam Calagione and what it must be like to be in his shoes while walking the festival floor, some of our standouts from the fest and more.
We also discussed internet trolls and the rabid beer traders who have been ruining the industry by treating beer as a commodity. And we also managed to touch on Horace Grant, Tom Gugliotta, egg drops and Hunter and Sami just made fun of each other pretty much the entire episode. Have a listen then give us feedback!
Special thanks to sponsors On Tap Credit Union™, First Draft Taproom and Kitchen, Latitude Financial Group and Made by Chalk for supporting the show. And to Denver band, Bud Bronson & the Good Timers for allowing the use of their song, Denver Rock City, for our opening and closing themes.
Podcast: Play in new window | Download
Subscribe: Apple Podcasts | RSS