No Comments
Colorado Beer Beat | Bi-Weekly Beer Release Guide 4/7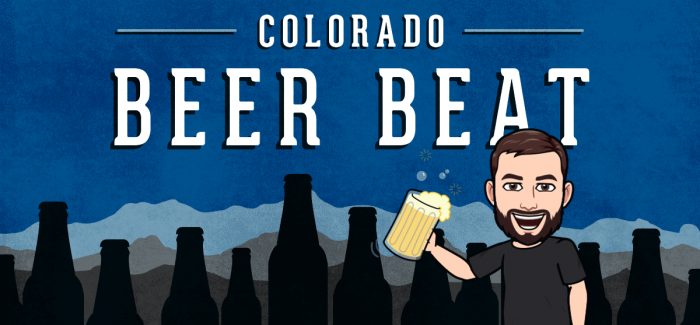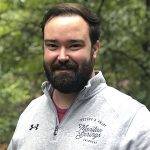 Welcome to the Colorado Beer Beat, a bi-weekly roundup of all of the new can releases around the state. From Denver to Grand Junction and everywhere in between, we have you covered. Be sure to check back on Thursdays (usually!) to find out what's new in the Colorado beer scene.
Well would you look at that, it's National Beer Day today! The timing of National Beer Day along with our release guide coming out couldn't have been better even if we had planned it. So with that being said, what are you drinking today? No matter what beer you're drinking — even if we think it should be something local — raise a glass with us to celebrate beer, this is the State of Craft Beer after all.
Looking for something fun to do before Easter Sunday? LUKI Brewery has just what you're looking for! Join LUKI on 4/16 from Noon-9pm as they extend a tip of the hat to their faimilial ties to the circus, by celebrating World Circus Day. The festivities include specialty beer tapping, live music, hot dogs, funnel cakes, free caricatures, and more!

4 Noses Brewing Co. –

8855 W 116th Circle, Broomfield, CO
Cranial Accessories (Collab w/ Cerebral Brewing) — West Coast-style IPA
Available NOW: 4-pack — 16oz cans – Pre-Order for Pickup at the Brewery
Everything's Coming up Roses (Collab w/ Lady Justice Brewing) — Grisette Belgian Farmhouse Ale
Available NOW: 4-pack — 16oz cans – Pre-Order for Pickup at the Brewery
The Guava Girls — West Coast-style DIPA
Available NOW: 4-pack — 16oz cans – Pre-Order for Pickup at the Brewery
---
Burns Family Artisan Ales –

2505 W 2nd Avenue, Unit 13, Denver, CO
Carouse — Tequila Barrel-Aged Barleywine — 16.5%
Available 4/8: Single — 500ml bottle
---

Cerebral Brewing – 1477 Monroe Street, Denver, CO
Scam Likely – Mosaic — DIPA — 8.0%
Available NOW: 4-pack — 16oz cans – Pre-Order for Pickup at the Brewery
International Waters — Foeder Pilsner — 5.7%
Available NOW: 4-pack — 16oz cans – Pre-Order for Pickup at the Brewery
Tactical Maneuver — Foeder Helles — 5.1%
Available NOW: 4-pack — 16oz cans – Pre-Order for Pickup at the Brewery
---

Knotted Root Brewing Co. –

250 N Caribou Street, Nederland

,

CO
Mitosutikku Jikan — Unfiltered Japanese Rice Lager — 5.2%
Available NOW: $16 / 4-pack — 16oz cans
Thick Pineapple Goo — Smoothie-Style Berliner Weisse — 7.2%
Available NOW: $22 / 4-pack — 16oz cans
Burnt Ends & Greens — Unfiltered Imperial IPA — 8.6%
Available NOW: $22 / 4-pack — 16oz cans
---

New Image Brewing Co. –

5622 Yukon Street, Arvada, CO
Anaphora Blend 3 — BA Stout Blend — 16.17
Available 3/25: Single — 500ml bottle
Noema Blend 3 — BA Stout Blend — 15.54%
Available 3/25: Single — 500ml bottle
Never Come Down (Collab w/ Phase Three Brewing) — Stout Wine — 13.75%
Available 3/25: 4-pack — 16oz cans
---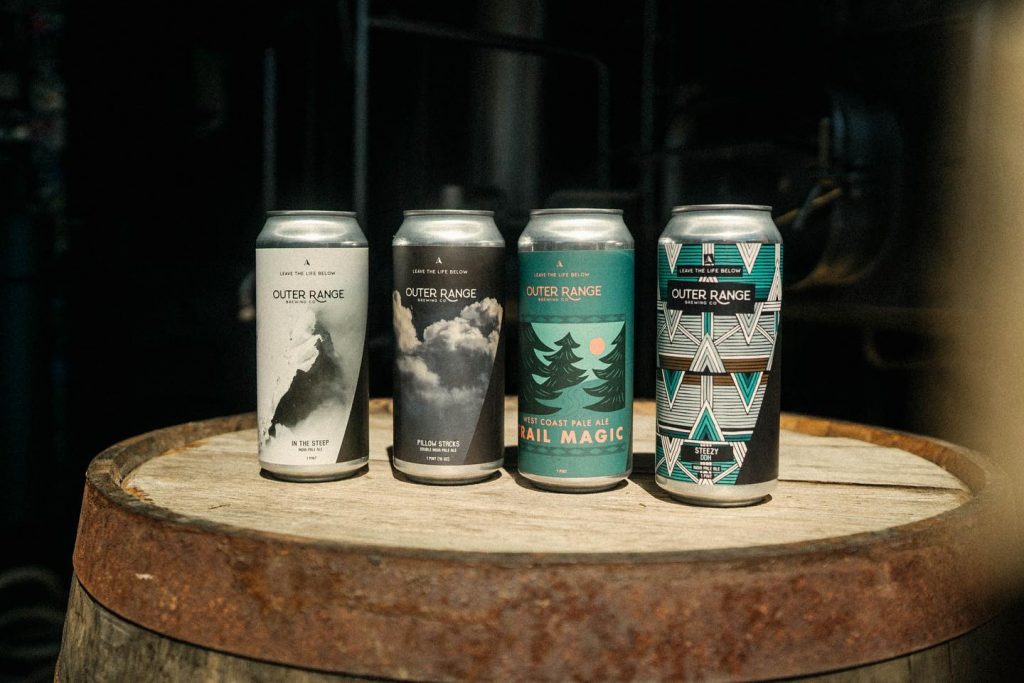 Outer Range Brewing Co. –

182 Lusher Court, Unit #2, Frisco, CO
Available NOW: $19 / 4-pack — 16oz cans – Pre-Order for Pickup at the Brewery
Pillow Stacks — DIPA — 7.7%
Available NOW: $19 / 4-pack — 16oz cans – Pre-Order for Pickup at the Brewery
Trail Magic — West Coast Pale Ale — 5.3%
Available NOW: $15 / 4-pack — 16oz cans – Pre-Order for Pickup at the Brewery
---

Red Leg Brewing Co. –

2323 Garden of the Gods Road, Colorado Springs, CO
Gold Strike — Belgian Golden Ale
Available NOW: 6-pack — 12oz cans
---

River North Brewery –

6021 Washington St, Unit A, Denver, CO
BA Double Avarice — Straight Bourbon BA Imperial Stout — 20.02%
Available NOW: Single — 375ml bottle
---
Verboten Brewing Co. – 127 E 5th Street, Loveland, CO
Roll in Ze Margaritas — German-Style Gose
Available 4/8: 4-pack — 16oz cans
---

WeldWerks Brewing Co. –

508 8th Avenue, Greeley, CO
Pillow Cannon — IPA — 6.9%
Available NOW: 4-pack — 16oz cans – Pre-Order for Pickup at the Brewery
The Book of Boba Fruit — Imperial Sour Ale w/ Kiwi, Honeydew, & Mango — 8.1%
Available NOW: 4-pack — 16oz cans – Pre-Order for Pickup at the Brewery
P.O.G. Gelato — Smoothie-Style Sour Ale — 5.1%
Available 4/8: 4-pack — 16oz cans – Pre-Order for Pickup at the Brewery
Blueberry Crunchee — Imperial Sour Ale — 7.4%
Available 4/15: 4-pack — 16oz cans – Pre-Order for Pickup at the Brewery
Strawberry Cheesecake — Sour Ale — 4.5%
Available 4/15: 4-pack — 16oz cans – Pre-Order for Pickup at the Brewery
---
Westfax Brewing Co. –

6733 W Colfax Avenue, Lakewood, CO
Hazy Wishes and Tangerine Dreams — Hazy IPA
Available 4/9: 4-pack — 16oz cans – Pre-Order for Pickup at the Brewery
Fountain Beer — Kviek Pilsner
Available 4/9: 4-pack — 16oz cans – Pre-Order for Pickup at the Brewery
---