No Comments
Whiner Beer | Bleu Tub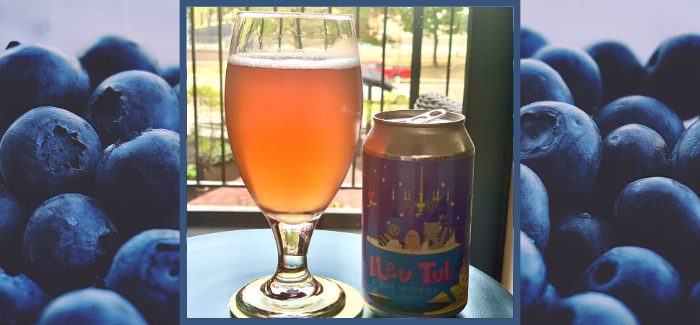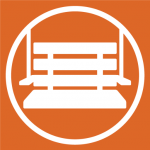 Seasonal beers are bittersweet. While they often use fresh, quality ingredients and are perfect for the time of year, it also means you only get to drink them for a limited time. Whiner Beer, a brewery on Chicago's Southside, specializes in barrel-aged beer inspired by Belgium and French practices and has a few seasonal beers their patrons look forward to throughout the year. 
Rifting off their permanent Saison LeTub, Bleu Tub is a barrel-aged Saison brewed with blueberries and is only available for half the year. With a dusty purple-ish hue and foamy head, the beer gives off scents of citrus, florals and it perks the nose up. With a smell that is clean, refreshing and inviting, Bleu Tub provides the perfect balance of comfort and excitement.
Upon first sip, this beer meets your tongue with a slight tart sensation with notes of fruit. Bleu Tub definitely awakens your senses, making it a perfect summer and spring beer. The pale-copper Saison is smooth and easy, slightly dangerous at how good it tastes. Reminiscent of the adult-version of grabbing a juice after being in the pool all day, Bleu Tub is refreshing, clean and slick. It has been a perfect beer to have in the fridge and pairs well with grilled meats, ice cream and a lazy night on the couch. 
https://www.instagram.com/p/CD12VgEB784/
 In Chicago's Back of the Yards neighborhood, Whiner's taproom is housed in The Plant, a business incubator that promotes a circular economy. With such a focus on environmental responsibility, Whiner brings to the community what craft beer is about: collaboration, quality and innovation. While locals and beer drinkers alike look forward to Whiner's new releases and seasonal brews, it's hard to know that such a light and satisfying beer will one day be off their menu… But perhaps, on the greener side, we can look forward to what Whiner comes up with next.
---