No Comments
Phase Three Brewing to Deliver Halloween Beer Bag to Limited Areas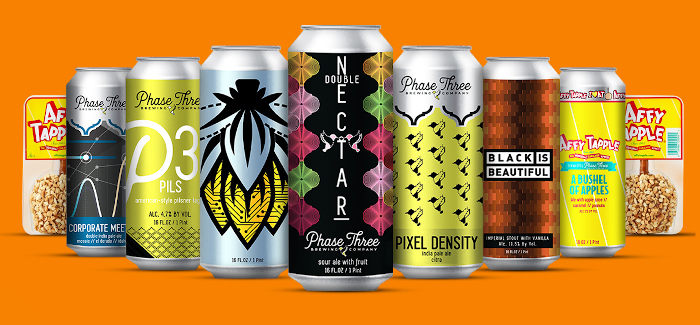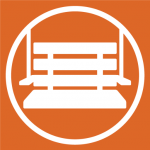 If this year's Halloween has you bummed, Phase Three Brewery in Lake Zurich, IL is here to cheer you up! This year to spread Halloween cheer, Phase Three is making local deliveries to limited Chicagoland zip codes in the form of Trick or Treat beer bags. This might be beer fans' last chance to get Phase Three's popular Bushel of Apples. Order yours before it's gone!
Each Trick or Treat bag includes the following items….
(1) 16oz Can of Each (7 total)- Black is Beautiful, Bushel of Apples, Double Nectar – Passion Fruit // Mango // Sweet Cherry // Pink Guava // Tangerine // Key Lime, Corporate Meeting, Pixel Density, Devious Methods, and P3 Pils
(2) Original Peanut Affy Tapples
A Phase Three Halloween sticker sheet
Assorted candies
"We love Halloween! So much so that we're converting our brewery vans into BOO-wery vans this Saturday and bringing our curated P3 Trick-or-Treat bag directly to your doorstep Chicago!"
Head to www.phasethreebrewing.com/halloween now to find out if your zip code falls within their delivery zone and time to purchase your trick-or-treat bag.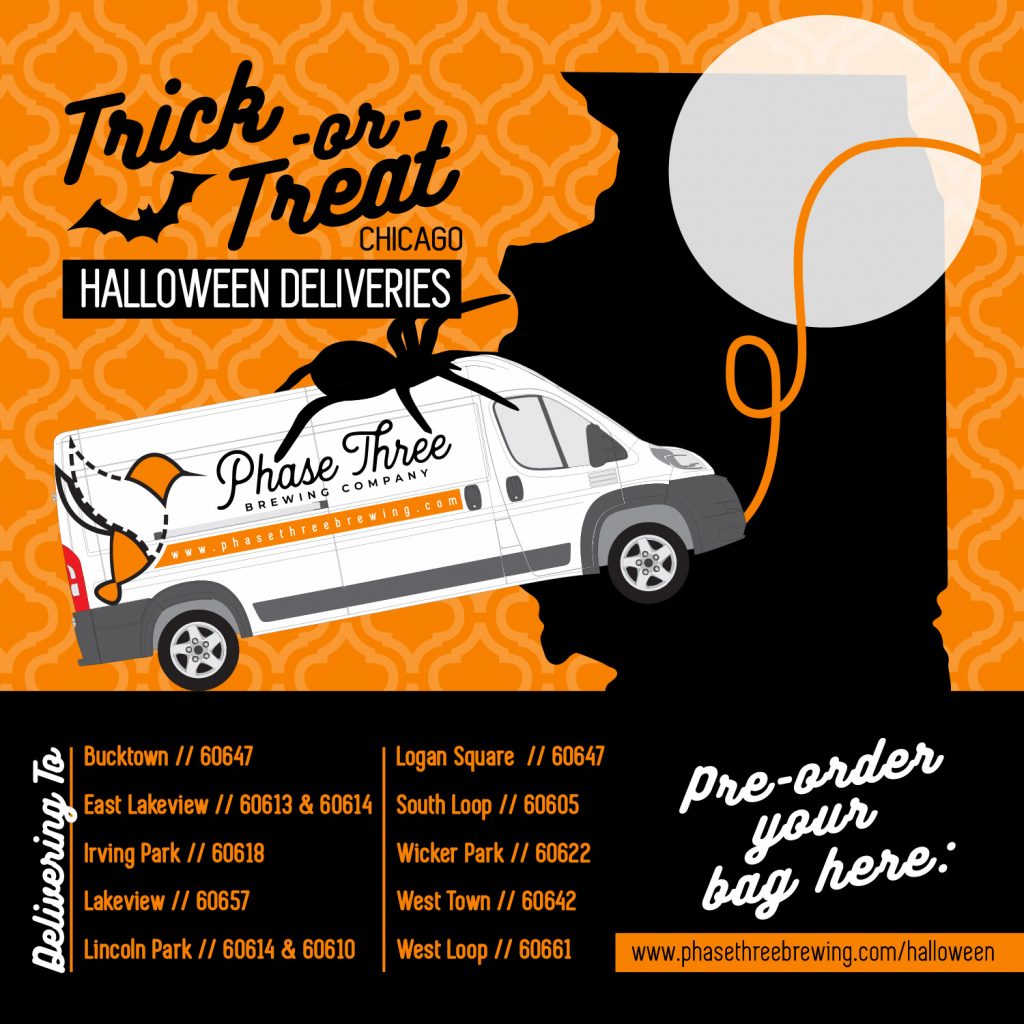 ---