No Comments
Roundtable Discussion | Summer Beer Festivals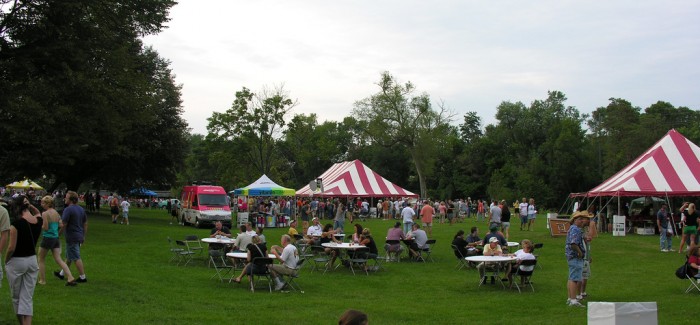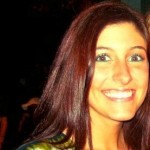 Summertime is fast approaching, so in the spirit of warmer weather, Tristan asked the staff for their favorite summer beer festivals. Read below for some awesome events to check out this season, and if you have any to add to the list, feel free to submit them in the comment section at the bottom of the page!
---
Andy Hagemann
I loved Telluride Blues and Brews. It's a weekend full of excellent music and a wide range of delicious beers in a BEAUTIFUL place. What's not to like?
---
Oregon Brewers Festival is the best I've been to. I love it because you don't have to settle for 1-2 ounce pours if you actually like the beer you just sampled. Plus it's outdoors right along the Willamette River.
---
Christopher Hilliard
Tour de Fat is fun. A little hot, but still quite fun.
---
Brad Hartsock
I've got to agree on the Oregon Brewers Festival. Huge numbers of breweries and great beers, Oregon in the summer is amazing, and lots of food trucks near the festival for post beer deliciousness.
---
For a few years running, me and a good group of friends would always make the 6 or 7 hour drive down to Atlanta and hit up the Great Decatur Beer Fest. It's small, cozy, great selection, and the weather was always miraculously gorgeous.
---
Michelle Andriano
Tough answer. Chicago's Craft Beer Week always is the week before Memorial Day. Kind of summer…and it kicks off with Beer Under Glass, an amazing event in the gorgeous Garfield Park Conservatory, a Chicago landmark. However, it is all Chicago/Illinois brews.

I'd have to say that ties with The Great Taste of the Midwest. Hosted in Madison every year, the second weekend in August. Incredibly well run, phenomenal midwest breweries, and Madison is truly one of the most beautiful towns in the country.
---
For the last several years Athens, OH has played host to Ohio Brew Week. Taps in every bar in town transition over to some of the best beers made in this great state. Unfortunately, they tend to hold it the same week my family goes on vacation. EVERY. SINGLE. YEAR. The past two years I got lucky, but it seems this year my luck has run out. Instead of holding it at the end of June, the festival will run July 11-19, and I'm going to have to miss it. Again.