No Comments
California's Craft Beer Summit Is Back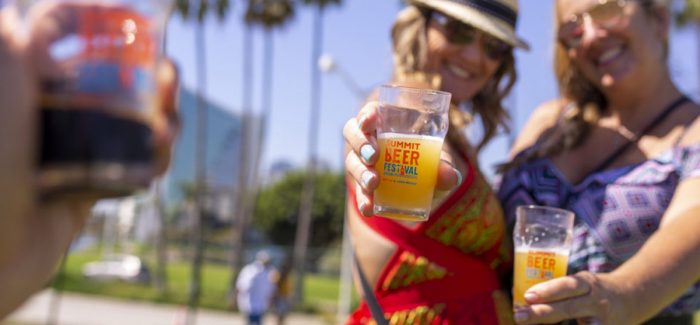 The California Craft Beer Summit is back! This multi-day event includes educational seminars, a hands-on trade show, food and craft beer pairings, and a place to reconnect, meet people and learn.
The City of Sacramento is host to this year's Summit from March 19 through March 22. The Summit might look a little different from previous years, but it's still one of the only events in beer that allows beer enthusiasts to hang with the pros.
The opening keynote and closing Tap Talk feature some true brewing pioneers. The opening keynote features David Walker of Firestone Walker Brewing Co. If you've never had the opportunity to hear him talk about beer and the industry in general, you are missing out. The closing Tap Talk will include Vinnie and Natalie Cilurzo of Russian River Brewing Co. and Ken Grossman of Sierra Nevada Brewing Co. These three incredible people have helped to navigate and change the way the world looks at craft beer. These talks alone are worth checking this event out.

New this year is a rare beer tasting, and it kicks off the Summit's festivities. It will feature some of the state's most respected brewers and most sought-after beers. This is a small event that will no doubt sell out quickly — if you're looking for one-of-a-kind tasting, jump on this.
The Summit is full of great personalities and a who's-who of California beer. This year's speakers include representatives from breweries and companies such as Drake's Brewing, Societe Brewing, Wild Fields Brewhouse, Karl Strauss Brewing Co., Pink Boots Society, Moksa Brewing Co., and Beachwood BBQ & Brewing. There will be over 40 educational seminars that will touch on all facets of the brewing industry, from marketing and sales to compliance and technical brewing. Have you ever found yourself thinking about hop creep in beer? Tom Nielsen of Sierra Nevada Brewing Co. and Vinnie Cilurzo of Russian River Brewing Co. have got you covered.
In addition to the educational component, there will be over 150 exhibitors on the expo floor: Suppliers, food pairings, tap talks, and of course, there will be beer to enjoy with both new and old friends.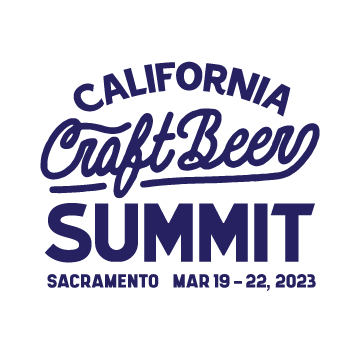 The California Craft Beer Summit is truly a unique beer experience and Sacramento is a great host. Sacramento is passionate about beer and food while supporting a truly diverse scene that has something for everyone.
---