No Comments
Ultimate 6er | Virginia Brew Adventure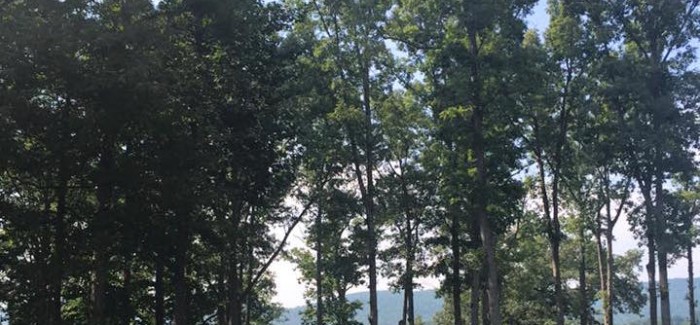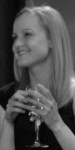 Among the pile of New Year's resolutions from PorchDrinkers, I'm adding one of mine: Explore more Virginia beer. The state is chockablock with amazing, well-known breweries and new ones are expanding, popping up each month.
Here's an Ultimate 6er looking at a list of breweries I have yet to visit, and fun, signature brews from which. Let's cross off them off the list in 2016.
Virginia is for beer lovers, after all.
This is a balanced IPA from Port City, located in Alexandria. Still malty and with caramel notes, it carries citrus and pine tones. Port City features a ton of enticing and approachable brewery events, like yoga, food trucks and trivia nights. Luckily, good friends bought a house in Alexandria, so we have many excuses to head over the river.
---
Really, the logo of this beer first drew me in. Many beers in the DC area ride the country- and history-themed bandwagon, but this one made me laugh. This hoppy pale ale is feisty (like the Rough Rider) though has a lower ABV (5.4 percent) so you can keep rolling all day. Heritage is a veteran-owned facility and has created a nonprofit to continue this valued support.
---
Usually, a porter freaks me out. But this brew sounds delicious, warm and creamy. Tin Cannon is in Gainesville, a booming city not terribly far from DC. The brewery is just over a year old and seems light-hearted, community-driven and focused on solid beers. They even solicit suggestions on what to brew next.
---
Lost Rhino is the point man of the central Virginia craft beer scene and I have yet to visit their facilities. Their Meridian is light, fruity and what you want to have in the mountains of beautiful Virginia. In 2015, it took a gold in the World Beer Championship. They have a slew of solid beer, both year-round and special releases, plus a root beer for the kids.
---
I'm a kid of the suburbs, so shooting my first gun was an experience. I loved the session at the range but definitely needed a beer after. The bar around the corner served Old Ox and since then I have been forever indebted to their pours. The Golden Ox is a medium-bodied Belgian ale and lightly fruity. Plus, their website display of their beers has one of the best UX designs I have seen.
---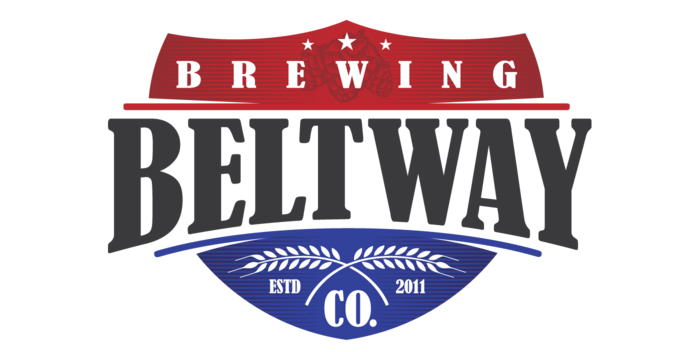 OK, this choice is a cheat. Beltway is actually a clearinghouse facility for those who want to experiment and start out in brewing great beer. The region has a huge, solid network of beer aficionados but not enough of facilities like this. They have a tap room with rotating pours. I hope to pop in and support some folks living their dreams.
---