No Comments
PorchDrinking's Weekly Denver Beer Beat | January 13th, 2016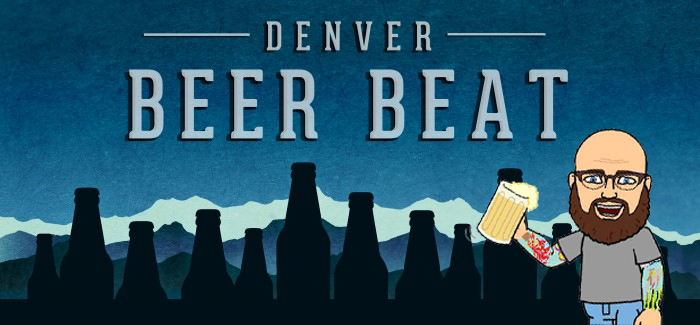 Average Reading Time: [2 minutes]
Whaddup, PorchDrinkers?! How was your weekend? Ours did not suck. And this weekend looks no different. Our friends over at Cannonball Creek are celebrating their 3rd Anniversary, LowDown Brewery is hosting their 2nd Annual Barrel Aged Beer Fest, Colorado Plus Brew Pub is also throwing down with their 2nd Barrel Aged Beer Fest in Wheat Ridge, the Kachina Southwestern Grill is hosting a ba-dass Bourbon County Stout Beer Dinner, a handful of bottle releases, tap takeovers, beer & cheese pairings and many, many more events. So, whether you are saddling up to watch the NFL's playoff games or looking for a crazy firkin to drink, check our events page out to plan your week accordingly.
If your event didn't make it in to the Denver Beer Beat for this week and you want to see it in the calendar, let us know!

Cheers to ye and may eternity find us in as good company as this! Stay Thirsty and Keep Denver Beer'd!
_____________________________________________________________________
The weekly PorchDrinking Denver Beer Beat sheds light on news of openings, special tappings, firkins and one-off batches, bottle releases, dinners, pairings, anniversaries, tap takeovers, cigar things, whiskey stuffs, etc. each and every week.
Cory Pelc is the Denver Editor for PorchDrinking.com. Follow him on Instagram and Untappd: @haveabeeraboutit. On Twitter, you can follow along at @haveabeerboutit.
---