No Comments
Beers With(Out) Beards Festival Turns Five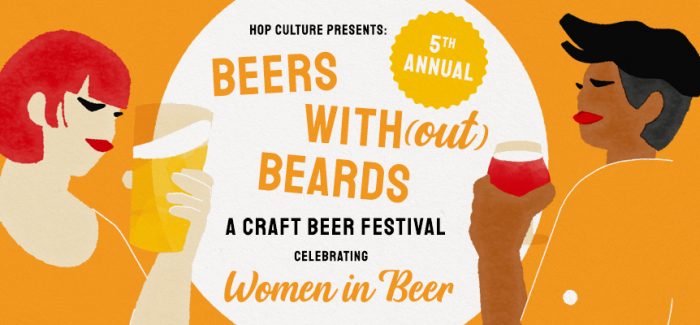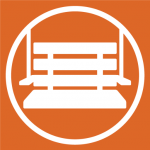 If you're in Portland, Maine this weekend, clear your schedule. The Beers With(Out) Beards Festival turns five this year. BW(O)B began as the idea for a grad school thesis by Grace Weitz during her senior year at NYU. Since its conception in 2018, it has grown to become the nation's largest women-in-craft beer festival. The event aims to create space for women and femme-identifying people to feel welcome in craft beer, while highlighting and celebrating the accomplishments of those already paving the way.

Return to In-Person
After two years, the festival is returning in-person, held his year on Saturday, April 9 at Brick South Brick South at Thompson's Point in Portland, ME. In 2020, the global pandemic pushed the team to launch Beards With(out) Beards 2020 Digital Craft Beer Festival, which continued in 2021. While the virtual format kept the conversation alive, nothing can truly replicate the in-person experience. Therefore, the team is beyond excited to come back together in-person for the first time in two years. In addition to the extensive beer list, attendees can expect food from Luke's Lobster and Jaju Pierogi. Do beer, pierogis and the celebration of women make you dance? You're in luck. There will also be live music.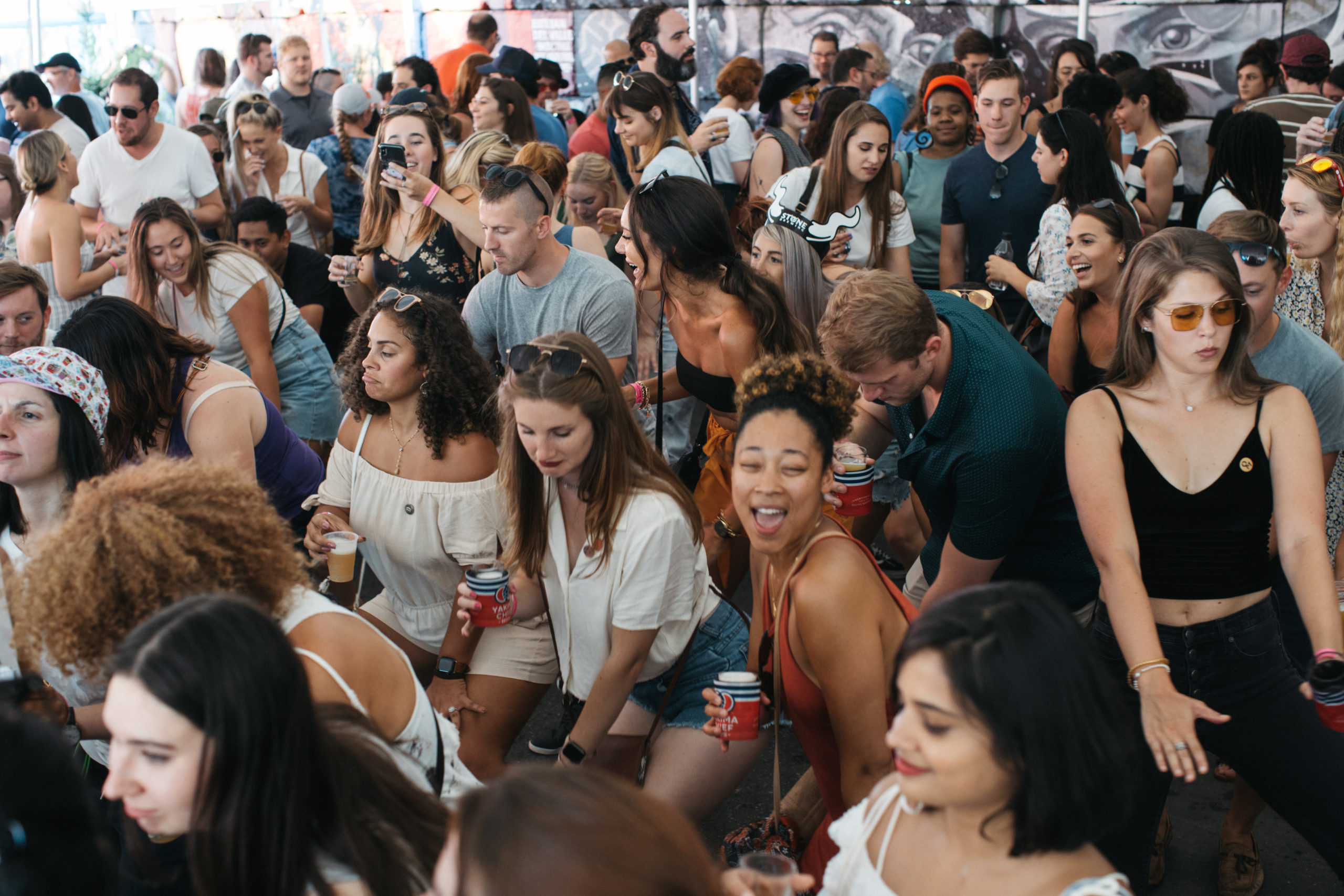 Familiar Faces and Newcomers
This year, BW(O)B will feature more than thirty-five breweries and more than one hundred beers. Participating breweries include both women and femme-identifying-owned breweries or breweries with these individuals holding predominant roles. Neighboring Portland breweries will be in attendance, along with breweries from all across the country, and even as far as Japas Cervejaria, coming from Brazil.
To secure the invite, breweries had to meet the above criteria. However, due to timing, availability, and residual effects of the pandemic, not all breweries invited were able to attend. To learn more about these breweries, and other top women-led breweries to support around the country, check out the curated list by Hop Culture. This year, the list topped out at seventy-seven breweries, with many more anticipated to be added in the future.
With an ever-growing list, there are always new faces at the festival. This year, two of those newcomers include Back Home Beer out of Brooklyn and Shōjō Beer Co. out of Miami. Founded by Zahra Tabatabai, Back Home Beer draws on Tabatabai's Iranian background, focusing on flavors and art from Iran and the Middle East. Shōjō Beer Co. was founded by Marilyn "Mari" Orozco and Haidar Hachem. The brewery takes inspiration from Orozco and Hachem's Nicaraguan and Lebanese cultures, respectively.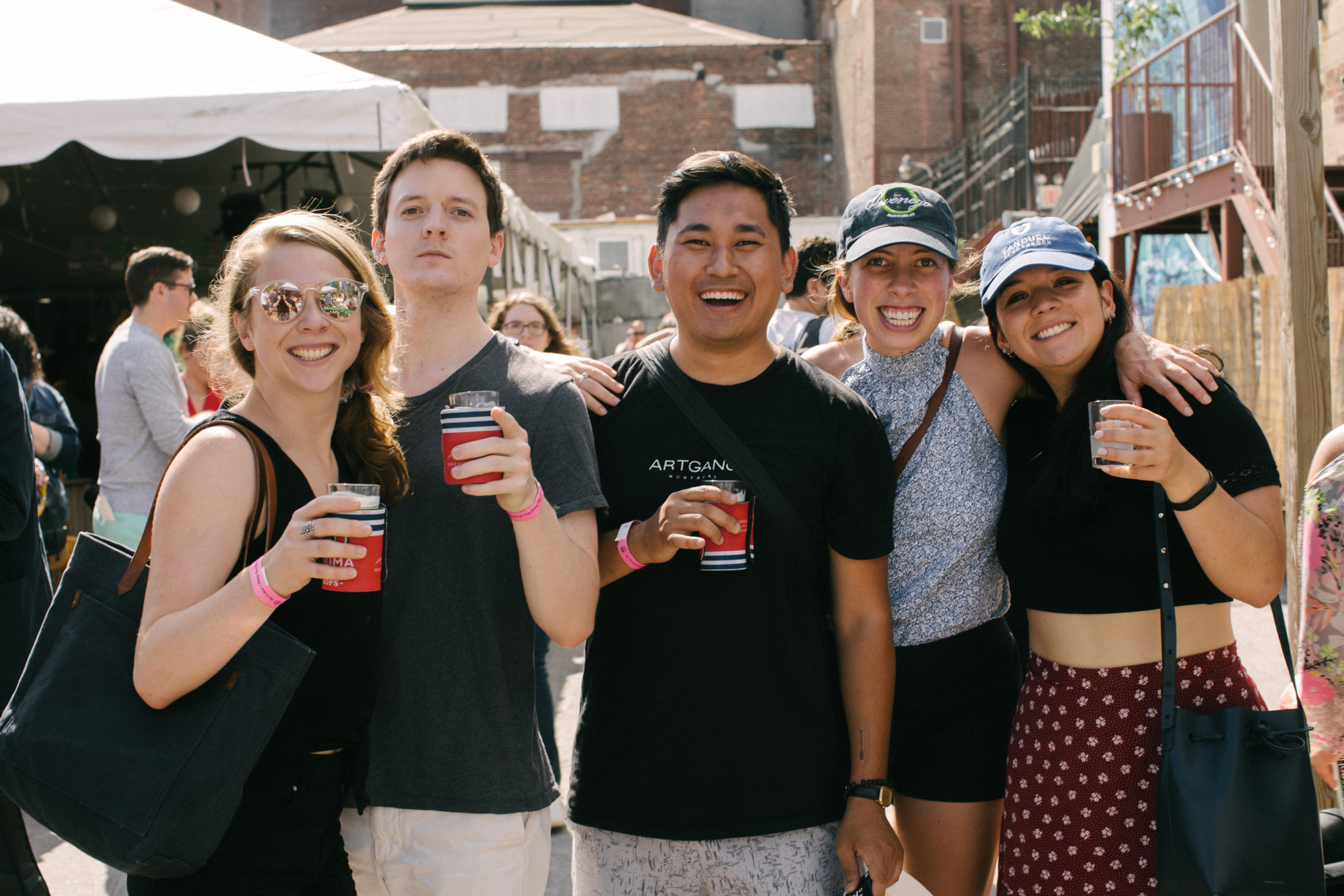 Bigger Than A Beer Fest
Pushing boundaries in our industry requires dedication for 365 days out of the year. For our part we'll continue to work tirelessly to spotlight the stories and achievements of women, femme-identifying, and other minority groups within the industry. – Grace Weitz
In addition to the endless list of items required to plan a festival, the team has made safety a top priority. Recently, the team completed bystander and de-escalation training administered by Safe Bars, a Washington, D.C. based nonprofit. Since 2013, Safe Bars has had the mission to prevent sexual harassment and assault in nightlife. They drive this mission by teaching active bystander skills, with an ultimate goal of bringing real change to the industry. Additionally, the team partnered with #NotMe, a free, open, resolution-seeking reporting platform for those who've experienced or witnessed racism, harassment or any type of discrimination.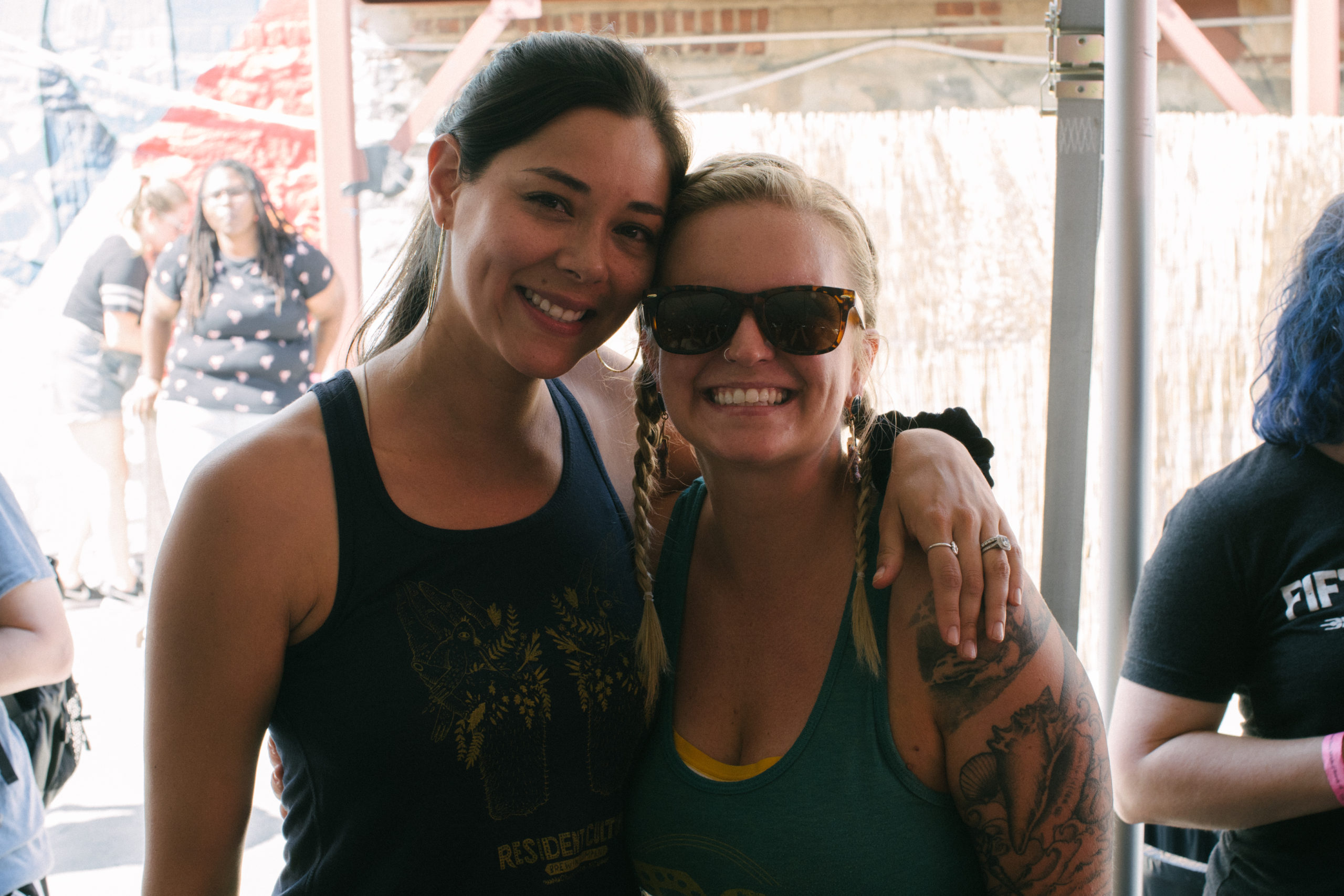 Standing Together, While Making Space
Back in 2018, Grace started BW(O)B to create a space for everyone to feel welcome to show up, taste incredible beers, and cultivate conversations. It's a festival for everyone asking to be heard and to break through barriers in a predominately white, male industry. The fifth annual Beers With(out) Beards takes pride in representing women and femme-identifying folks in the beer industry. This year, the team feels especially empowered by those who have had the courage to speak up about the importance of equity and inclusion in craft beer. Above all, the vision of BW(O)B hasn't changed, but remains even more important than ever.
To learn more, check out the recent Better on Draft Podcast episode. To avoid the inevitable FOMO, tickets are STILL on sale. Whether or not you plan to attend this weekend, stay tuned for what's to come with Beers With(Out) Beards 2023.
Cheers!
---