No Comments
Boys Are From Märzen Podcast | Leah Rainis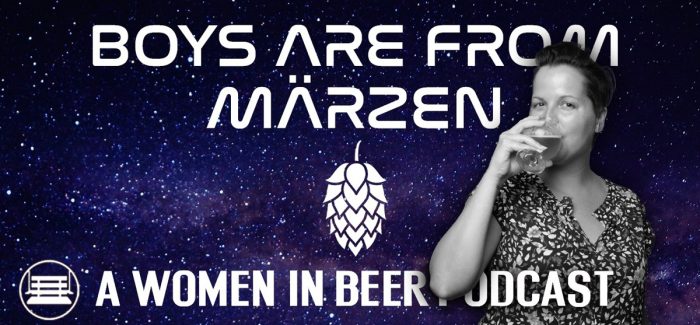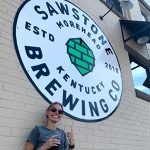 In Episode 66 of the "Boys Are From Märzen" podcast, Kindsey Bernhard is joined by Leah Rainis.
Leah Rainis is the former Executive Director of the Asheville Brewers Alliance. The Asheville Brewers Alliance (ABA) promotes Western North Carolina produced beers and exchanges knowledge and support between our members. She also worked as the ABA's Administrative Operations Manager and Education and Events Coordinator.
Rainis spent time at Catawba Brewing Company and Oklawaha Brewing Company (previously Sanctuary Brewing Company).
Rainis studied Brewing, Distillation, and Fermentation at the Asheville-Buncombe Technical Community College (A-B Tech). She is also is works as a Volunteer Coordinator for the Pink Boots Society.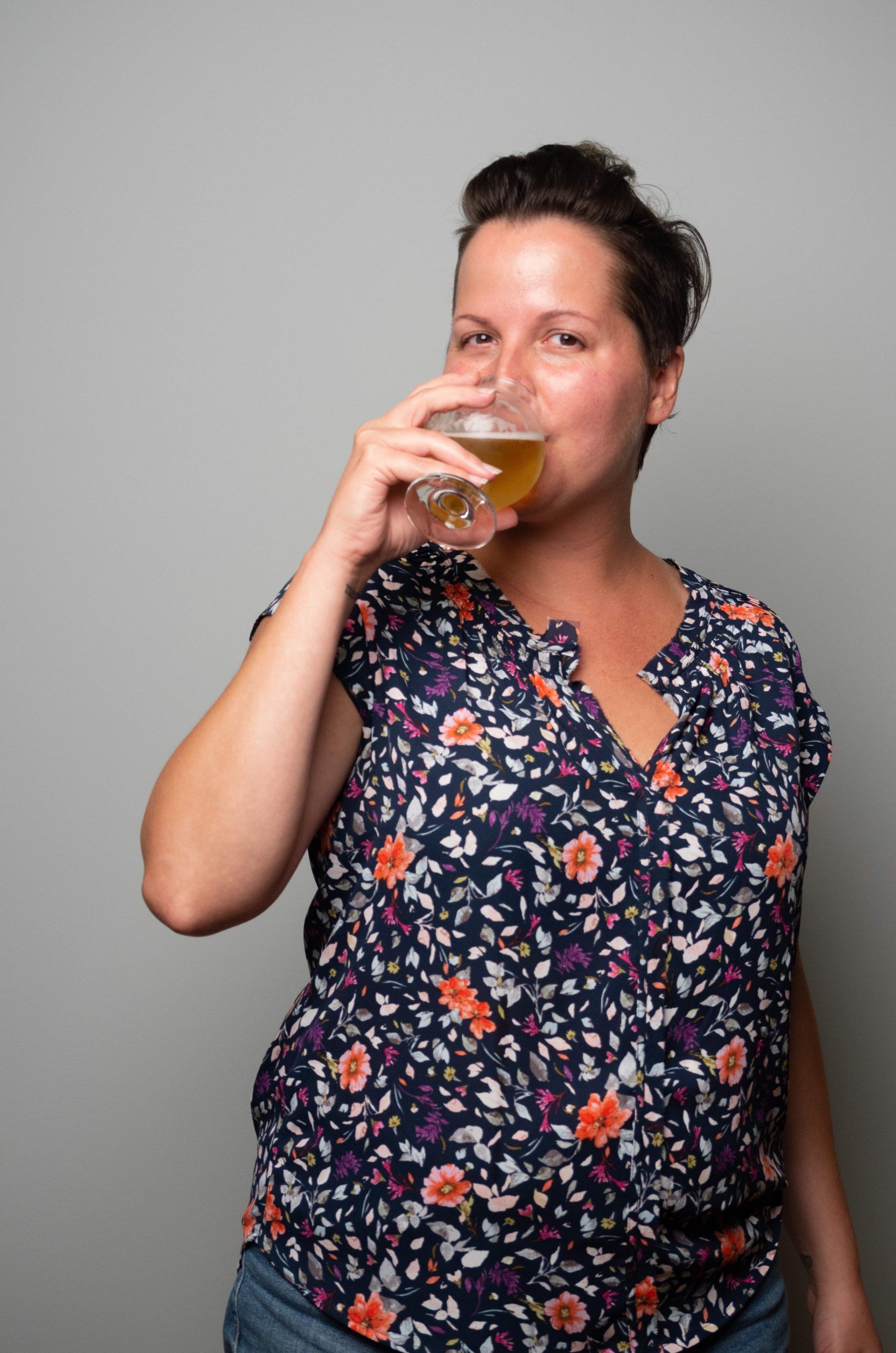 Boys Are From Märzen is presented by Louisville Ale Trail, a brewery passport program that grants you access to our carefully curated guide to the best of Louisville's craft beer.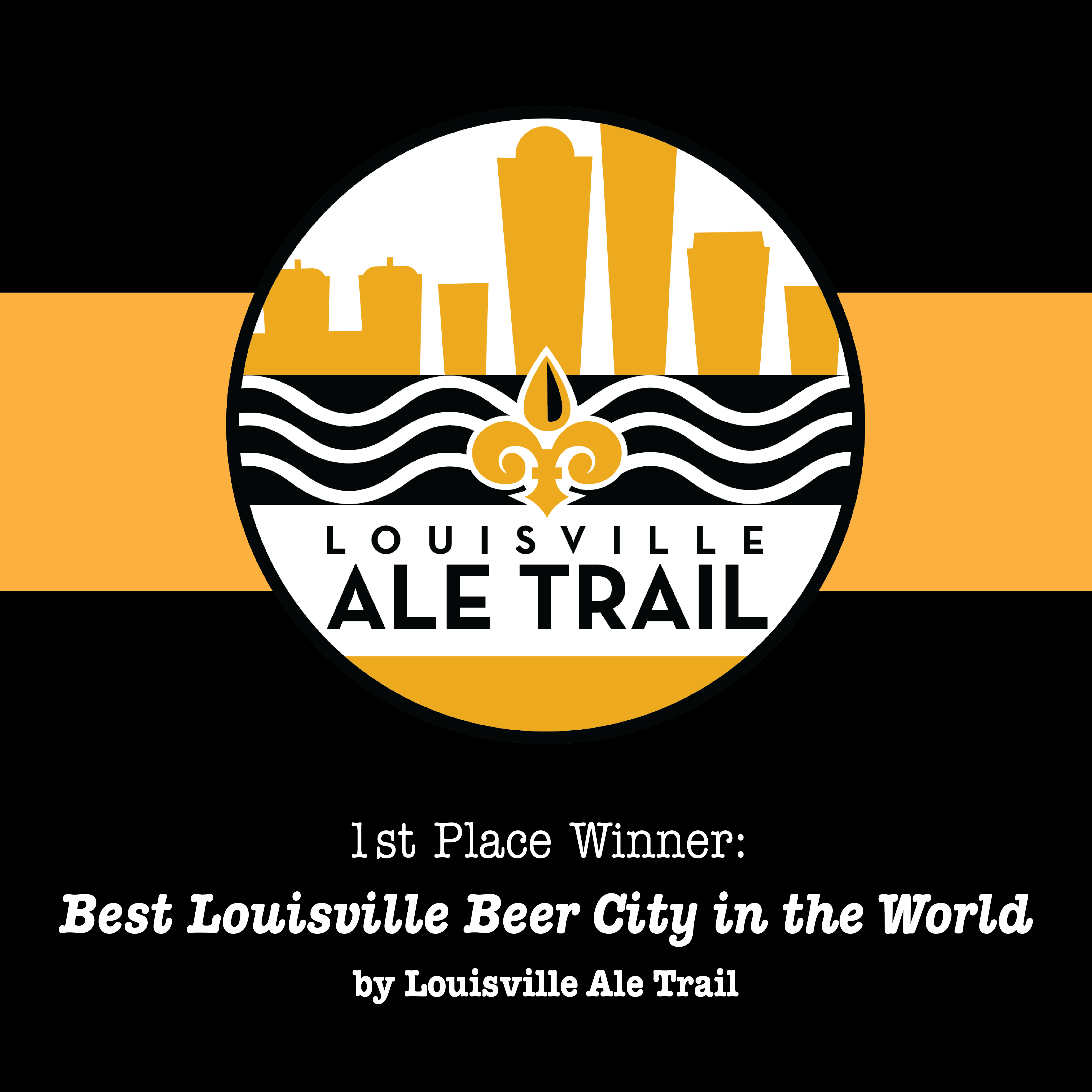 For more information, visit www.louisvillealetrail.com
---