No Comments
Fire Maker Brewing Co. | Second Annual Grand-iversary Party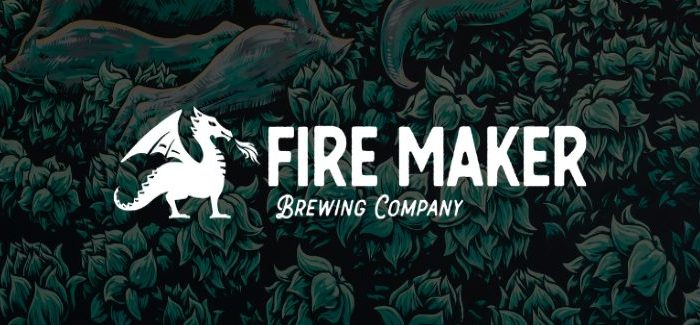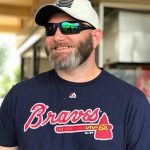 Beer, Live Band and a Baby… Oh My! Atlanta-based Fire Maker Brewing invites you to come out and help them celebrate their Second Annual Anniversary dubbed "GRAND-IVERSARY" on Saturday, March 26, with doors opening at noon.
There will be live music by Alex Cavanaugh & The Murphs, food vendors including Johnnie and Clyde's & Southern Local Nuts, a plant pop-up shop by Tropical Express, and a special beer release: Nocturnal by Nature, Black IPA!
Brewed in honor of their Second Annual Grand-iversary, the anniversary black IPA is guaranteed to bring big flavors to the party. The nose is piney and slightly citrusy, rounded out with subtle chocolate and toffee character. Clean bitterness on the palate lays the groundwork for a West Coast IPA flavor with the added complexity of light cacao and light roast notes. Cheers to two years!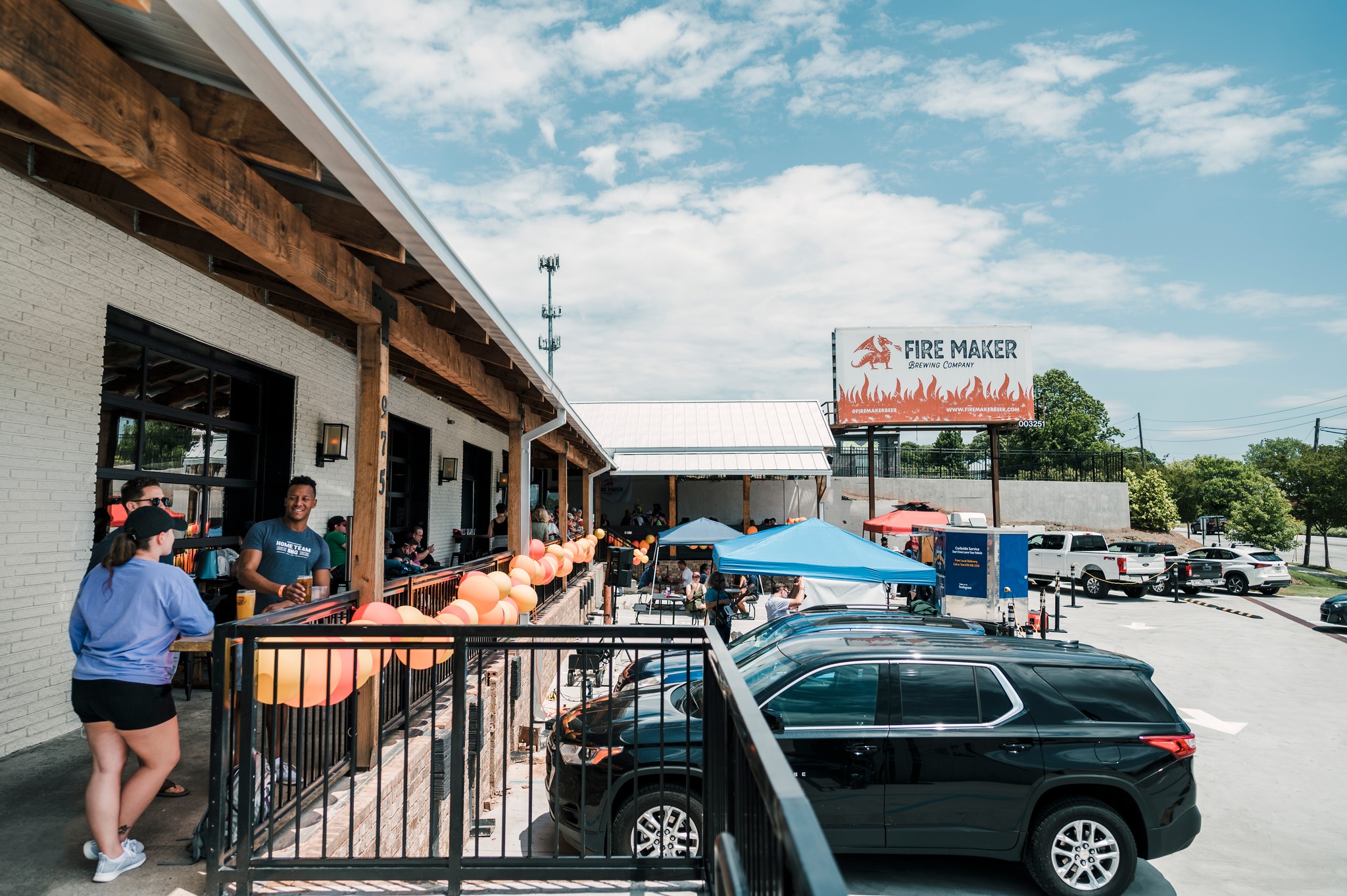 Schedule of Events
BEER RELEASE:
Nocturnal by Nature
Black IPA, 8.1% ABV
SCHEDULE (March 26):
12-2 p.m. : Live music with Alex Cavanaugh
3-5 p.m. : Live music with The Murphs Band
All Day : Plant pop-up shop with Tropical Express
All Day : Food from Johnnie and Clyde's
All Day: Food from Southern Local Nuts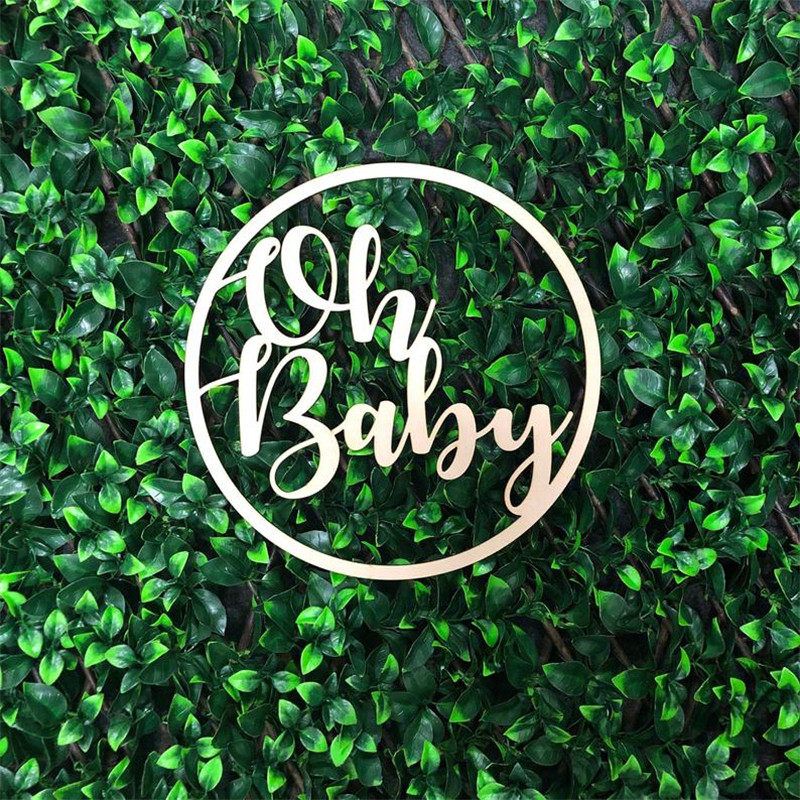 As if all that weren't enough, beer isn't the only thing brewing at Fire Maker. CEO and co-owner Elliot Hall and his wife Gillon Hall are pregnant and will be hosting their gender reveal at the event! So come on out and help celebrate two years with Fire Maker and help Elliot and Gillon celebrate with their gender reveal!
Location
975 Chattahoochee Avenue Northwest
Atlanta, GA 30318
---