No Comments
Drake's Brewing Co | Hopocalypse (Green Label) DIPA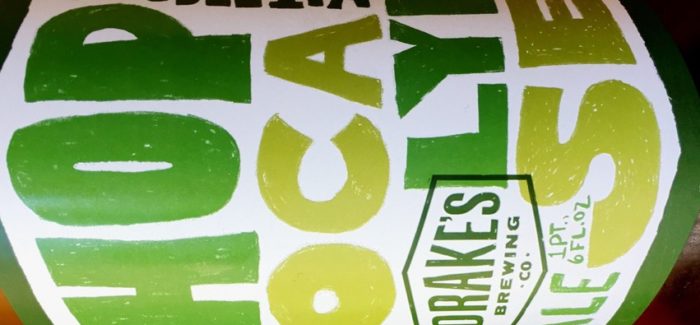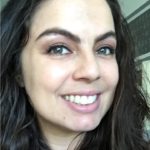 ABV: 9.3% | IBU: 101
Some people may claim that West Coast IPAs are dead, but not according to Drake's Brewing Company. While it does offer a few hazy IPAs, Drake's Brewing pumps out a heavy dose of bitter, West Coast brews during San Francisco Beer Week. Hop Heads rejoice each February when this San Leandro brewery unveils its Hopocalypse lineup — each year more bitter than the last. Many fans even line up outside the brewery as early as 3 a.m. in anticipation for the release.
What's in a label?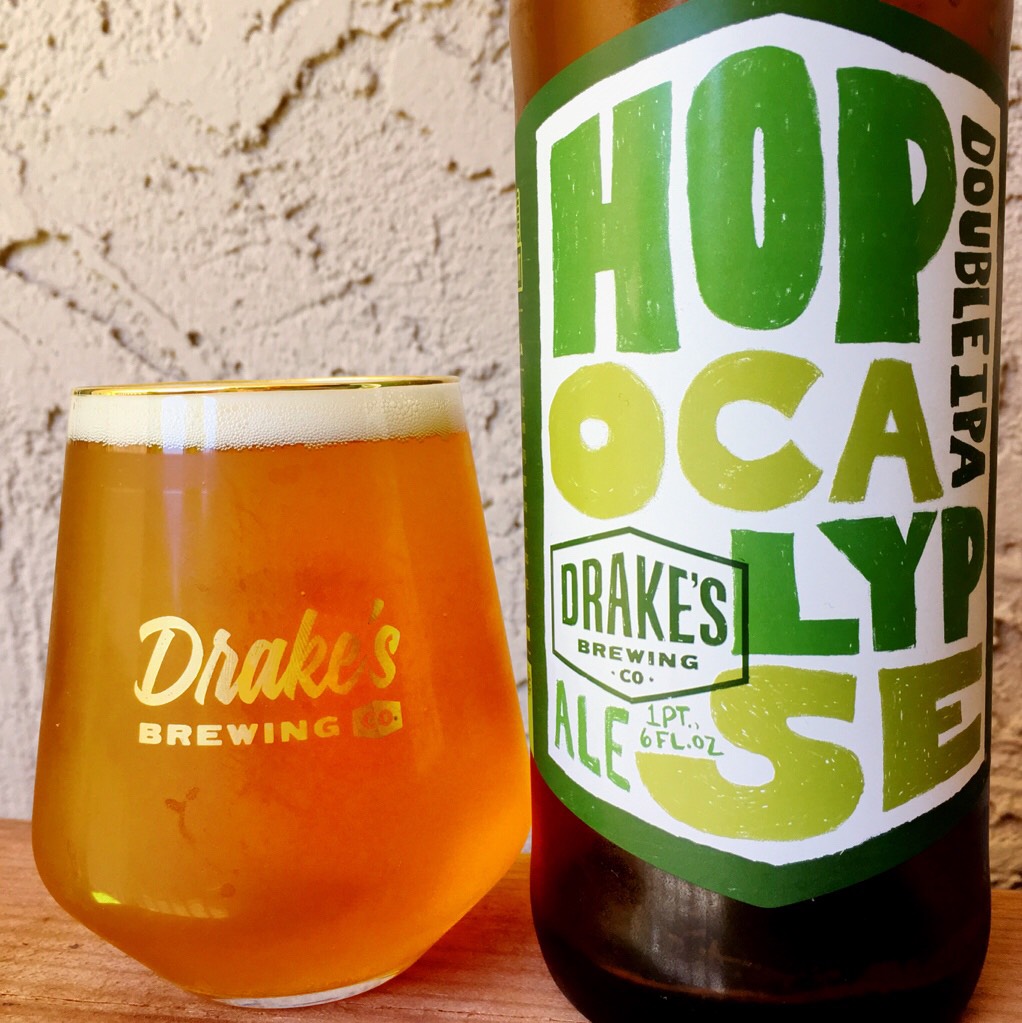 The Green Label is what you could call the brewery's entry level Double IPA. sporting an impressive 101 IBUs, yet it's surprisingly well balanced. The beer provides pleasant caramel sweetness opposite the pine and grapefruit bitterness. Although Green Label is 9.3% ABV, it's also dangerously drinkable; it will leave you wanting more.
Drake's legendary Black Label Triple IPA weighs in at 12.5% ABV and is not for the faint of heart. Drake's Black Label won Gold at The Bistro's DIPA Festival in 2012 and has since developed a cult-like following in the Bay Area.
If the Green and Black labels sound like too much to handle, Red Label might be more your speed. Brewed with a thousand pounds of California blood oranges, the Red Label DIPA enjoys a hefty dose of Hallertau Mandarina hops, and Orange Blossom Honey. Be careful with this crimson brew though, it packs a punch that you definitely won't notice until it's too late. The Red Label is especially perfect for warmer weather.
Drake's Brewing Co. has been brewing since 1989 in a former Caterpillar plant in San Leandro. Drake's wasn't always known for its West Coast IPAs. In fact, back when the brewery began, Drake's was known for its English-style ales! How about that?! Cheers!
---