#GeorgiaCraftBeer – PorchDrinking.com
January 4, 2018 | Taylor Laabs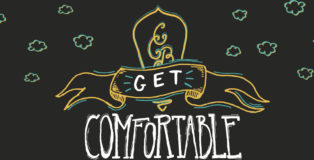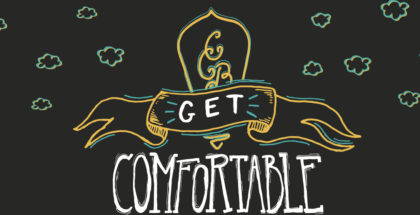 Avg. Reading Time:
4
min
Craft beer is leaving its adolescence stage and venturing into adulthood. The maturing of craft brewers bodes well for the average consumer, but it also opens the market up to judgement by a higher societal standard. Craft beer can no longer skirt by as an emerging economic trend; it is now a prosperous and influential part of the U.S. economy, and it deserves to be treated as such. Outside of bottle releases and new taprooms, craft beer can make a verifiable impact on their local communities through outreach programs and charitable donations. Athens-based Creature Comforts is doing just that through their Get Comfortable campaign.
February 2, 2017 | Sarah Duffy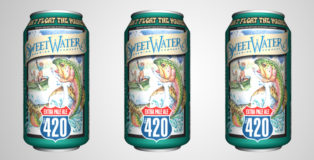 Avg. Reading Time:
2
min
If you haven't heard, there's a big football game on Sunday. (Dear Roger Goodell, I will adhere to licensing rights and avoid using the name of said game, but I think the game will be super!) Let's face it, for most of us whose teams failed to make it this far, the game featuring New England and Atlanta is secondary to the food, our squares, the commercials, and of course the beer.
So, for those of you rooting for the Falcons, here are six ATL brews that pay homage to the Peach State's Dirty Birds.
Read More