No Comments
Ultimate 6er | Six Atlanta Beers For the Big Game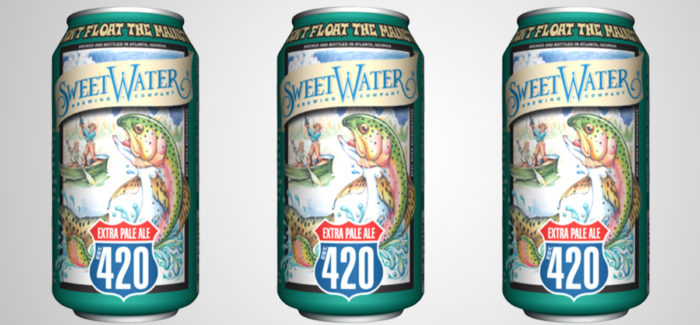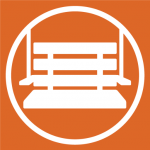 If you haven't heard, there's a big football game on Sunday. (Dear Roger Goodell, I will adhere to licensing rights and avoid using the name of said game, but I think the game will be super!) Let's face it, for most of us whose teams failed to make it this far, the game featuring New England and Atlanta is secondary to the food, our squares, the commercials, and of course the beer.
So, for those of you rooting for the Falcons, here are six ATL brews that pay homage to the Peach State's Dirty Birds.

Pale Ale | ABV: 5.7% | IBU: 41
A tasty West Coast Style Pale Ale with a stimulating hop character and a crisp finish.
https://www.instagram.com/p/BG2bijWjqt3/?taken-by=sweetwaterbrew&hl=en
American IPA | ABV: 6.6% | IBU: 65
A balanced, soft, and juicy IPA. Ripe passion fruit and citrus hop aroma lead to a full, fruit-forward hop flavor that washes over the palate, ending with subtle bitterness. Some folks say they don't like hoppy beers, and to that we say that hops do not equal bitterness. Hops offer a whole world of flavors, not just bitterness. In Tropicália®, they exude a luscious fruit journey your palate can enjoy over and over without fatigue.
https://www.instagram.com/p/BDZAQLFyCL_/?taken-by=daneleheartshops
Pilsner | ABV: 5% | IBU: 35
Prince of Pilsen tributes the most popular beer style in the world. Originally brewed in the bohemian City of Pilsen in 1842, the new sensation was widely imitated and now makes up 90% of beer consumed around the globe. This Euro-style version is refreshingly crisp and dry hopped with Falconer's Flight 7Cs for a distinct citrus aroma and bite.
https://www.instagram.com/p/BP-yfJrFpf0/?taken-by=threetaverns&hl=en
Coffee Brown Ale | ABV: 7.2% | IBU: 40
What could possibly be better than the combination of deep roasted malts, coffee, oak, and a smooth, creamy finish? Ode To Mercy overflows with bold flavors woven into a very balanced and approachable beer that finishes with creamy lingering hints of oak, coffee (specially blended by Atlanta, GA's Land of 1000 Hills), and roasted goodness. Bright citrus hops peek through from time to time, adding additional layers of complexity.
https://www.instagram.com/p/BOU5fJADKdh/?tagged=odetomercy&hl=en
Porter | ABV: 6.0% | IBU: 30
Focus on the harmonic togetherness of chocolate and peanut butter as it takes you to a place that you never thought possible… a "Liquid Bliss."
https://www.instagram.com/p/BKXCdH8B7vO/?tagged=liquidbliss&hl=en
Belgian-style Wit | ABV: 5.2% | IBU: 15
A bright, spicy Belgian-style wit. An effervescent, easy-drinking wheat beer, brewed with Belgian yeast, German hops, and a whisper of ginger from the Far East. This mustachio'd Belgian-style wit believes that good beer defies borders.
https://www.instagram.com/p/BDYcISPtNNU/?taken-by=mondaynight
---