#AtlantaCraftBeer Archives – PorchDrinking.com
March 22, 2017 | John Baum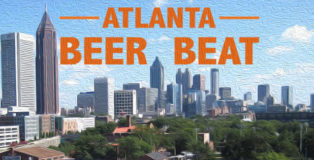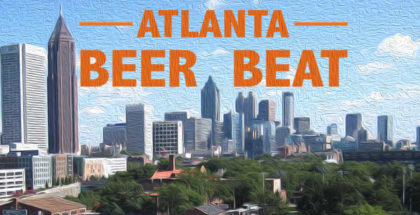 The Atlanta Beer Beat sheds light on news of brewery openings, special tappings, firkins and one-off batches, bottle releases, dinners, pairings and more!
February 2, 2017 | Sarah Duffy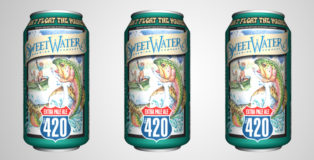 If you haven't heard, there's a big football game on Sunday. (Dear Roger Goodell, I will adhere to licensing rights and avoid using the name of said game, but I think the game will be super!) Let's face it, for most of us whose teams failed to make it this far, the game featuring New England and Atlanta is secondary to the food, our squares, the commercials, and of course the beer.
So, for those of you rooting for the Falcons, here are six ATL brews that pay homage to the Peach State's Dirty Birds.
Read More