No Comments
Federation of Malted Republics | A New Hop: Hopi-Wan Galactic Ale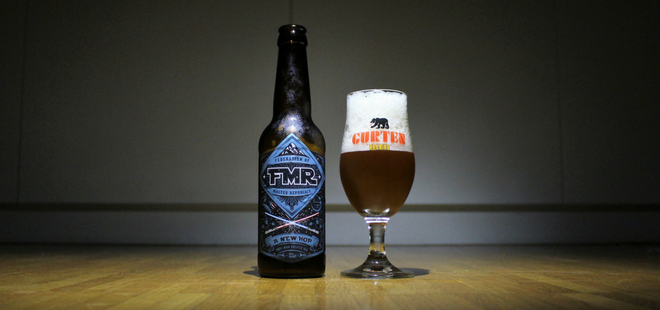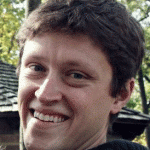 ABV: 4.5%
Two years ago, I heard a shocking story. My brother's then-girlfriend had never seen the original Star Wars.
No joke.
It seems impossible that one could grow up in America and not see these epic films. I'm not even close to a full blown Star Wars nerd, but I still love those three original films from the '70s and I am always stoked when a new one comes out. (Well, not the Jar Jar Binks one; that sucked.) I have yet to see Rogue One, but when I saw this bottle of A New Hop: Hopi Wan Galactic Ale from Federation of Malted Republics (FMR), there was no choice but to buy it.
Surprisingly, the brewery name has nothing to do with Star Wars, although the name seems inspired by the sci-fi classic. Nonetheless, I have to give FMR credit for its label artwork — light sabers, "Star Warsy" fonts and some hop plants twirling about the Death Star — because it inspired a total judge-the-book-by-its-cover impulse buy.
Meanwhile, the label is written in French, which I can only partly decipher without Google Translate. But, given all the references to hops in the name, I assumed this would be 12 ounces of resiny, hop goodness. Definitely not.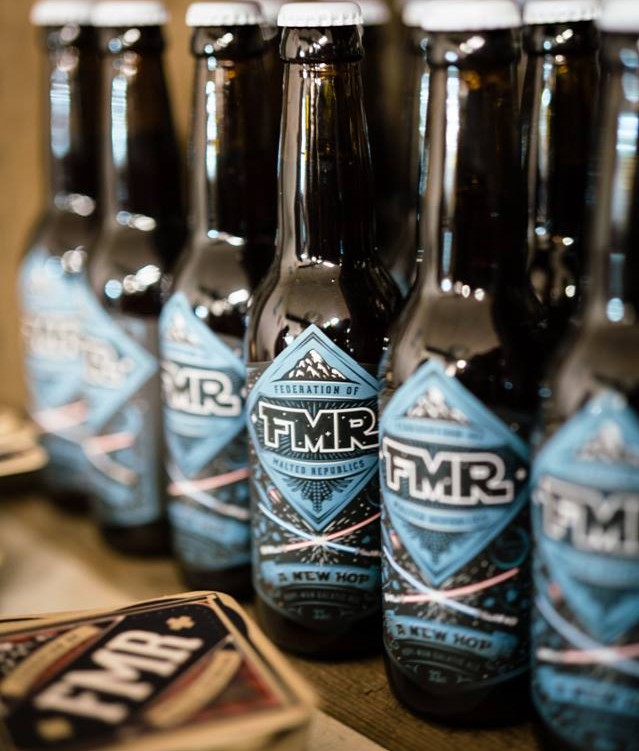 Even if I could read French fluently, the label copy would have been somewhat misleading. There's something in there about "Best hops competing in a space opera" and "epic aromatics combat." This would point, to me, again to an explosion of hops. On the contrary. Hopi-Wan Galactic Ale offers breadiness, hay and general earthiness. I detected almost no bitterness, just a pleasant, easy-drinking, sessionable beer (4.5% ABV). FMR does note the use of unfiltered fresh water from the Alps, which I think explains some of the confusion. I drink Alpine water every day and, while not unpleasant, it has definite grassy characteristics.
Regardless of how the verbiage on the outside of the bottle relates to the brew inside, Hopi-Wan Galactic Ale is a good beer, just not the hop bomb I was expecting.
I'm also a pathetic sucker for Star Wars puns like "Hopi-Wan" and the Frenglish mix of "A long time ago… Une pure Ale…" so I appreciate this beer on more than just the taste level. And it's nice to get a hold of a Swiss beer made relatively close to where I live that steps outside the samey kind of lager produced by most breweries around here. On that note, may the FMR be with you.
---