No Comments
Athentic Brewing Co. | Escape Button IPA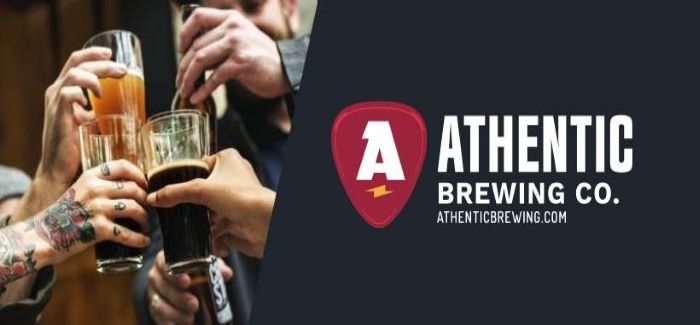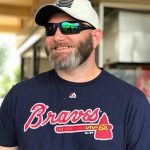 Craft beer seemingly has the ability to put you at ease or take you on a journey and transport you to somewhere different, albeit all in your mind, but it does have that effect. Maybe it even helps you escape from the harsh realities that are going on in the world right now. Speaking on this, we've got just the right beer for you to try!
Let us introduce you to Escape Button, an American IPA from Athentic Brewing Co. out of Athens, Georgia.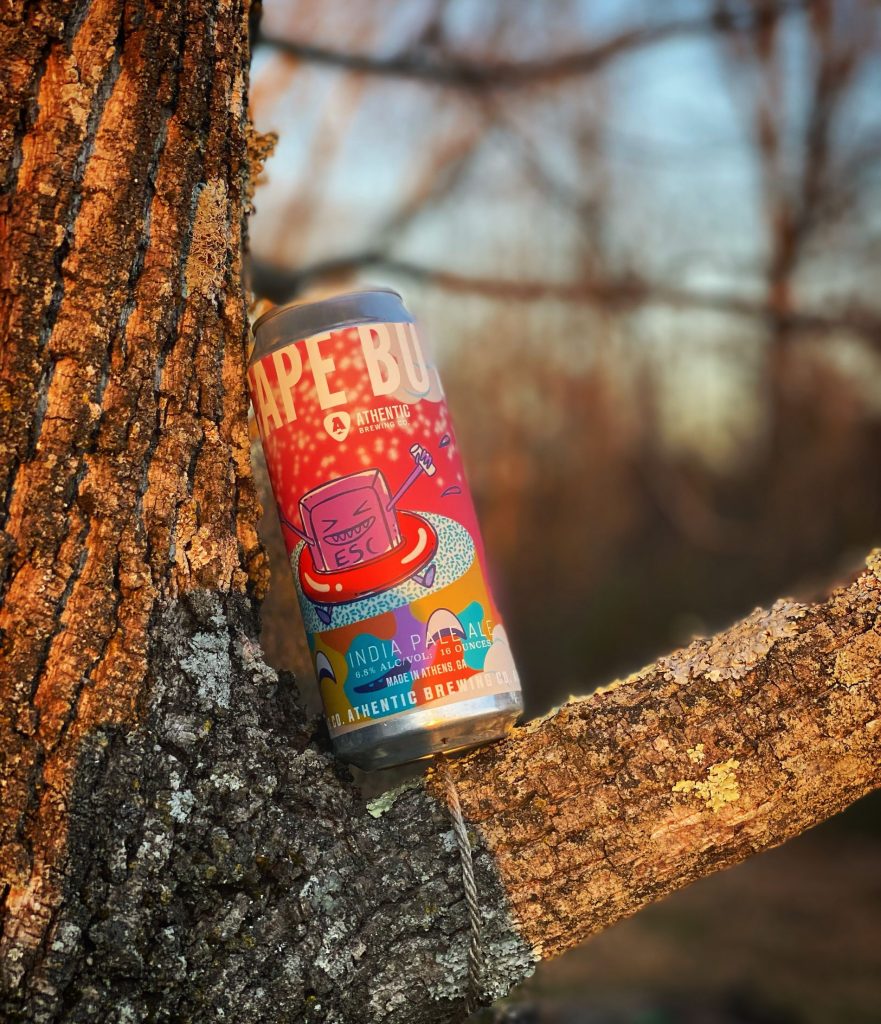 Escape Button was originally named as a cheeky play-on-words about Athentic Brewing being online or computer-only for beer pickup when Athentic first opened in the summer of 2020, per Brandon Cohran, assistant brewer at Athentic Brewing Company. Brandon also explained that the name kind of just evolved into offering a moment of escape from work, life or whatever else you have going on at the time. Brandon isn't wrong either, sitting down after a long day and cracking one of these open is just so satisfying.
We spoke with Brandon about the hops used in the beer, and the response from Brandon is something we love to hear at PorchDrinking, passion. Brandon explained there's a small addition of hops and extract in the boil and then "we dry hop the hell out of it with Citra, Amarillo and Mosaic hops all present." Breweries can easily use smaller amounts of hops in beer to achieve a lesser cost to produce the beer, but when they go all out and cram it full of what they want to, it makes for an amazing beer. They're brewing beer with the craft beer drinker in mind, and they aren't going to skimp on anything to achieve their goal.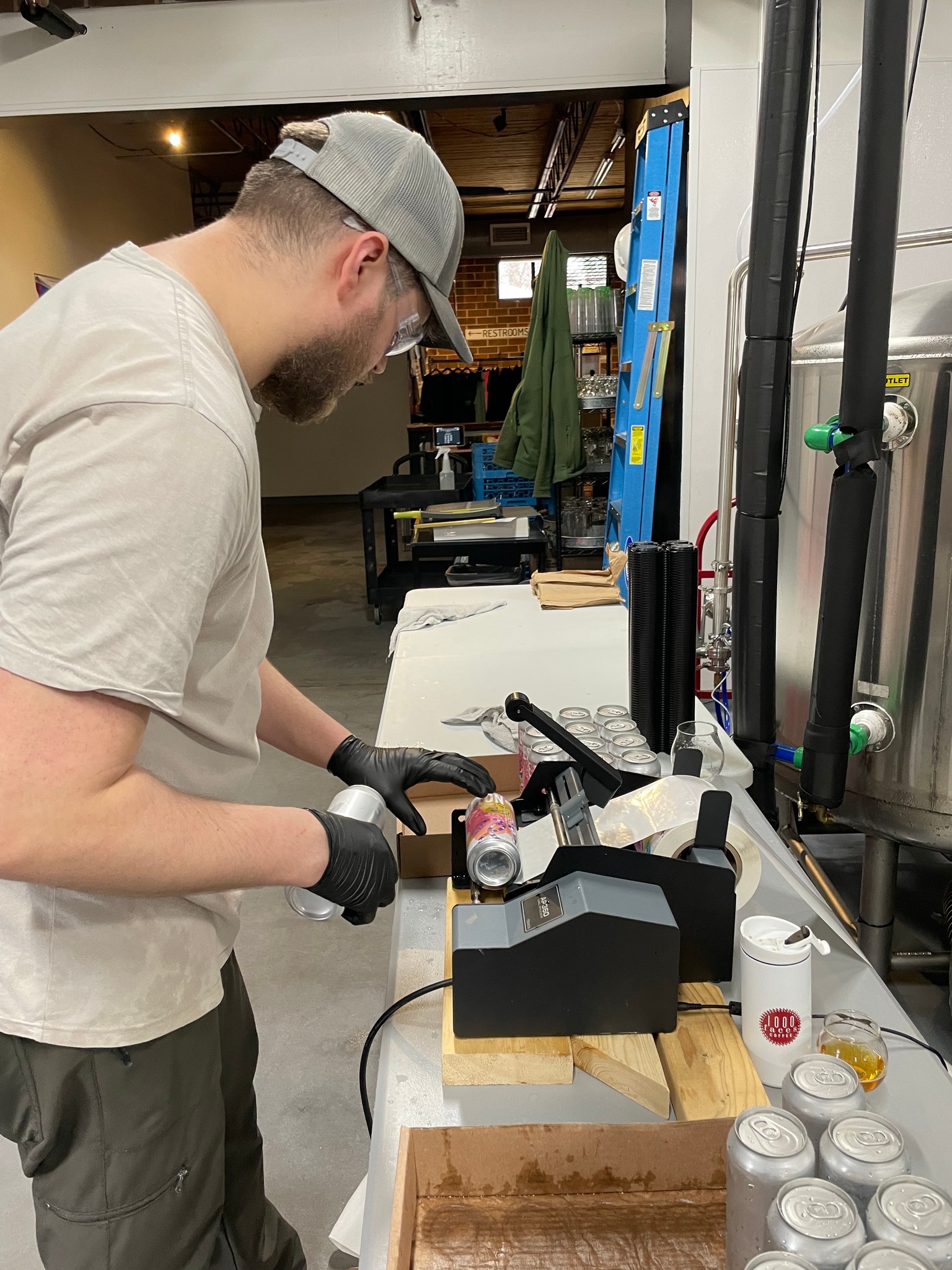 Ok, but how does it taste!? Well, we think it's outstanding! There are tons of different styles of IPAs on the market these days, and the American IPA style tends to get overlooked by some of the other big name craft beers available here in Georgia, but Escape Button is the jam. Lush tropical notes hit you up front with some stone fruit coming into play and ending with some hop bitterness. It's crisp, clean and soft, yet loaded with classic American IPA flavor. You get enough of the hop bitterness to know that you're still drinking an IPA, but also just the right amount of fruity, tropical notes from the combination of hops used. This is definitely a "fridge stocker" if you're looking for a beer to always have in your fridge that you can drink on absolutely any occasion.
If you live in Georgia and haven't heard of Athentic Brewing, or you have and just haven't tried any of their beers, you're missing out. You might have to travel to Athens, GA to find some, but what a great town to explore while you load up on beer from Athentic. Don't take our word for it though, go out and try some for yourself, you won't regret it!
---