No Comments
Boys Are From Märzen Podcast | Emree Woods Rightside Brewing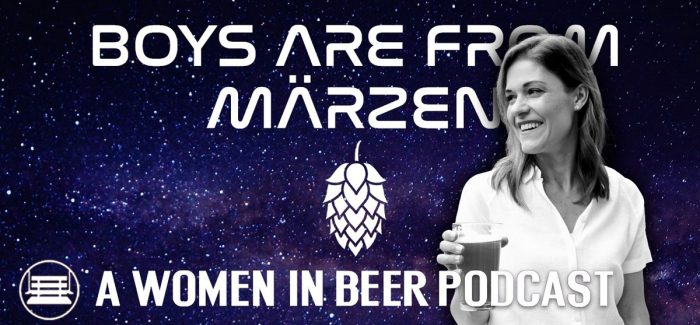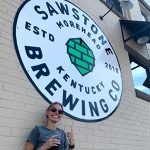 In Episode 65 of the "Boys Are From Märzen" podcast, Kindsey Bernhard is joined by Emree Woods, founder of Rightside Brewing in Atlanta.
While pregnant with her daughter in 2017, Emree Woods saw a need for non-alcoholic adult drinks. She took that need into her own hands and founded Rightside Brewing, a non-alcoholic beer brand. Rightside Brewing's "hand-crafted non-alcoholic beers bring you premium ingredients with authentic taste."
Rightside Brewing launched in January 2021 with two beers, an India Pale Ale and a Citrus Wheat. These two beers are available in retailers throughout Georgia and can be shipped nationwide.
Boys Are From Märzen is presented by Louisville Ale Trail, a brewery passport program that grants you access to our carefully curated guide to the best of Louisville's craft beer.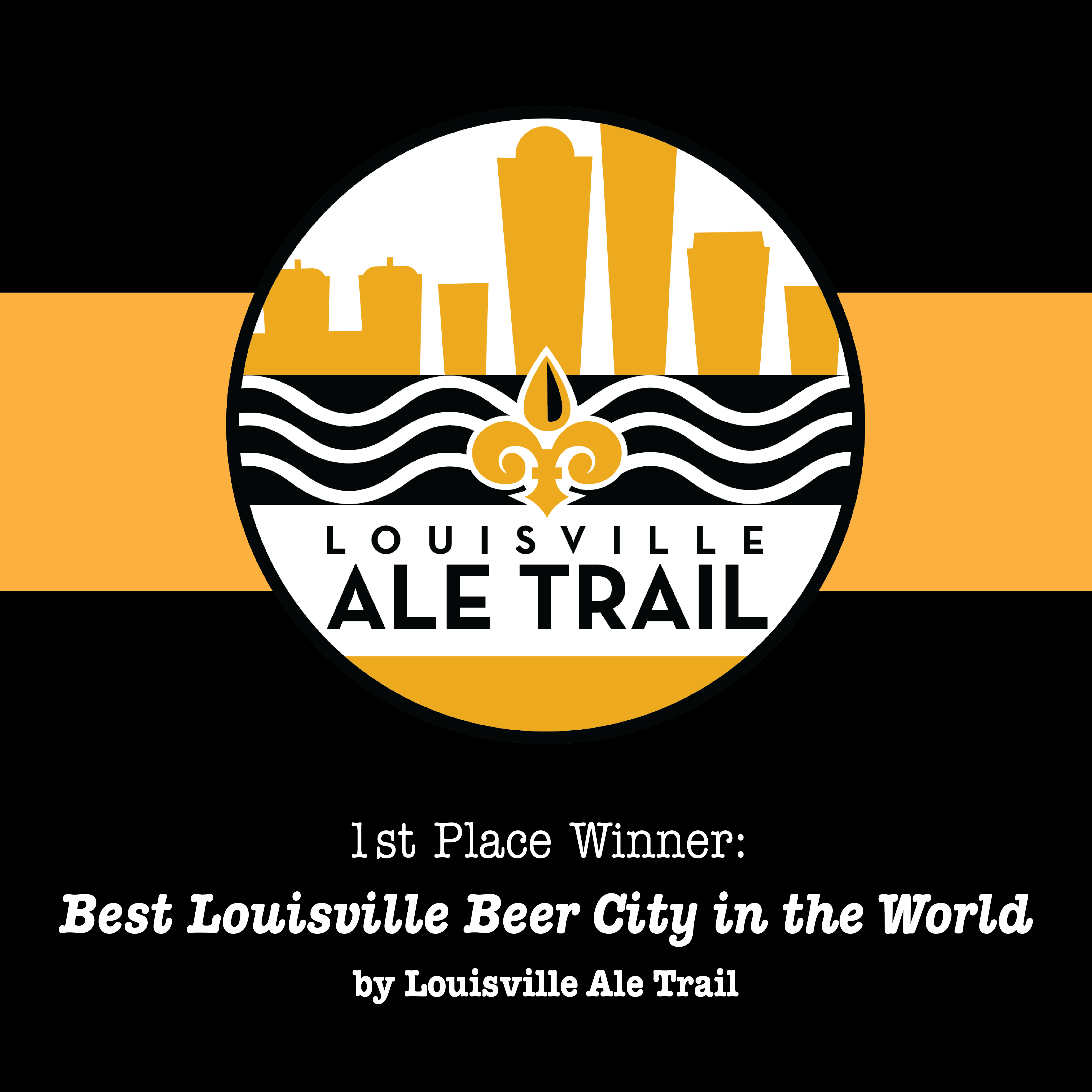 For more information, visit www.louisvillealetrail.com
---