No Comments
Event Recap | Orpheus Brewing's 2nd Anniversary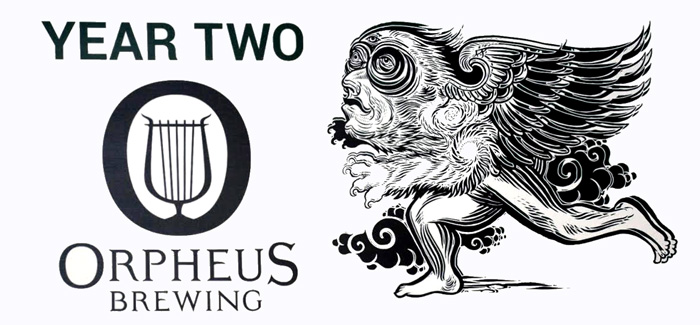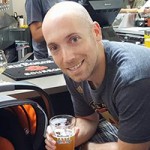 From inception, Orpheus Brewing, and head brewer Jason Pellett, have brewed under the philosophy "don't look back." This, as Jason has stated, is because the goals are always ahead of you, and as mythology's Orpheus learned, looking back can lead you astray (or more specifically, lose your wife Eurydice back to Hades when abandoning your faith and looking back to ensure she was still following you out).
And obviously, brewing forward-reaching beers, while staying laser focused on future goals has worked extraordinarily well at Orpheus, as the brewery continues to fill any and all gaps in beer styles available in Atlanta.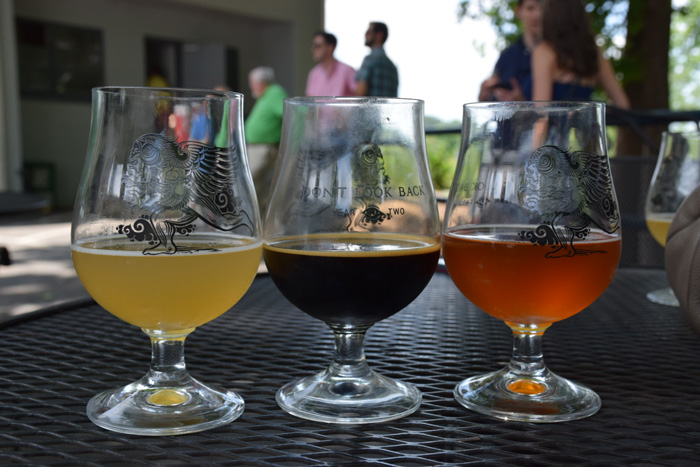 All of that said, I hope the team at Orpheus did take a moment or two to look back this Memorial Day Weekend at their second anniversary. Orpheus can no longer be considered a "beer at the park experiment" as their hold on the beer lovers in Atlanta continues to grow and a little reflection over the past two years should bring nothing but smiles.
The beer produced by Orpheus on a day-to-day basis is consistently wonderful. And the one offs and special beers available at their second anniversary were consistently outstanding. Atalanta, a go-to beer for so many in the area, is a beautiful tart plum saison… yet now may have been bested by the Atalanta Reserva – that same wild ale held 20 months in Sauternes barrels with fresh plums. I may have shed a tear or two as I drank Even the Furies Wept (Blend #2) from just how darn good this wild ale aged 18 months in Sauternes and Cabernet barrels was. Those Who Cast Shadows, a sour saison in port barrels, was equally delicious and I know those shadows are from people blocking the sun climbing over each other to get a taste. The Sirens screamed for your attention — a spontaneously fermented sour saison with 500 pounds of green strawberries added. Even the Coffee Minotaur, a beer that by name alone you might assume would be best on a cold winter night rather than outside on a patio on a 90 degree day during Memorial Day Weekend, was actually a one off from their whiskey barrel aged sour, Minotaur, whose coffee addition created a surprisingly light, slightly sour, and altogether delicious well rounded beer.
Now, don't be fooled by the wealth of sours, fruits, and saisons. Orpheus completely nailed their Abandon All Hope. This bourbon barrel aged Imperial Stout is boozy vanilla oaky goodness that coats your tongue and makes you abandon all hope of being able to ever get your hands on enough of it to be satisfied.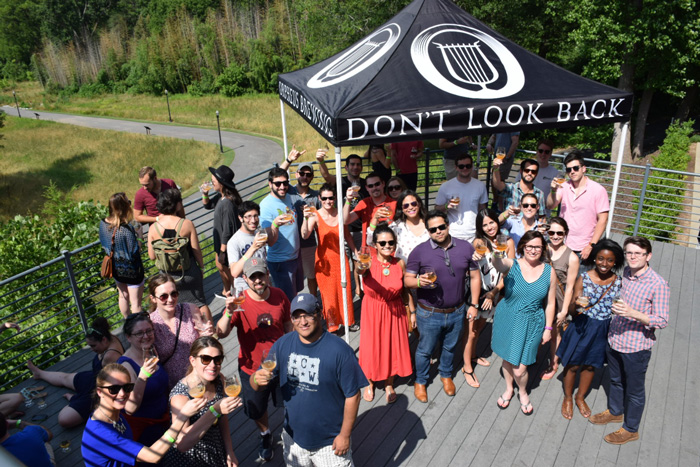 And this wasn't even the entire list available at the second anniversary gathering. It is my hope that many of these beers continue to be made on occasion, because every drop that hit a glass during the weekend was its own kind of magical, and it was exactly what we have come to expect from Orpheus and from Jason.
So yes. Look back briefly. Just enough to reflect on an incredible two years, and on an incredible barrel aging enterprise. And use that oh so brief moment of reflection as inspiration for the next incredible beer, the next incredible year, and whatever incredible adventure may be in the goals still ahead of you, because we all can't wait to come drink along with you.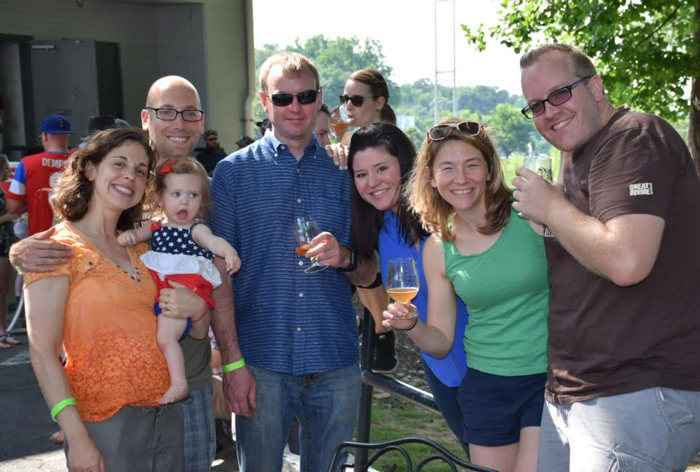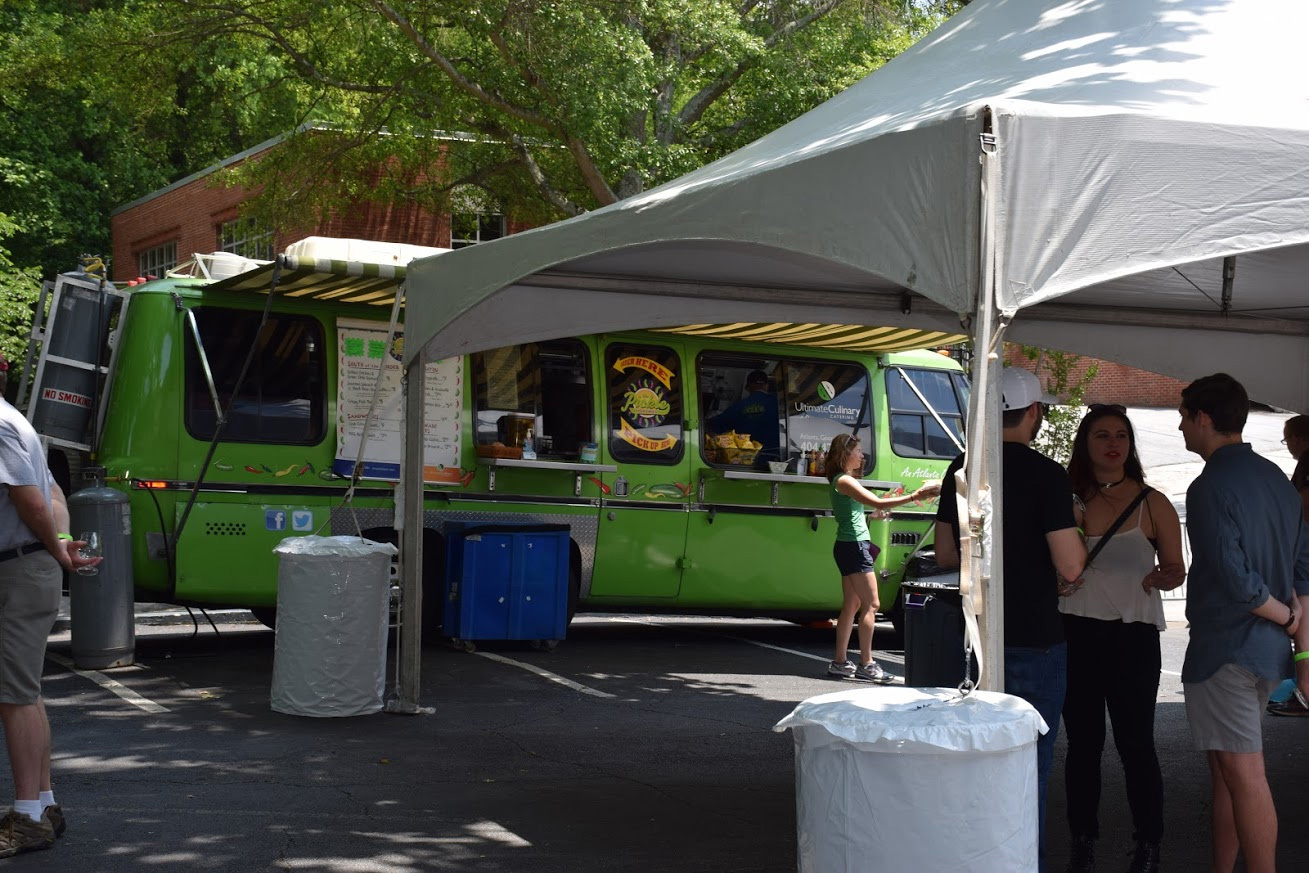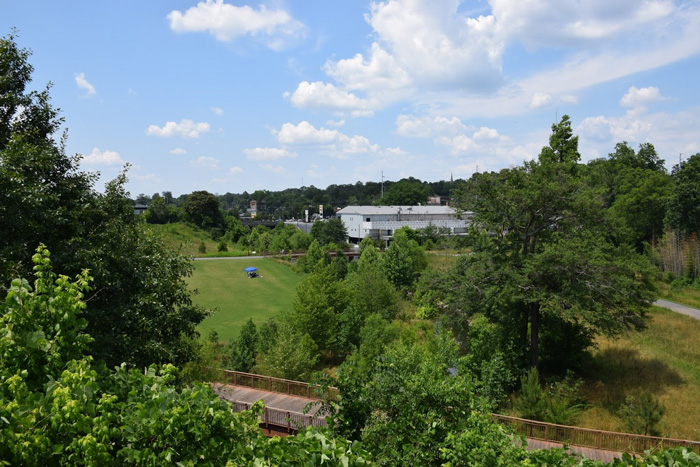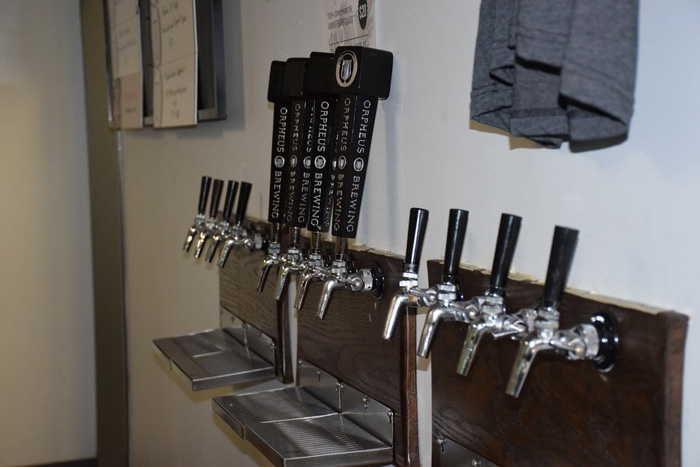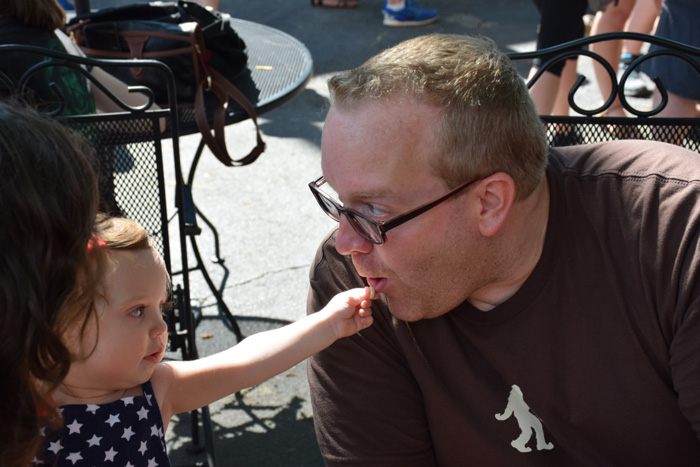 ---